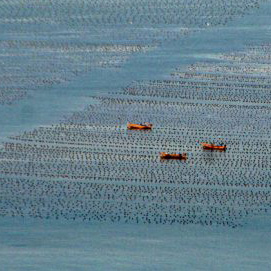 This report documents a newly developed model to project future pathways to seafood sustainability under global change.
Posted in 2019, IOFNews, News Release, Research | Tagged with Andrés Cisneros-Montemayor, Colette Wabnitz, CORU, Faculty, FCRR, Gabriel Reygondeau, IOF postdoctoral fellows, IOF Research Associates, IOF students, Lydia Teh, Muhammed Oyinlola, Nereus Program, Oa Li Chen, Publications, Research, Vicky Lam, William Cheung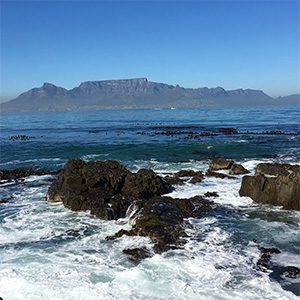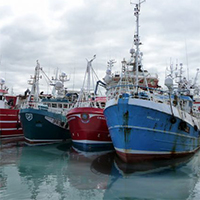 Seafood exceeds the trade value of sugar, maize, coffee, rice and cocoa combined. But where is this seafood going and who is most benefiting?
Posted in 2017, News Release | Tagged with Faculty, Fisheries economics, IOF postdoctoral fellows, Nereus Program, OceanCanada, Rashid Sumaila, Vicky Lam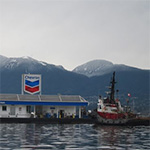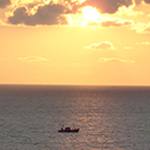 Strengthening governance and closing the high seas to fishing increased the resilience of coastal countries to climate change, especially in tropical countries where there is a high dependence on fisheries for food and livelihood.
Posted in 2016, IOFNews, News Release | Tagged with Climate change, Faculty, Fisheries management, IOF postdoctoral fellows, Nereus Program, OceanCanada, Rashid Sumaila, Vicky Lam, William Cheung