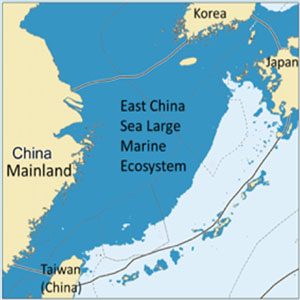 Fisheries Centre Research Report (FCRR 27-1) is now available
By katycame on July 10, 2019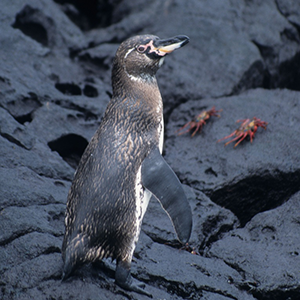 Researchers found that unless current conservation measures are increased, the birds' future conservation is precarious.
By kristine ho on March 15, 2019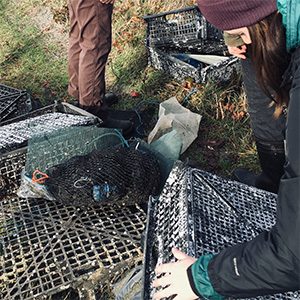 Researchers are concerned with the amount of microplastics consumed by zooplankton and herring, which are foundational species in BC's regional marine food webs.
By katycame on February 11, 2019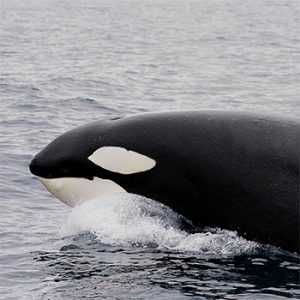 Southern resident killer whales that exist along the Pacific Northeast Coast eat Chinook salmon, and these two predators are impacted by increased pollutant bioaccumulation driven by climate change
By katycame on September 11, 2018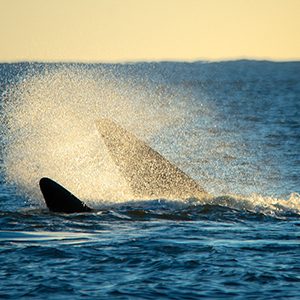 The group worked on the project proposal for "Cetaceans and Ocean Health in South America: Developing Regional Capacities and Coordination for Mercury Research, Biomonitoring and Mitigation".
By katycame on February 1, 2018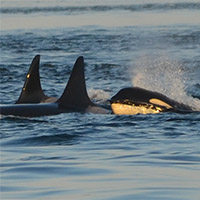 Human contaminants, exacerbated by climate change, are impacting polar bears, killer whales.
By katycame on April 27, 2017