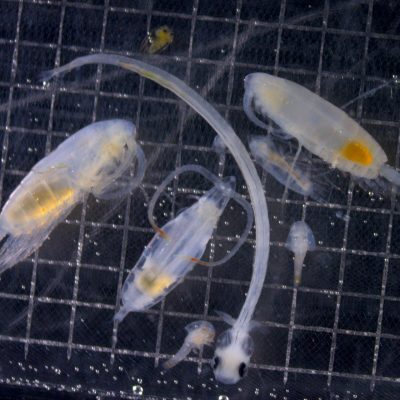 Zooplankton communities are profoundly shaped by BC's complicated coastlines, creating a mosaic of foraging conditions for the juvenile salmon that depend on them for sustenance.
Posted in 2021, IOFNews, News Release | Tagged with Brian Hunt, British Columbia, Evgeny Pakhomov, food webs, Hakai Institute, Pacific, plankton, salmon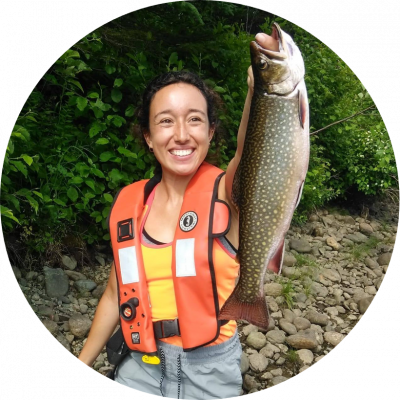 I'm creating a model that will predict the hypoxic conditions of freshwater streams years from now. This will help governmental organizations know where to focus their conservation efforts in terms of which streams are going to be the most impacted by our changing environment, said Ramirez.
Posted in 2020, IOFNews | Tagged with British Columbia, fish stocks, Freshwater, IOF students, Species distribution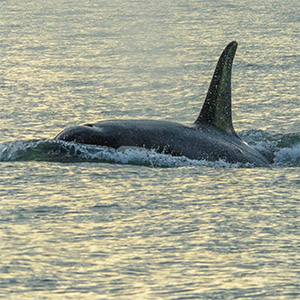 Despite there being no singular common cause of death, the study found a common theme: Human-caused deaths occurred in every age class — from juveniles to subadults and adults.
Posted in 2020, IOFNews, News Release | Tagged with British Columbia, Canada, Cetaceans, Conservation, Faculty, Marine Mammal Research Unit, Research, Stephen Raverty, whales, zoology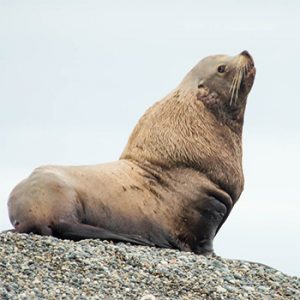 "It just means we have to be creative to keep research going," said David Rosen, assistant professor and principal investigator
Posted in 2020, IOFNews, News Release | Tagged with British Columbia, David Rosen, Faculty, IOF students, Marine mammals, MMean Lab, Research, sea lions, seals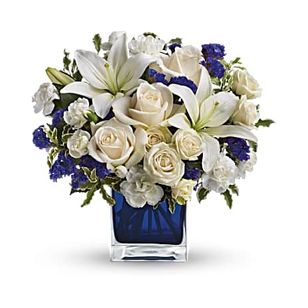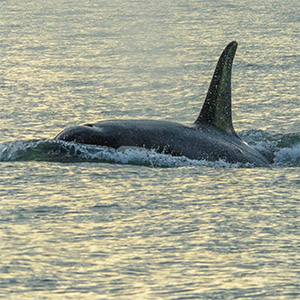 UBC and Hakai Institute researchers have just returned from a 30-day research trip in the northern and southern waters of Vancouver Island, where they gathered stunning new aerial and underwater footage of northern and southern resident killer whales that offers an unparalleled glimpse into the underwater lives of these whales. The research is part of […]
Posted in Uncategorized | Tagged with Andrew Trites, British Columbia, Faculty, IOF postdoctoral fellows, Marine Mammal Research Unit, Marine mammals, Research, salmon, Sarah Fortune, whales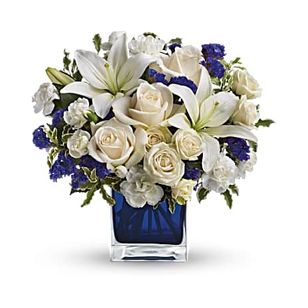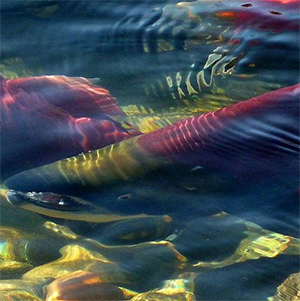 By determining the availability of high-quality prey for these commercially important groups of fish we can improve estimates of herring and salmon productivity
Posted in 2020, IOFNews, News Release | Tagged with Brian Hunt, British Columbia, David Costalago, Faculty, food webs, Herring, IOF postdoctoral fellows, Pelagic Ecosystems Lab, plankton, Research, salmon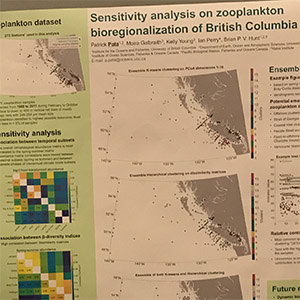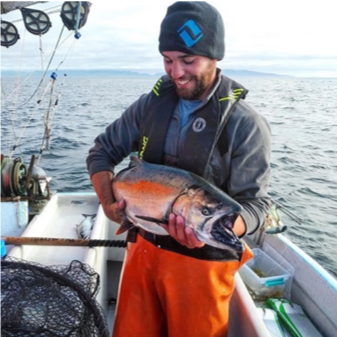 Chinook, also known as Spring salmon, stocks in have been in decline, which has implications for entire BC marine food web
Posted in 2019, IOFNews | Tagged with British Columbia, Fieldwork, food webs, IOF students, Pelagic Ecosystems Lab, Research, salmon, whales