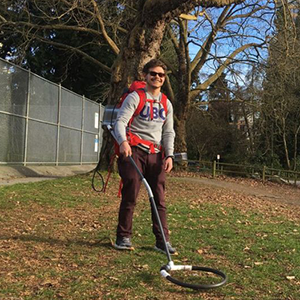 Zachary is researching Pacific great blue herons in B.C., which prey on young salmon smolts migrating out of rivers, potentially limiting the salmon available for killer whales in the ocean.
By kristine ho on August 13, 2019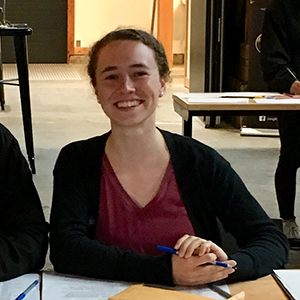 "Across the Pacific, a lot of data are available on salmon diets but there's currently no centralized hub for this information," explained Graham.
By kristine ho on July 2, 2019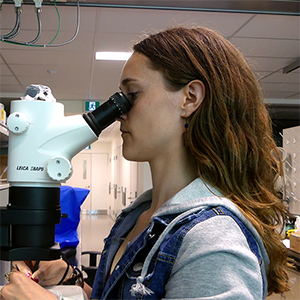 Coming to UBC from Haida Gwaii, Vanessa studies juvenile pink and chum salmon and what they eat in BC's coastal waters – by looking at their stomach contents.
By kristine ho on June 19, 2019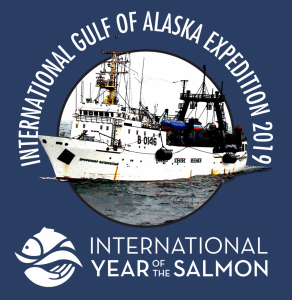 The IOF has two faculty members on board this international salmon research voyage to the Gulf of Alaska
By katycame on March 15, 2019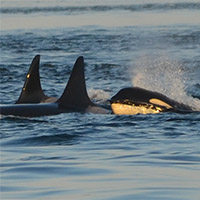 Dr. Andrew Trites will receive $1 million over five years for research on Southern Resident Killer Whales
By katycame on March 8, 2019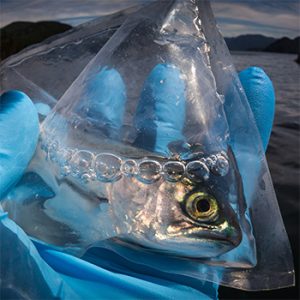 Hakai Institute's Juvenile Salmon Program investigates factors affecting juvenile salmon across the Discovery Islands and Johnstone Strait.
By katycame on December 7, 2018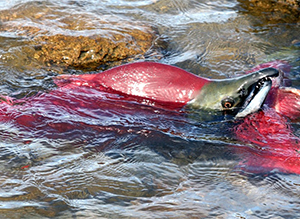 Every four years this river sees a large run of sockeye salmon and a group of IOF participants were lucky enough to witness this event
By katycame on October 18, 2018