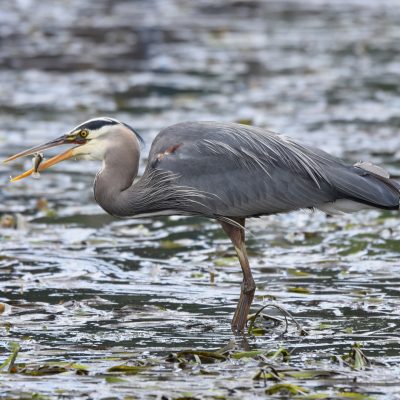 Looking for predators that ate salmon, an Indigenous biologist suggested looking at heron. Discarded tags proved Pacific great blue herons could be scooping up as many as 3-6% of all juvenile salmon.
Posted in Uncategorized | Tagged with Andrew Trites, birds, British Columbia, Faculty, herons, Indigenous fisheries, IOF students, Marine Mammal Research Unit, Research, salmon, seabirds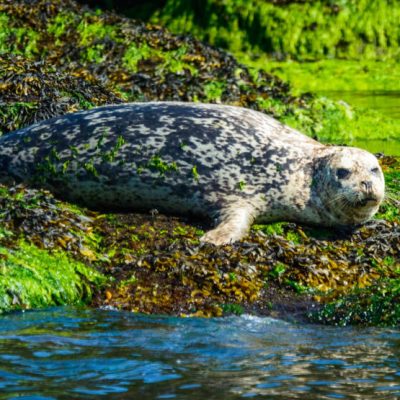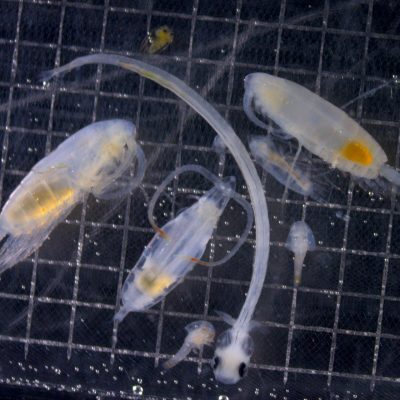 Zooplankton communities are profoundly shaped by BC's complicated coastlines, creating a mosaic of foraging conditions for the juvenile salmon that depend on them for sustenance.
Posted in 2021, IOFNews, News Release | Tagged with Brian Hunt, British Columbia, Evgeny Pakhomov, food webs, Hakai Institute, Pacific, plankton, salmon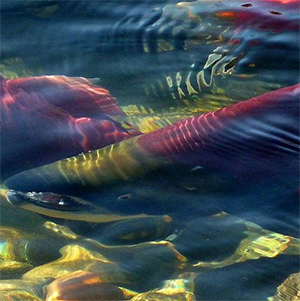 Knowing where different salmon stocks forage will be essential for identifying the unique environmental threats they will face as oceans become more inhospitable due to climate change and other cumulative impacts.
Posted in 2021, IOFNews, News Release | Tagged with Animal movement, Brian Hunt, Evgeny Pakhomov, Pacific, Pelagic Ecosystems Lab, plankton, Research, salmon, Species distribution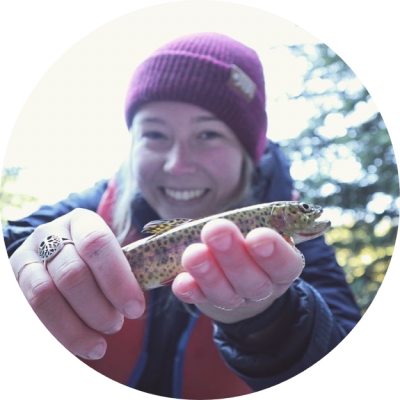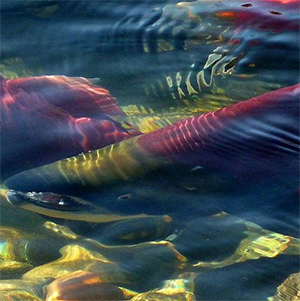 The database fill gaps in scientists' understanding of the late marine phase of the salmon life cycle
Posted in 2020, IOFNews, News Release | Tagged with Brian Hunt, Evgeny Pakhomov, Faculty, food webs, IOF students, Pacific, Pelagic Ecosystems Lab, Research, salmon, Species distribution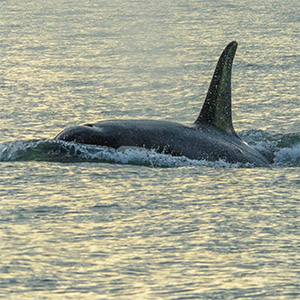 UBC and Hakai Institute researchers have just returned from a 30-day research trip in the northern and southern waters of Vancouver Island, where they gathered stunning new aerial and underwater footage of northern and southern resident killer whales that offers an unparalleled glimpse into the underwater lives of these whales. The research is part of […]
Posted in Uncategorized | Tagged with Andrew Trites, British Columbia, Faculty, IOF postdoctoral fellows, Marine Mammal Research Unit, Marine mammals, Research, salmon, Sarah Fortune, whales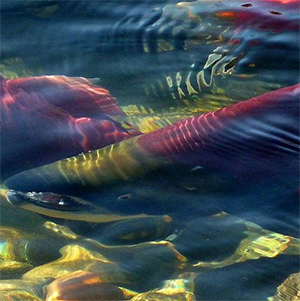 By determining the availability of high-quality prey for these commercially important groups of fish we can improve estimates of herring and salmon productivity
Posted in 2020, IOFNews, News Release | Tagged with Brian Hunt, British Columbia, David Costalago, Faculty, food webs, Herring, IOF postdoctoral fellows, Pelagic Ecosystems Lab, plankton, Research, salmon