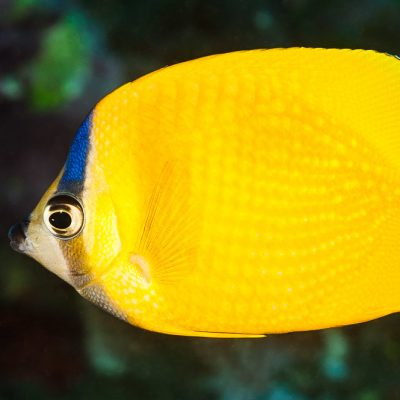 As temperatures rise, they will have difficulties finding the food they prefer and are more likely to disappear as they will not be able to adapt quickly.
By katycame on August 8, 2019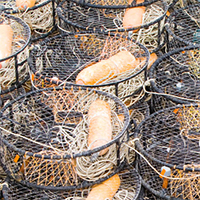 For every degree Celsius (1.8 degrees Fahrenheit) that the world's oceans warm, the total mass of sea animals is projected to drop by 5%.
By katycame on June 11, 2019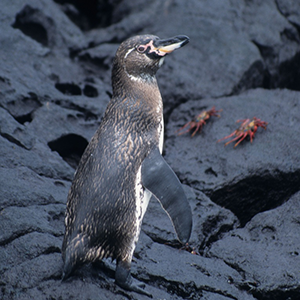 Researchers found that unless current conservation measures are increased, the birds' future conservation is precarious.
By kristine ho on March 15, 2019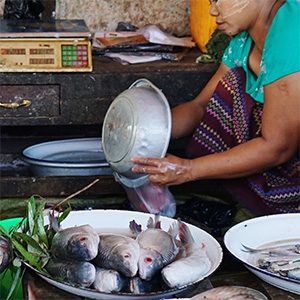 Achieving Agreement's target could increase global fishers' revenues by $4.6 billion annually.
By katycame on February 27, 2019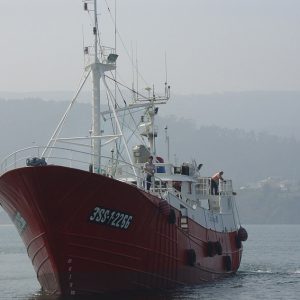 Emissions from the fuel burnt by fishing boats are 30% higher than previously reported
By katycame on January 25, 2019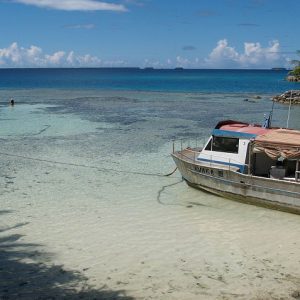 Increasing fishing pressures, combined with climate change, will have a negative effect on the near-shore marine resources of Tokelau
By katycame on December 13, 2018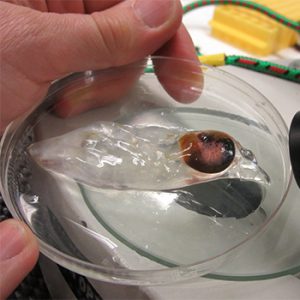 Salps are fascinating organisms that have a huge impact on the planet's ability to manage climate change.
By katycame on September 27, 2018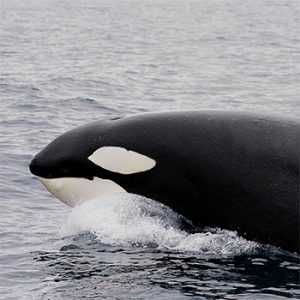 Southern resident killer whales that exist along the Pacific Northeast Coast eat Chinook salmon, and these two predators are impacted by increased pollutant bioaccumulation driven by climate change
By katycame on September 11, 2018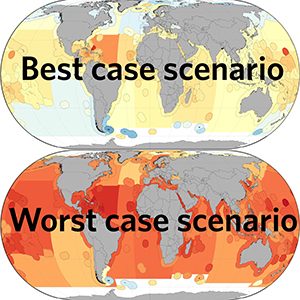 "We can save hundreds of fish stocks from becoming endangered species with sustainable fisheries and low greenhouse gas emissions."
By katycame on August 24, 2018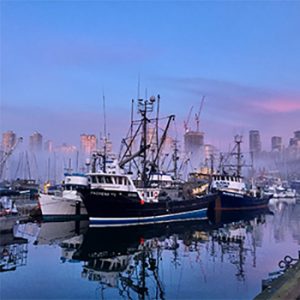 Researchers say out-of-date regulatory system hasn't kept up with the realities of global warming
By katycame on June 14, 2018