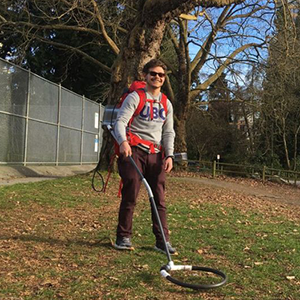 Zachary is researching Pacific great blue herons in B.C., which prey on young salmon smolts migrating out of rivers, potentially limiting the salmon available for killer whales in the ocean.
By kristine ho on August 13, 2019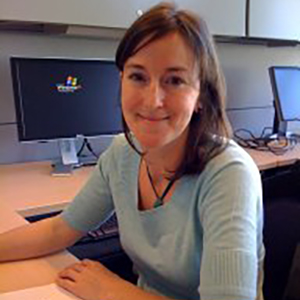 The prize is for a graduate student whose peer-reviewed publications to date are expected to have the most significant impact on the field of environmental sustainability
By katycame on July 17, 2019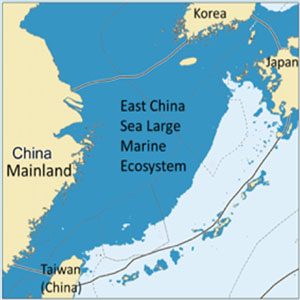 Fisheries Centre Research Report (FCRR 27-1) is now available
By katycame on July 10, 2019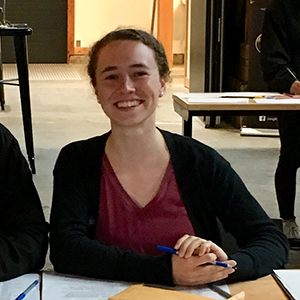 "Across the Pacific, a lot of data are available on salmon diets but there's currently no centralized hub for this information," explained Graham.
By kristine ho on July 2, 2019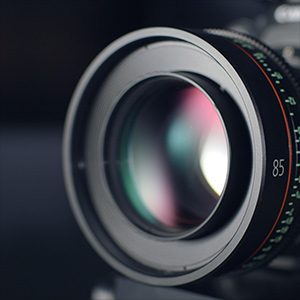 We were thrilled to have a variety of creative, quirky and beautiful works from talented researchers and staff members.
By kristine ho on June 19, 2019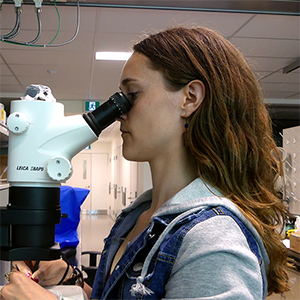 Coming to UBC from Haida Gwaii, Vanessa studies juvenile pink and chum salmon and what they eat in BC's coastal waters – by looking at their stomach contents.
By kristine ho on June 19, 2019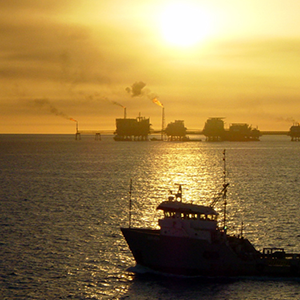 Analyzing this data can reveal knowledge trends and identify gaps for future research, and help stakeholders make the best choices for conserving Mexico's oceans.
By kristine ho on June 12, 2019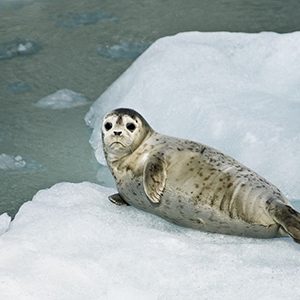 The researchers found that areas crucial for Arctic marine predators are largely left unprotected.
By kristine ho on March 29, 2019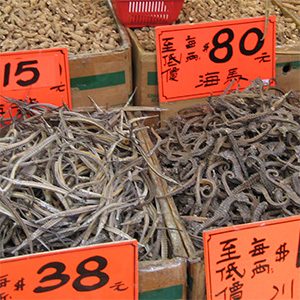 95% of dried seahorses in Hong Kong's market were reported as being imported from source countries that had export bans in place.
By katycame on February 28, 2019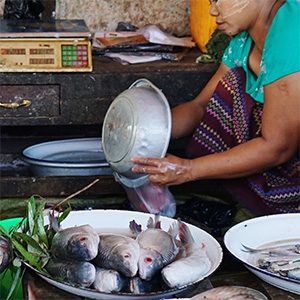 Achieving Agreement's target could increase global fishers' revenues by $4.6 billion annually.
By katycame on February 27, 2019