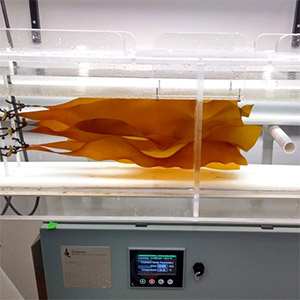 New equipment creates environmental conditions that mimic the projected future state of our oceans, allowing them play out "what if" scenarios for situations like climate change.
Posted in 2019, IOFNews, News Release | Tagged with Climate change, Fieldwork, Hakai Coastal Initiative, Hakai Institute, kelp, NSERC, Ocean ecology, Research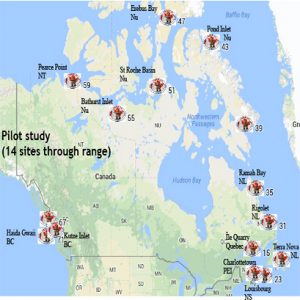 Research team collected water samples along Canada's coasts to examine for trace amounts of DNA shed by organisms into the surrounding environment.
Posted in 2017, IOFNews, News Release | Tagged with Biodiversity, Brian Hunt, Canada, Climate change, Faculty, Fieldwork, Fish, Marine mammals, Ocean ecology, Plankton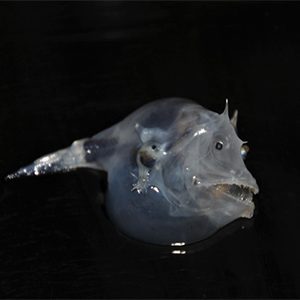 The research voyage focused on establishing the relationship between open ocean production and coastal fisheries off southeastern Australia.
Posted in 2017, IOFNews, News Release | Tagged with Brian Hunt, Evgeny Pakhomov, Faculty, Fieldwork, Fish, IOF postdoctoral fellows, IOF students, Ocean ecology, Plankton, Pyrosomes