Centre for Indigenous Fisheries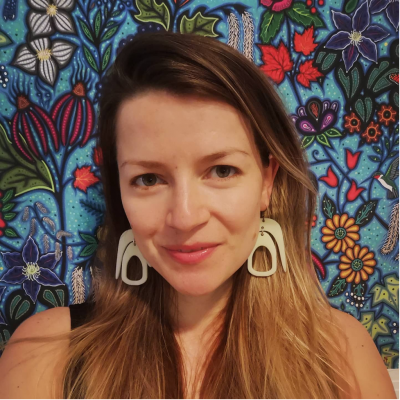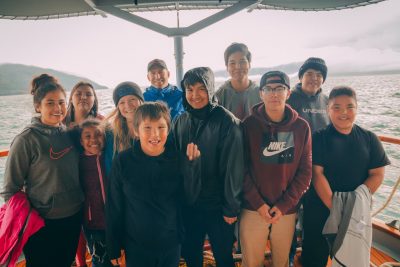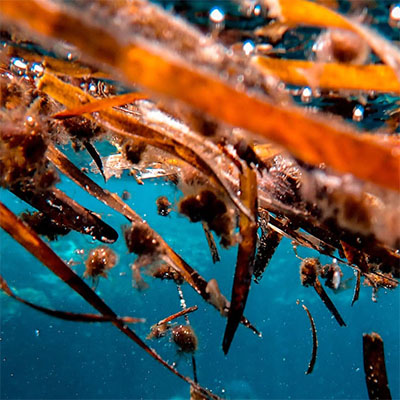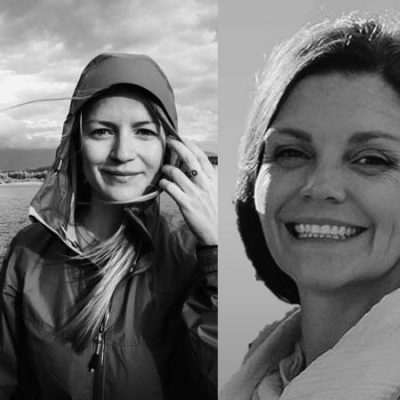 Assistant professor Dr. Andrea Reid, and postdoctoral fellow, Dr. Harmony Martell, joined the Explorers Club 50, class of 2023.
Posted in 2023, IOF Honours, IOFNews, News Release | Tagged with Andrea Reid, Awards, Centre for Indigenous Fisheries, Faculty, Harmony Martell, IOF postdoctoral fellows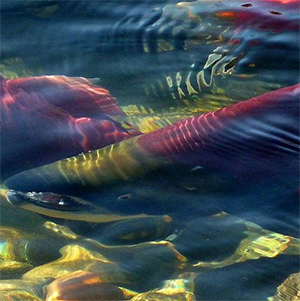 Two UBC researchers are exploring the problem of dwindling salmon runs from opposite ends of the knowledge continuum—cutting edge genomics, and empirical evidence gathered over millennia by the Indigenous Peoples of the coast.
Posted in 2022, IOFNews, News Release | Tagged with Aboriginal fisheries, Andrea Reid, British Columbia, Centre for Indigenous Fisheries, CORU, Gideon Mordecai, Indigenous fisheries, IOF Research Associates, public health, Research, salmon, viruses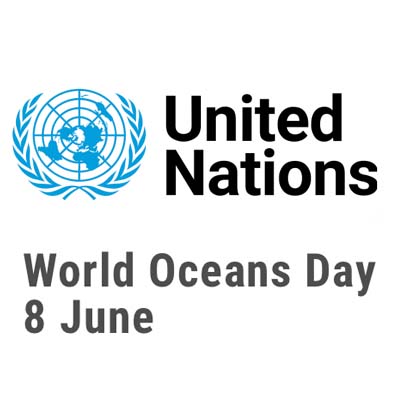 Stirling works with six Lower Fraser First Nations for her project, which investigates how single-celled algae may be linked to salmon abundance. Although Indigenous Peoples are increasingly working collectively to solve environmental problems that affect Earth's oceans, challenges remain when it comes to collaborating with the Canadian government, she says.
Posted in 2022, IOFNews, News Release | Tagged with Centre for Indigenous Fisheries, Kasey Stirling, salmon, World Ocean Day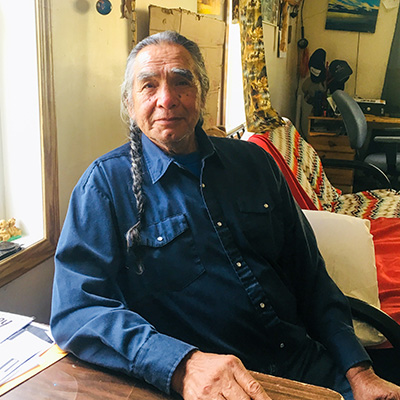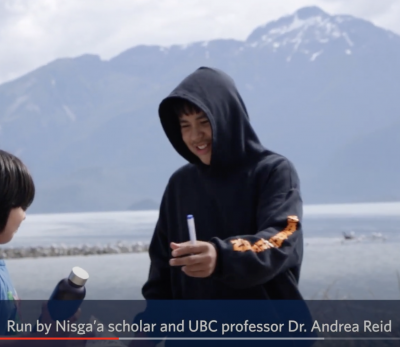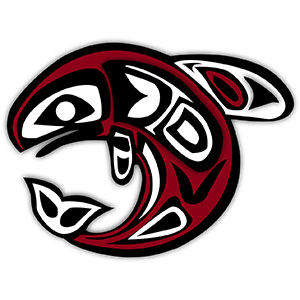 Video for this seminar is now available! Click to watch
Posted in 2021, IOFNews, News Release, Webinars | Tagged with Aboriginal fisheries, Andrea Reid, Brian Hunt, Centre for Indigenous Fisheries, food webs, Freshwater, High Seas, Indigenous fisheries, IOF alumni, IOF students, salmon, William Cheung