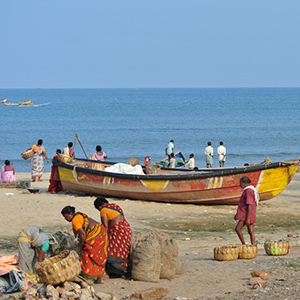 In other words, climate change is not just an environmental problem, but one that inhibits our ability to tackle other social issues.
By kristine ho on July 31, 2019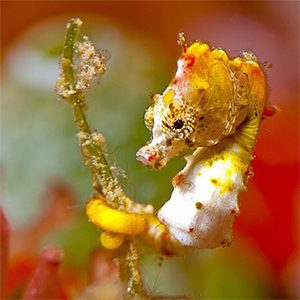 With species-level CHI modelling, researchers could estimate conservation status for thousands of Data Deficient species on the IUCN Red List.
By katycame on May 22, 2019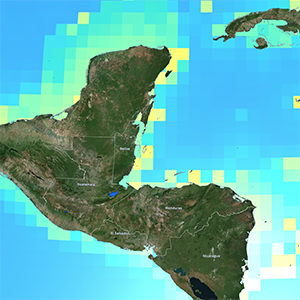 He was also named a UBC-Yale Fellow.
By kristine ho on January 9, 2019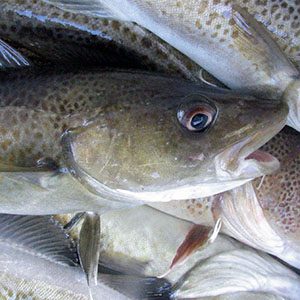 Fishing mortality and environmental factors affect fish biomass and catches more than seal predation in the region.
By kristine ho on January 2, 2019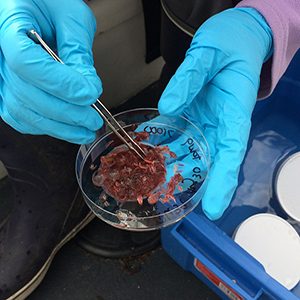 This collaborative research unit aims to understand how marine food webs operate, with a particular focus on British Columbia's coastal ocean.
By katycame on September 27, 2018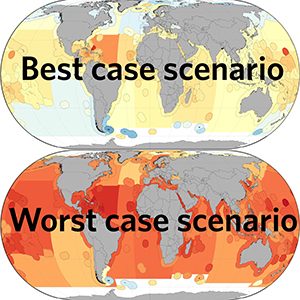 "We can save hundreds of fish stocks from becoming endangered species with sustainable fisheries and low greenhouse gas emissions."
By katycame on August 24, 2018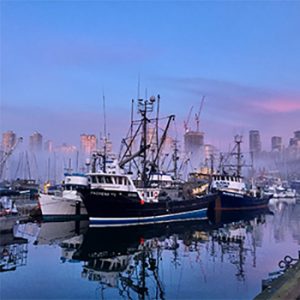 Researchers say out-of-date regulatory system hasn't kept up with the realities of global warming
By katycame on June 14, 2018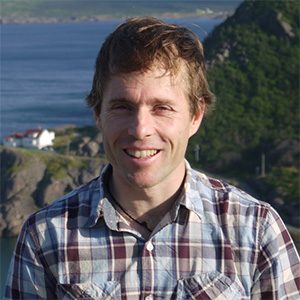 Bennett is a postdoctoral fellow with the OceanCanada partnership and won this award for advancing the role of social science on conservation policy
By katycame on June 6, 2018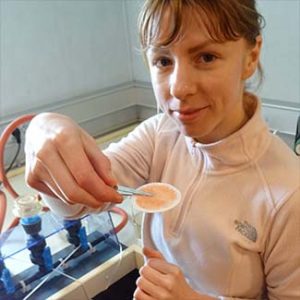 IOF postdoctoral fellows and researchers, Boris Espinasse, Natasha Henschke, and Marina Espinasse focused on the cycling and diversity-function of zooplankton and metazoans
By katycame on April 26, 2018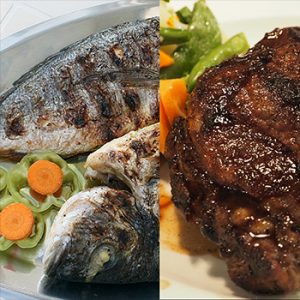 Choosing fish over pork, beef or lamb can be a more sustainable choice as fewer greenhouse gas emissions are produced.
By katycame on April 3, 2018