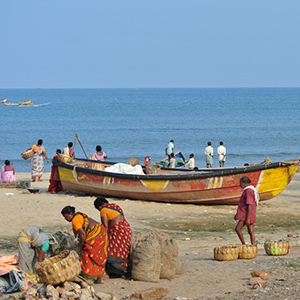 In other words, climate change is not just an environmental problem, but one that inhibits our ability to tackle other social issues.
By kristine ho on July 31, 2019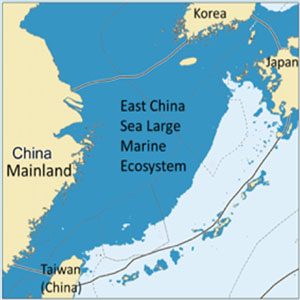 Fisheries Centre Research Report (FCRR 27-1) is now available
By katycame on July 10, 2019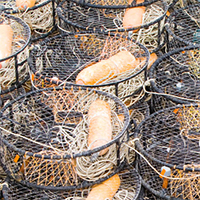 For every degree Celsius (1.8 degrees Fahrenheit) that the world's oceans warm, the total mass of sea animals is projected to drop by 5%.
By katycame on June 11, 2019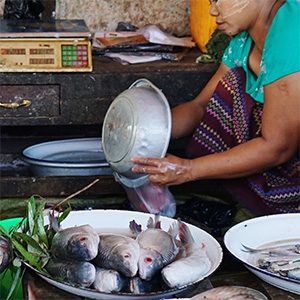 Achieving Agreement's target could increase global fishers' revenues by $4.6 billion annually.
By katycame on February 27, 2019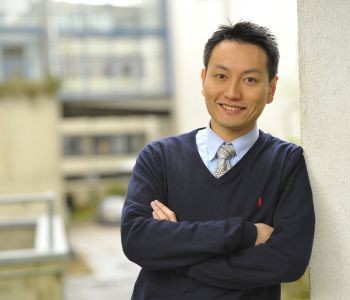 Dr. Cheung is highly effective in helping local and international communities understand how their actions are affecting the oceans.
By katycame on September 11, 2018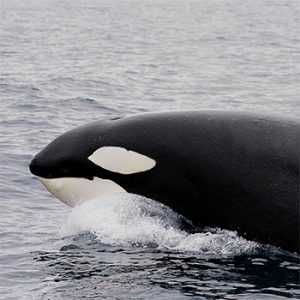 Southern resident killer whales that exist along the Pacific Northeast Coast eat Chinook salmon, and these two predators are impacted by increased pollutant bioaccumulation driven by climate change
By katycame on September 11, 2018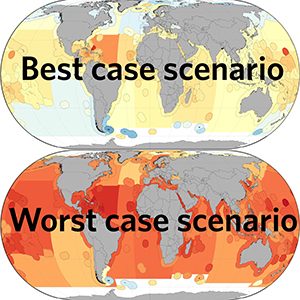 "We can save hundreds of fish stocks from becoming endangered species with sustainable fisheries and low greenhouse gas emissions."
By katycame on August 24, 2018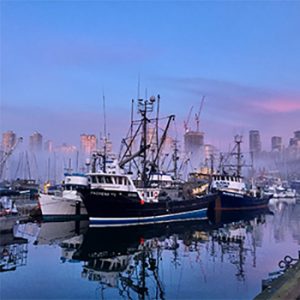 Researchers say out-of-date regulatory system hasn't kept up with the realities of global warming
By katycame on June 14, 2018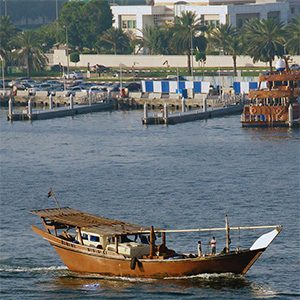 Among the eight countries that comprise the Gulf, the UAE is expected to perform the worst, with a projected loss of 45 per cent of its catch potential.
By katycame on May 2, 2018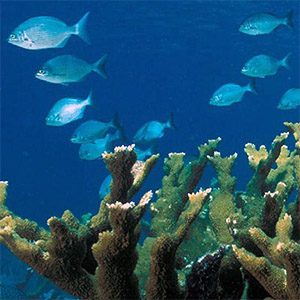 Researchers predicted that changes in fish community could be reduced by 30 to 80 per cent with a doubling of reef area.
By katycame on March 15, 2018