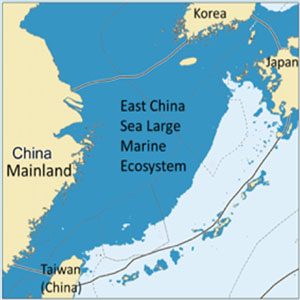 Fisheries Centre Research Report (FCRR 27-1) is now available
By katycame on July 10, 2019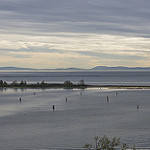 Small MPAs had more positive well-being outcomes, while large MPAs are shown to be more ecologically effective.
By katycame on June 17, 2019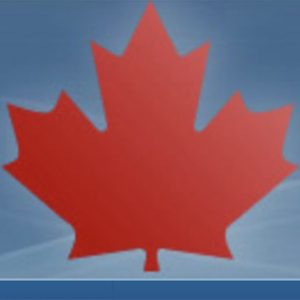 Dr. U. Rashid Sumaila named CRC Tier I in Interdisciplinary Ocean and Fisheries Economics, and Dr. Marie Auger-Méthé named CRC Tier II in Statistical Ecology.
By katycame on June 14, 2019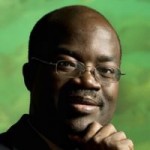 Sponsored by Ocean Wise®, the award recognizes significant, field-leading contributions in ocean research.
By katycame on April 2, 2019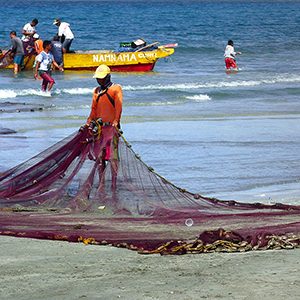 Rashid Sumaila proposes various policy changes to help fishers benefit from ITQs while minimizing their negative impacts.
By kristine ho on March 22, 2019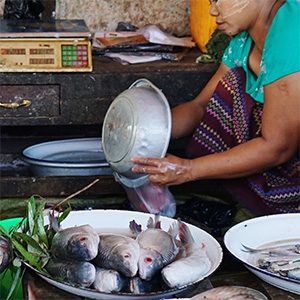 Achieving Agreement's target could increase global fishers' revenues by $4.6 billion annually.
By katycame on February 27, 2019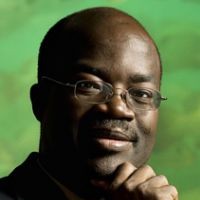 This award celebrates active sharing of research through the news media
By katycame on February 5, 2019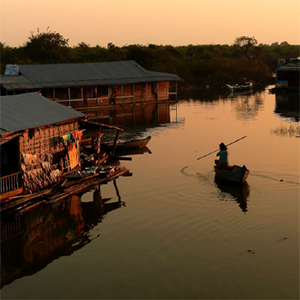 Researchers explored the vulnerabilities of Cambodian lake fishers by examining their livelihood activities and responses to different scenarios of future change.
By kristine ho on November 29, 2018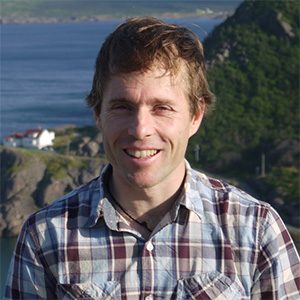 Bennett is a postdoctoral fellow with the OceanCanada partnership and won this award for advancing the role of social science on conservation policy
By katycame on June 6, 2018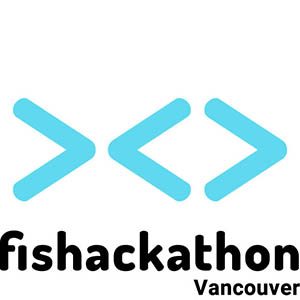 Teams gathered for a weekend to build practical tech solutions to endemic problems defined by the world's most respected fisheries experts
By katycame on February 15, 2018