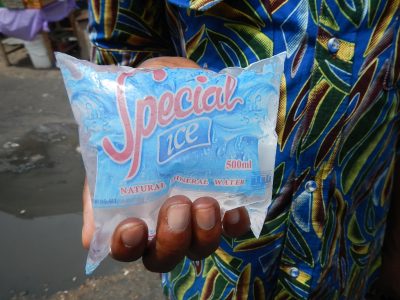 In some African countries, the rate of single-use plastic waste is increasing. Article from the Solving FCB unit.
Posted in 2023, IOFNews, News Release | Tagged with East Africa, FERU, Ibrahim Issifu, IOF postdoctoral fellows, Microplastics, plastic, pollution, Solving FCB, water, West Africa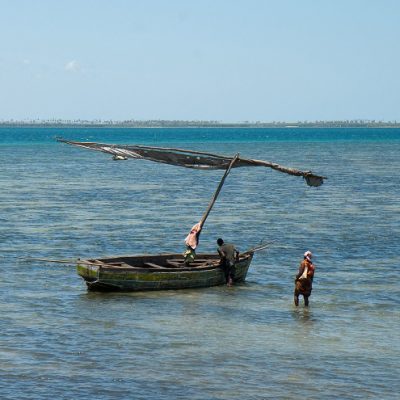 Researchers found that effective small-scale fishing effort in the entire Mozambique Channel region grew slowly but steadily from around 386,000 kWdays in 1950 to around 23 million kWdays by 2016, with Mozambique and Madagascar dominating the upward trend.
Posted in 2021, IOFNews, News Release | Tagged with Daniel Pauly, Dirk Zeller, East Africa, fisheries management, Marine catches, Research, Sea Around Us, Small-scale fisheries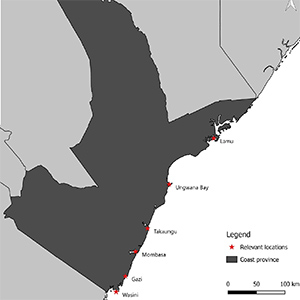 Part of the Sustainable Poverty Alleviation from Costal Ecosystem Services project (SPACES), this research addresses how we can best develop sustainable, effective fisheries decisions, while preserving the livelihoods of fishers and their dependents
Posted in 2020, IOFNews, News Release | Tagged with Colette Wabnitz, CORU, East Africa, Ecopath with Ecosim (EWE), Faculty, FCRR, fishing gear, food webs, IOF Research Associates, Kenya, Modelling, Publications, Research, William Cheung