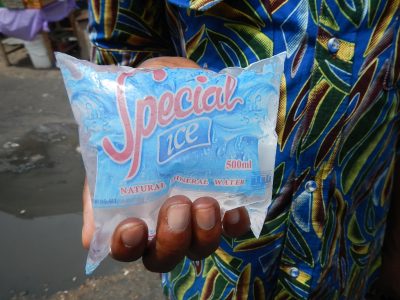 In some African countries, the rate of single-use plastic waste is increasing. Article from the Solving FCB unit.
Posted in 2023, IOFNews, News Release | Tagged with East Africa, FERU, Ibrahim Issifu, IOF postdoctoral fellows, Microplastics, plastic, pollution, Solving FCB, water, West Africa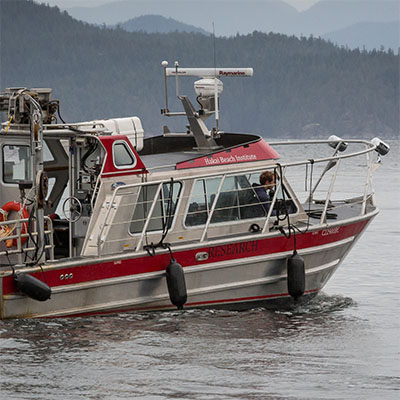 Areas of B.C.'s coastal ocean may look similar from above water, but under the water, they can be completely different worlds, in terms of temperature, salinity, ocean acidification, and nutrient concentrations.
Posted in 2022, IOFNews, News Release | Tagged with Brian Hunt, British Columbia, environment, Hakai Institute, heatwaves, plankton, salinity, salmon, temperatures, water