INSTITUTE FOR THE OCEANS AND FISHERIES
Today's global society has a responsibility to conserve ocean ecosystems and sustainably manage fish stocks for future generations. In collaboration with partners in Canada and around the world, the UBC Institute for the Oceans and Fisheries is working towards a world in which the oceans are healthy and their resources are used sustainably and equitably. Learn more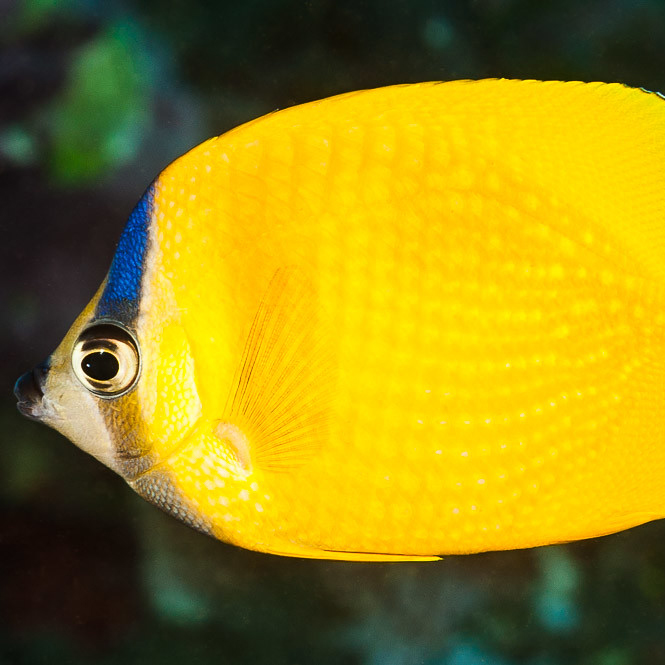 As temperatures rise, they will have difficulties finding the food they prefer and are more likely to disappear as they will not be able to adapt quickly.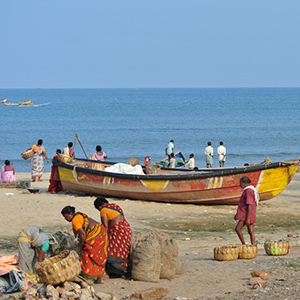 In other words, climate change is not just an environmental problem, but one that inhibits our ability to tackle other social issues.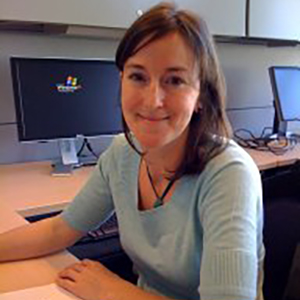 The prize is for a graduate student whose peer-reviewed publications to date are expected to have the most significant impact on the field of environmental sustainability
Our Vision
A world in which the ocean is healthy and its resources are used sustainably and equitably.


Our Mission
To lead the way to healthy and sustainable marine and freshwater systems through excellent research, inspirational education, and innovative societal engagement.