Scroll to Top
---
---
---
---
---
---
---
---
---
---
---
---
---
---
---
Emeritus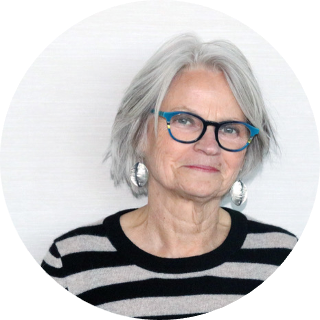 Dr. Newell is a historian of technology and society who has spent her career examining the diffusion of knowledge in disciplines across the social sciences and humanities. Appointed Professor Emerita in 2014. She is the Interim Director of the IOF's Centre for Indigenous Fisheries. Read More
Research Area
Indigenous fisheries of BC, fishing and fish processing history, interdisciplinary research; small-scale fisheries, marine coastal fisheries; women & fisheries, industrial archaeology; Canadian Northwest Coast Indigenous fisheries case law; Pacific salmon canning industry. white sturgeon (Acipenser transmontanus) fisheries
---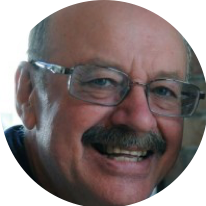 Dr. Pitcher's research addressedthe impacts of fishing on aquatic ecosystems, the development of quantitative, multi-criteria evaluation frameworks and rapid appraisal techniques for evidence-based assessment of fisheries, management instruments and management goals, and a predictive understanding of how fish shoaling behaviour impacts fisheries.
Research Area
---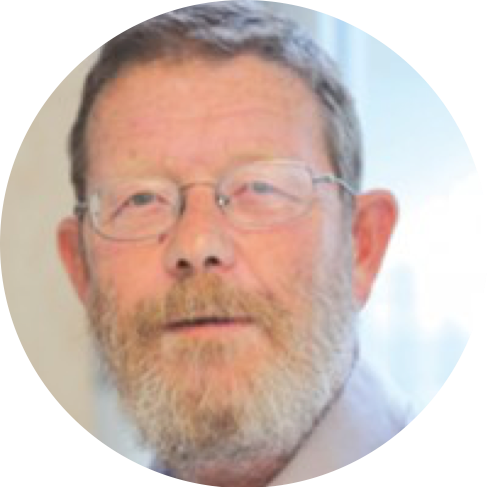 Dr Walters' areas of research include the development of rapid techniques for teaching systems analysis and mathematical modeling to biologists and resource managers. His primary foci are fish population dynamics, fisheries assessment and sustainable management.
Research Area
---
Honorary
---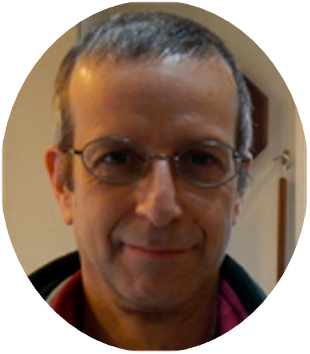 ---
Affiliate ---
--- ---
--- ---
--- ---
---
---
---
---
---
---
---
---
---
---
---
---
---
---
---
---
---
---
---
---
Research Faculty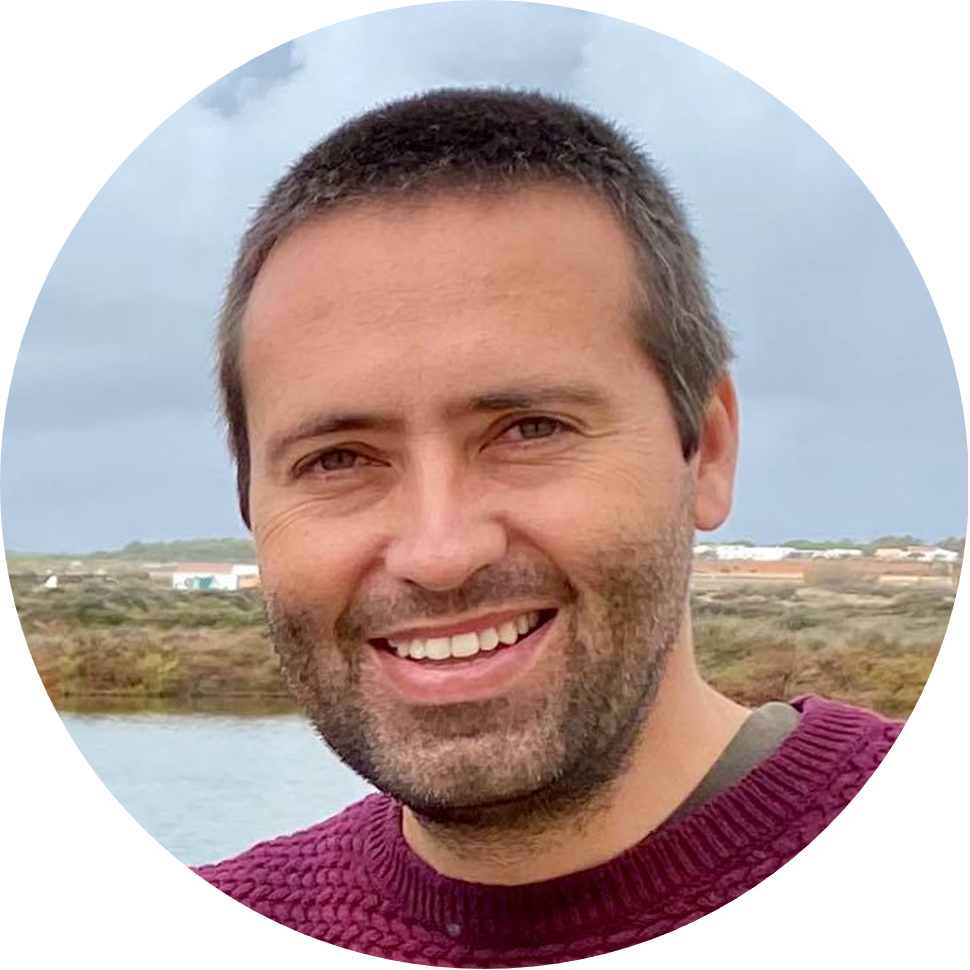 Dr. Correia has studied several aspects of European seahorse biology, ecology and conservation. He has worked closely with stakeholders to implement mitigation tools for seahorse conservation and was actively involved in the creation of new marine protected areas (MPAs). He also acts as Focal Point for Europe in the IUCN Seahorse, Pipefish and Seadragon Specialist Group. Read More
Research Area
---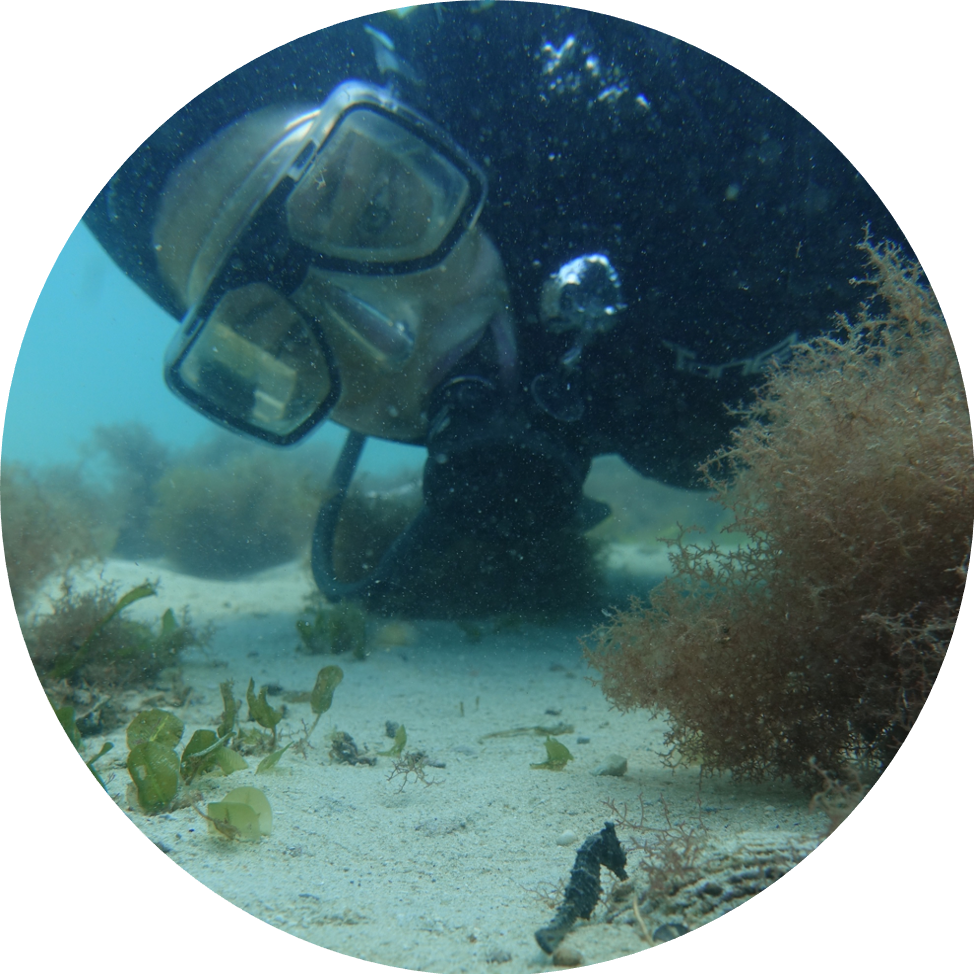 Dr. Foster is a conservation scientist dedicated to finding pragmatic solutions for the many problems facing the oceans and the animals that call them home – solutions that work for both fish and the people that depend on them. She is the Program Lead for Project Seahorse. Read More
Research Area
---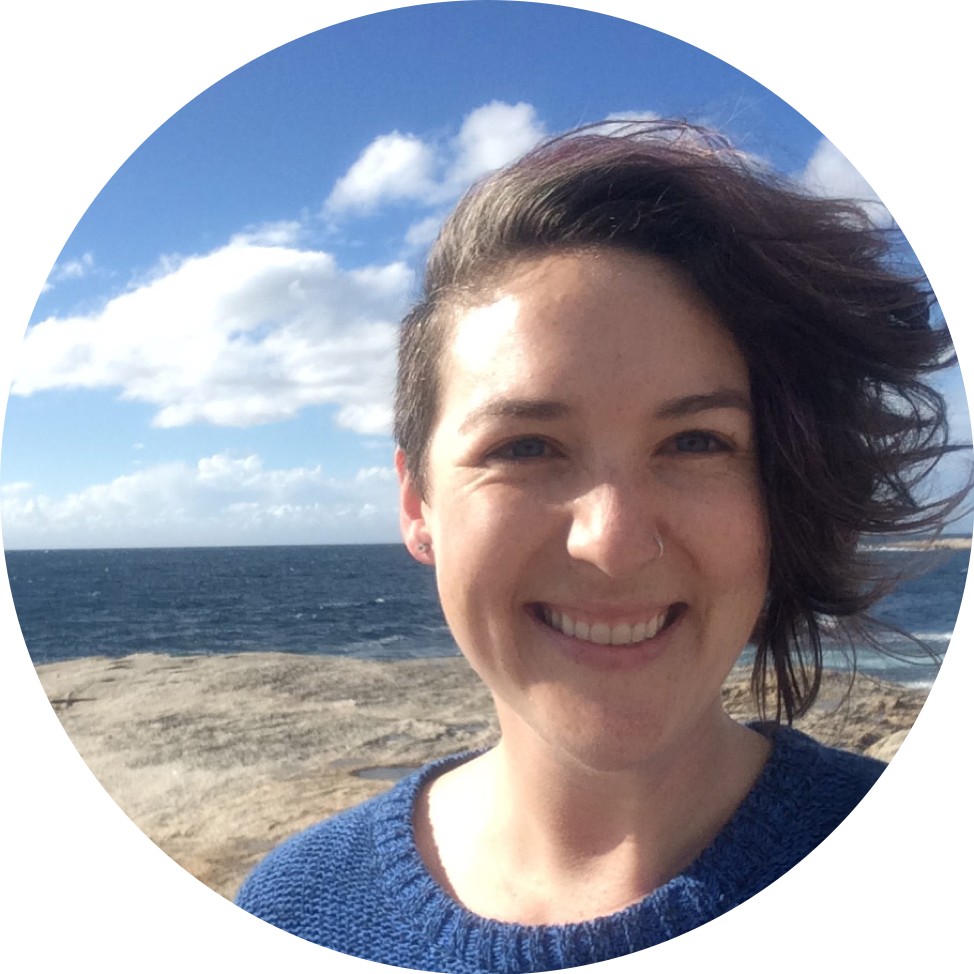 Dr. McLaskey is a zooplankton ecologist and biological oceanographer who researches the lower trophic levels of marine food webs—from phytoplankton, through zooplankton, to fish. Much of my work focuses on how nutritional quality intersects with food web structure, and how that can impact higher trophic levels. Read More
Research Area
Zooplankton, Salmon, Climate change, Marine ecosystems, Food webs, Nutrition, Fatty acids
---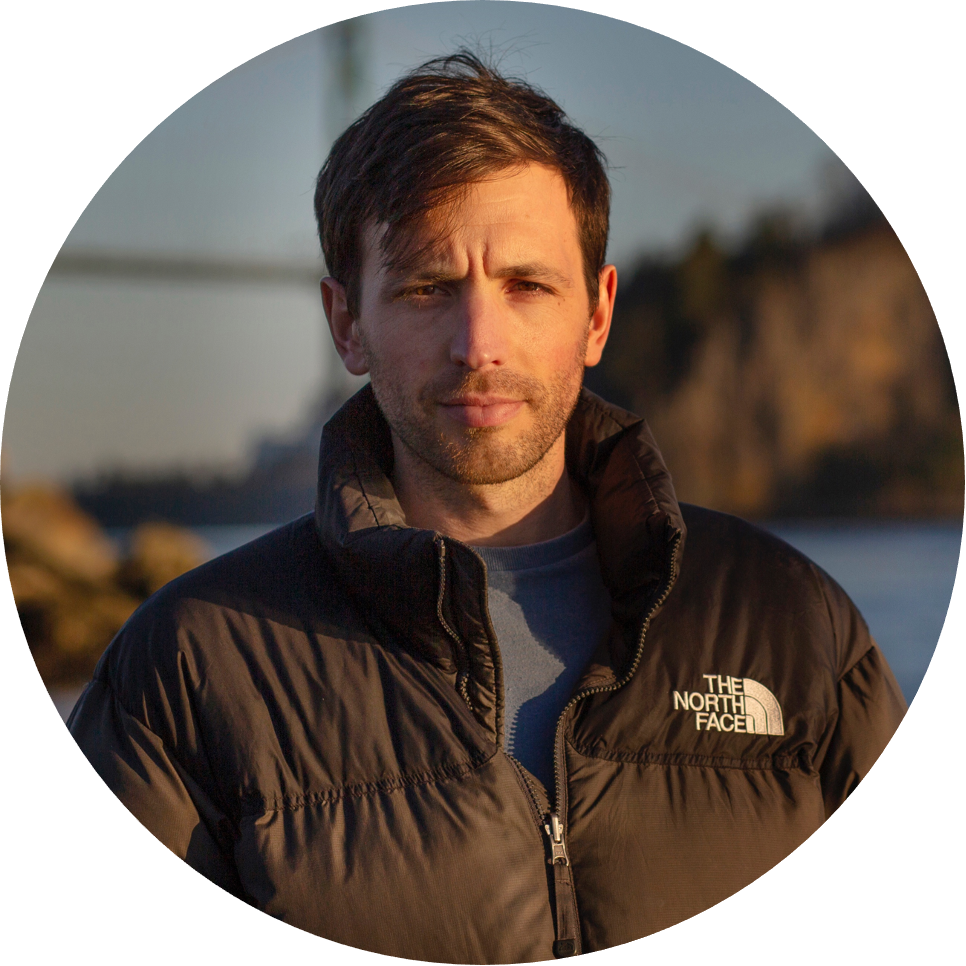 Dr. Mordecai's research explores the diversity of viruses which infect Pacific salmon, and applies genetic sequencing to study their transmission dynamics. He is part of a collaboration with Dr Kristi Miller (Fisheries & Oceans Canada) and the Pacific Salmon Foundation's Salmon Health Program, which researches the combined impacts of disease and environmental stress. Read More
Research Area
Pacific salmon, viruses, viral ecology, conservation biology, genomics, molecular epidemiology
---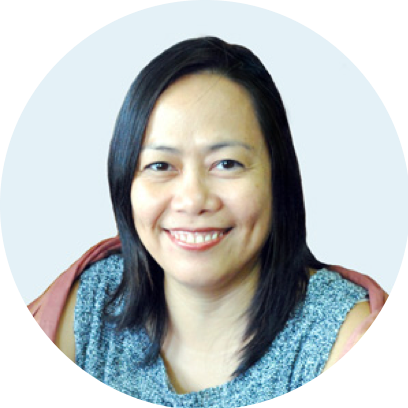 Dr. Palomares has been the Sea Around Us' Project Manager since June 2017. Her research focus has been on the application of well-known theories in fish and fisheries biology as tools to test hypotheses and/or generate knowledge from 'big data' repositories. Read More
Research Area
---
Dr. Reygondeau is an ecologist and biological oceanographer by training, who specializes in the use of large-scale interdisciplinary data and the development and application of numerical computation methods to addresses key challenges in developing a theoretical and empirical understanding of the effects of anthropogenic stressors on marine diversity, ecosystem functioning and services. Read More
Research Area
biodiversity, macro-ecology, marine ecology, oceanography, biogeography, conservation, climate change, fisheries, explorative statistics, statistical modeling
---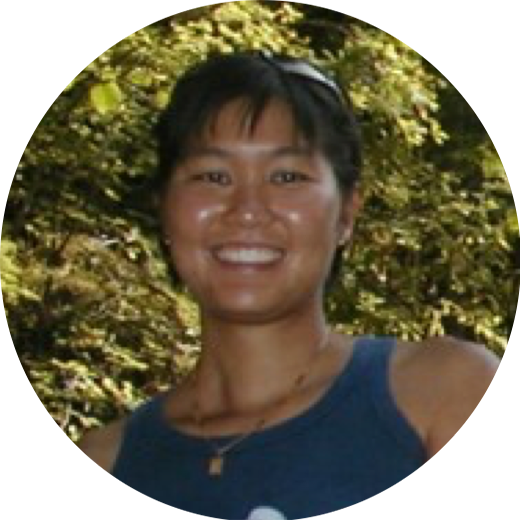 Dr. Louise Teh's research focuses on how interactions between humans and marine ecosystems impact fisheries sustainability. She has a particular interest is in small-scale fisheries of developing countries, and has been involved in marine conservation projects on valuing marine turtle conservation, marine protected area management, and climate change adaptation. Read More
Research Area
---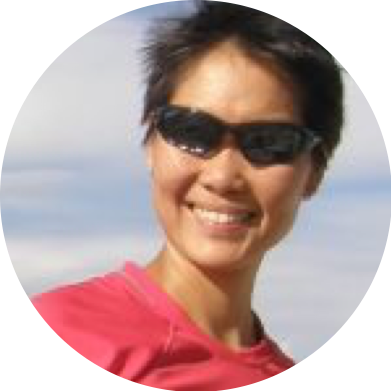 Dr Lydia Teh's research examines the social, economic, and ecological dynamics of marine fisheries, with a special focus on small-scale fisheries. Her inter-disciplinary research cuts across fields from human ecology to biodiversity conservation, and has taken her to work with fishing communities in Sabah, Malaysia and Fiji.... Read More
Research Area
---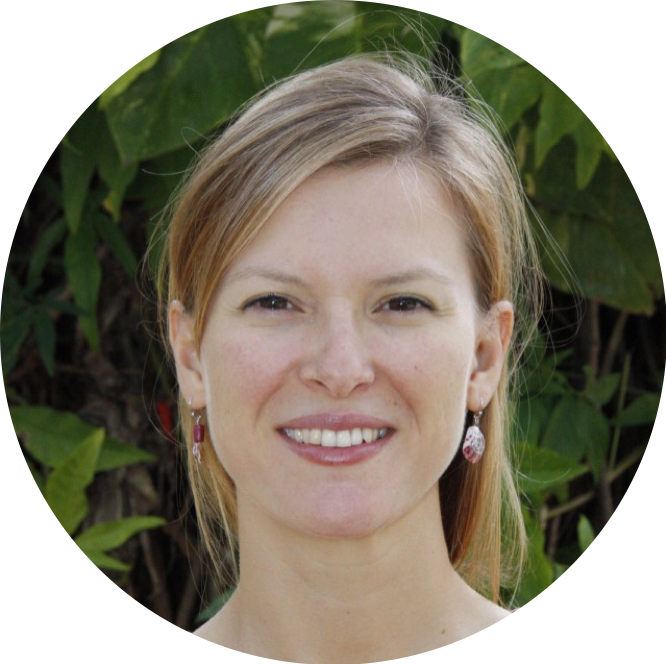 Dr. Wabnitz is a marine scientist interested in understanding the functioning of ecosystems, how these may respond to human pressures and natural forcing, and the design - together with government, industry, NGOs and local communities - of appropriate measures for the sustainable use of their resources and the long term conservation of their services. Read More
Research Area
---
Honorary Research Faculty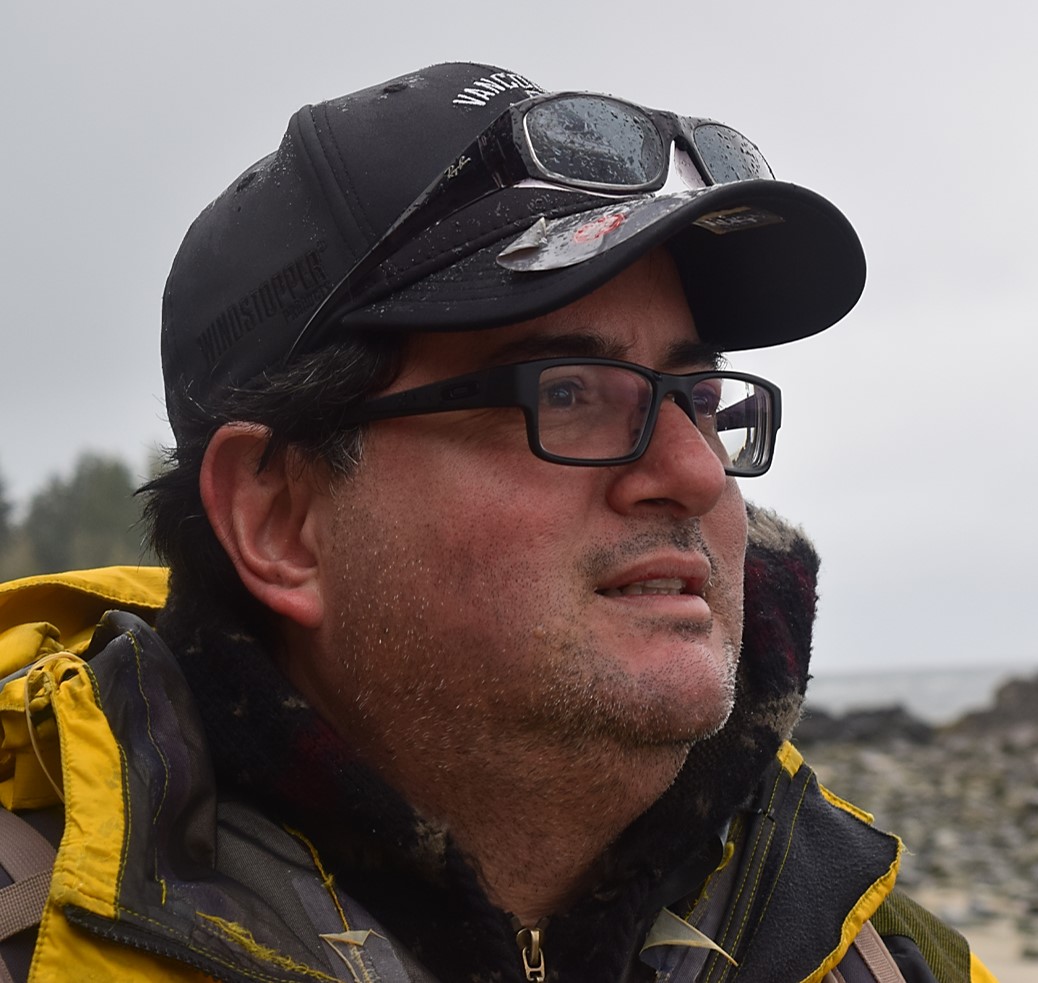 Dr. Juan José Alava is a marine eco-toxicologist/environmental toxicologist and conservation biologist and his current research envisions the assessment of the pollution footprint and hazard risk of plastics and microplastic in the global oceans and food-web bioaccumulation modelling of microplastics in marine and coastal food webs. He also conducts food-web modelling of pollutants' bioaccumulation... Read More
Research Area
---
---
--- Michael Melnychuk
Honorary Research Associate; Quantitative Modeling Group [University of Washington]
---
---
---
---
---
---
---
---
---
---
---
---
---
---
---
---
---
Administrative Staff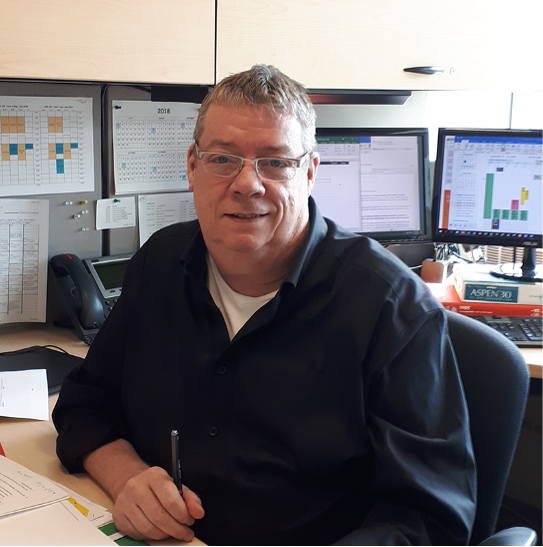 Responsibilities
Human Resources; IT; and General Operations
---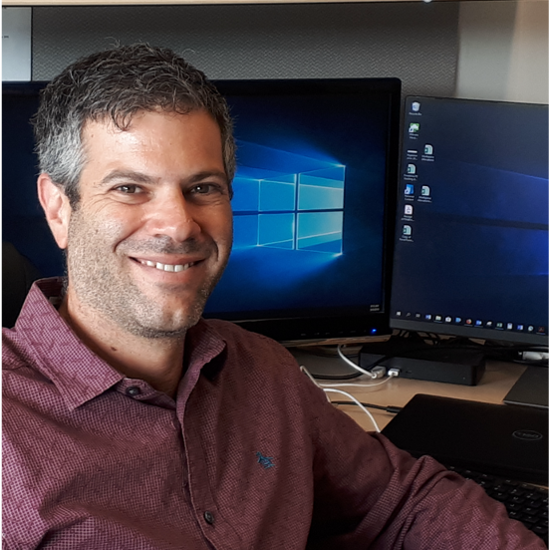 Responsibilities:
Facilities (Space and equipment); Finance; Grant Support; and AERL Health and Safety
---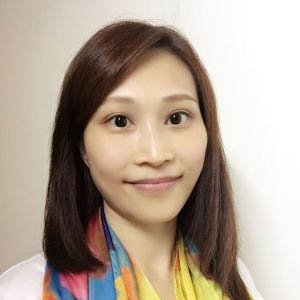 Responsibilities:
Finance; Grant Support; Facilities
---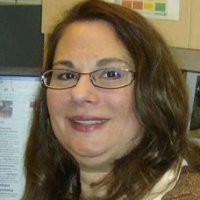 Communications; Turning research papers into media releases/stories; IOF website and social media; Organizing and promoting IOF events, webinars and seminars; media relations; internal communications; and disseminating treats to IOF puppies.
---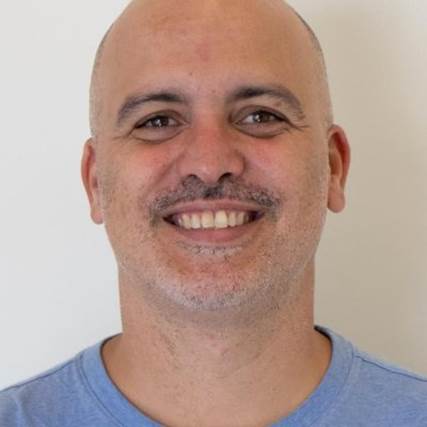 Responsible for overseeing the extracurricular activities offered by the Institute. Currently, these offerings include the Vancouver Summer Program (VSP) and micro-credential courses.
---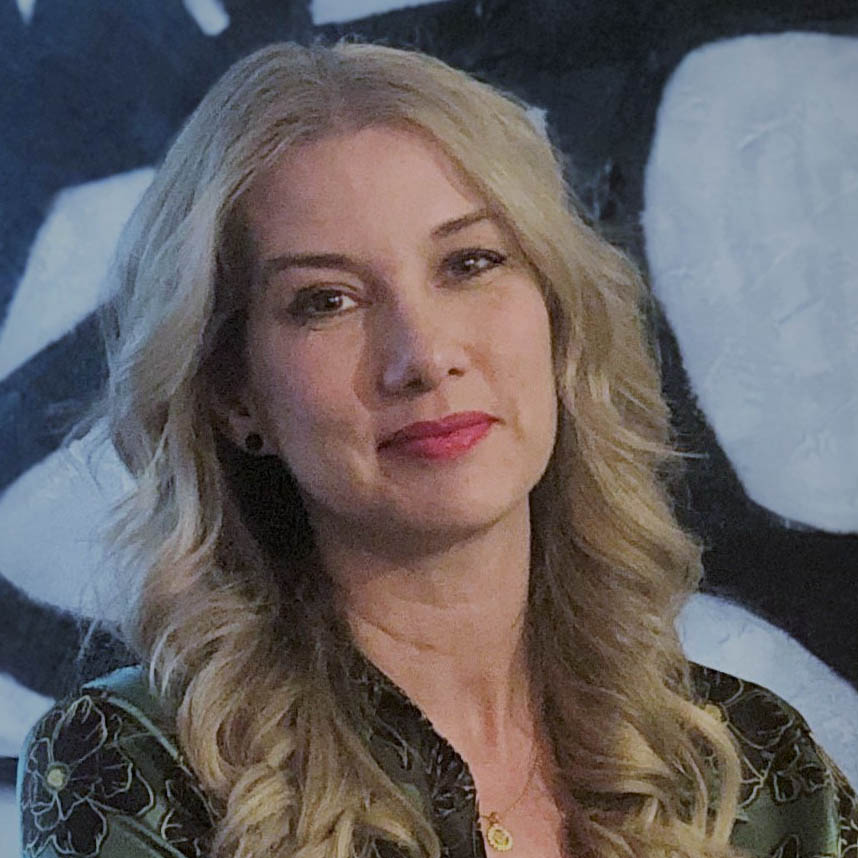 I can help you with HR, AERL access, keys, graduate program planning, and other questions.
---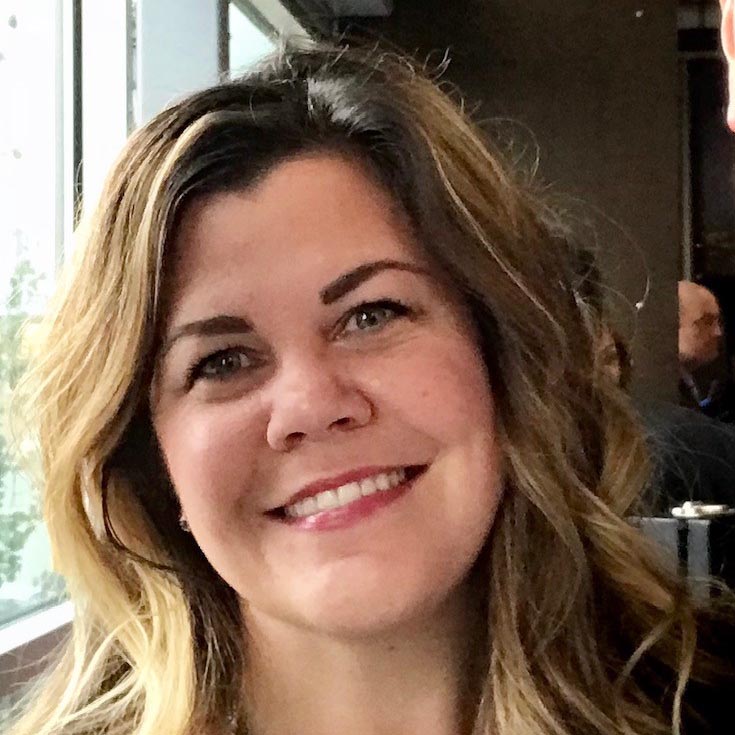 Accounting, budgeting and supporting the Finance Manager for a portfolio of various projects, services and departments within IOF and related entities. Also assist with hiring all new students in the IOF.
---
---
---
---
---
---
---
---
---
---
---
---
---
---
---
---
---
---
---