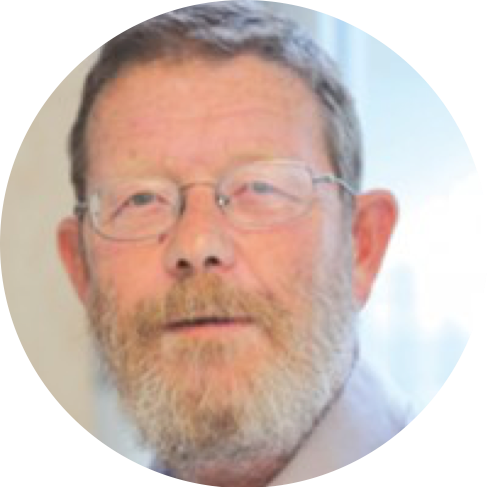 Professor Emeritus
Institute for the Oceans and Fisheries
Department of Zoology
Order of British Columbia
Research Interests
Dr Walters' areas of research include the development of rapid techniques for teaching systems analysis and mathematical modeling to biologists and resource managers. His primary foci are fish population dynamics, fisheries assessment and sustainable management. He has undertaken extensive fisheries advisory work for public agencies and industrial groups.
Contact Information
Related stories: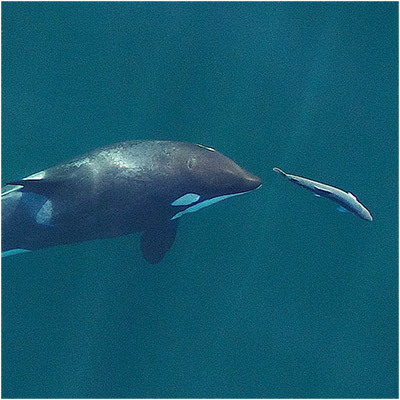 The animals have been in an energy deficit, averaged across spring, summer and fall, for six of the last 40 years.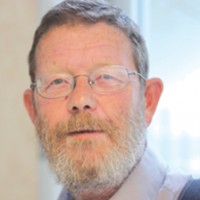 Dr. Walters' research has had an important impact on fisheries science for the last 50 years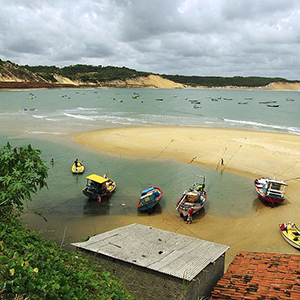 The Baía Formosa's small-scale fishery was found to provide subsistence, food security and employment opportunities for local inhabitants.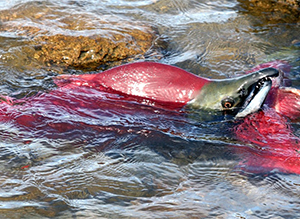 Every four years this river sees a large run of sockeye salmon and a group of IOF participants were lucky enough to witness this event