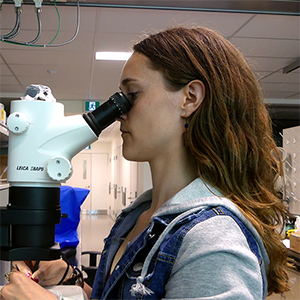 Coming to UBC from Haida Gwaii, Vanessa studies juvenile pink and chum salmon and what they eat in BC's coastal waters – by looking at their stomach contents.
By kristine ho on June 19, 2019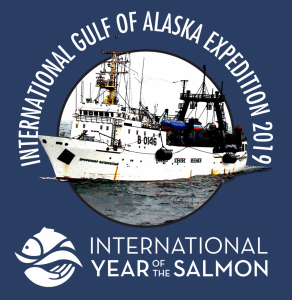 The IOF has two faculty members on board this international salmon research voyage to the Gulf of Alaska
By katycame on March 15, 2019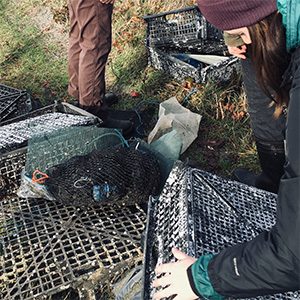 Researchers are concerned with the amount of microplastics consumed by zooplankton and herring, which are foundational species in BC's regional marine food webs.
By katycame on February 11, 2019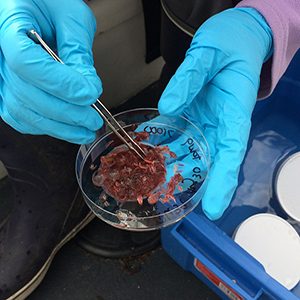 This collaborative research unit aims to understand how marine food webs operate, with a particular focus on British Columbia's coastal ocean.
By katycame on September 27, 2018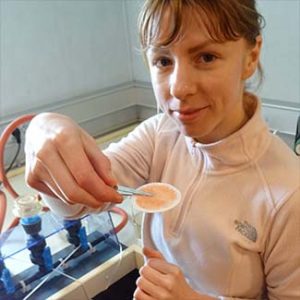 IOF postdoctoral fellows and researchers, Boris Espinasse, Natasha Henschke, and Marina Espinasse focused on the cycling and diversity-function of zooplankton and metazoans
By katycame on April 26, 2018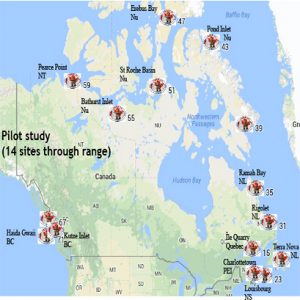 Research team collected water samples along Canada's coasts to examine for trace amounts of DNA shed by organisms into the surrounding environment.
By katycame on November 20, 2017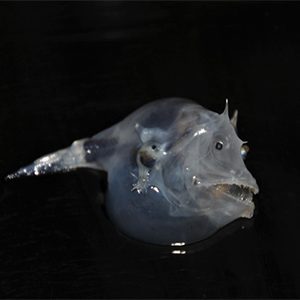 The research voyage focused on establishing the relationship between open ocean production and coastal fisheries off southeastern Australia.
By katycame on October 20, 2017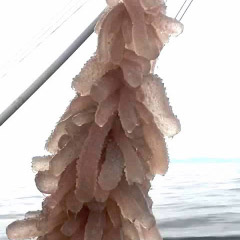 Pyrosomes are free drifting tunicates, gelatinous zooplankton typically found in tropical and sub-tropical oceans
By katycame on June 30, 2017