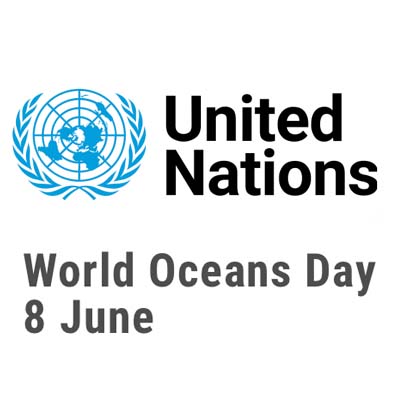 Stirling works with six Lower Fraser First Nations for her project, which investigates how single-celled algae may be linked to salmon abundance. Although Indigenous Peoples are increasingly working collectively to solve environmental problems that affect Earth's oceans, challenges remain when it comes to collaborating with the Canadian government, she says.
Posted in 2022, IOFNews, News Release | Tagged with Centre for Indigenous Fisheries, Kasey Stirling, salmon, World Ocean Day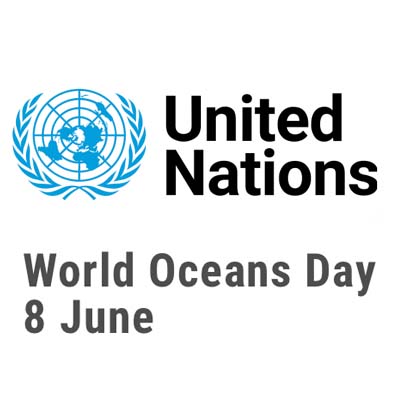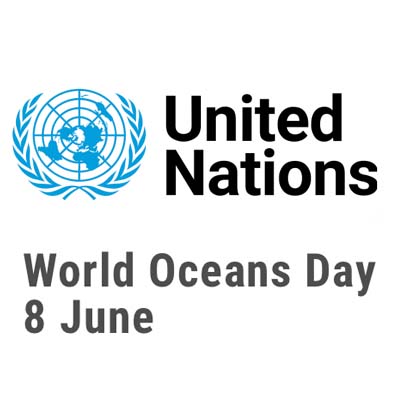 In order for fishers, companies, governments, NGOs, and other interested groups to act collectively for the good of Earth's oceans, a baseline level of trust needs to be established, De la Puente said. "Most stakeholder groups have a history of being at odds with each other."
Posted in 2022, IOFNews, News Release | Tagged with fisheries economics, Global Ocean Modelling, Santiago De la Puente, World Ocean Day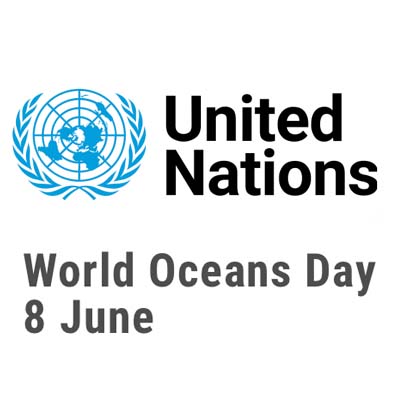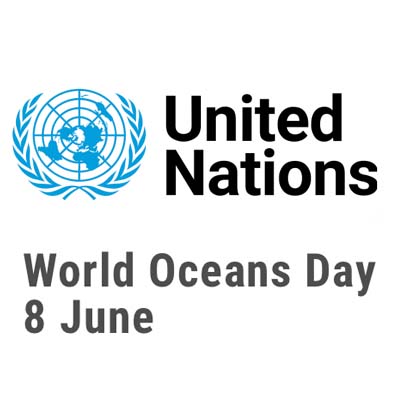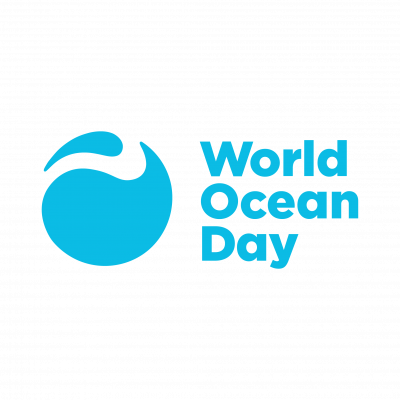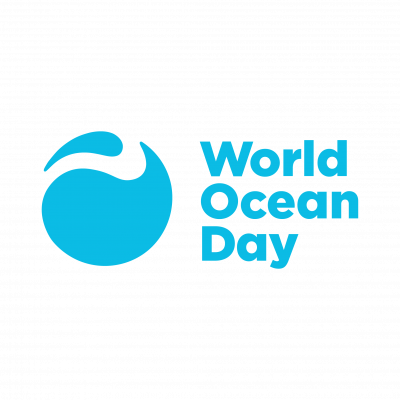 Marine protected areas aim to preserve ecosystem health in the oceans from the top down; Maud's research looks at the ecosystem more from the bottom-up, and thinks that MPAs can "be tricky."
Posted in World Ocean Day 2021 | Tagged with food webs, Hakai Coastal Initiative, IOF postdoctoral fellows, Jacqueline Maud, Marine protected areas, Pelagic Ecosystems Lab, plankton, Women in Science, World Ocean Day, zooplankton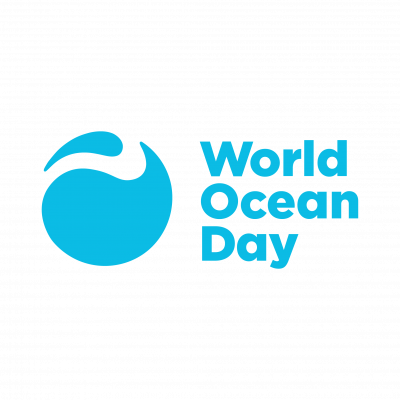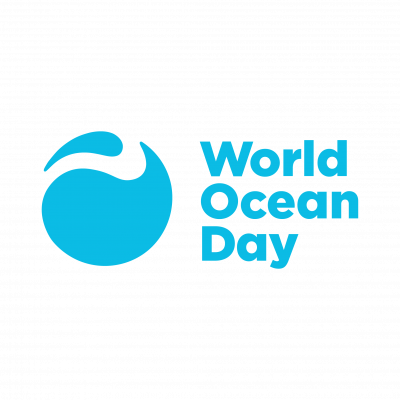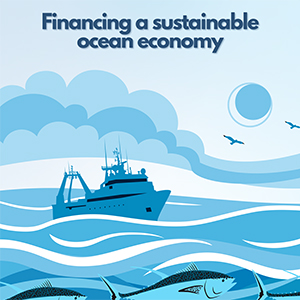 A Paris Agreement type effort may be required to financing a sustainable global ocean economy that benefits society and businesses in both developing and developed countries.
Posted in 2021, IOFNews, News Release, Research | Tagged with Blue economy, Faculty, finance, IOF Research Associates, Louise Teh, ocean economy, Ocean governance, Rashid Sumaila, Sustainability, Sustainable Development Goals (SDG), World Ocean Day