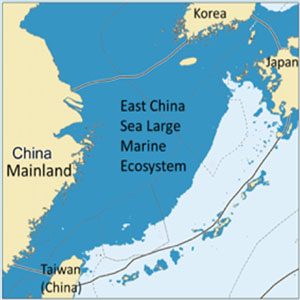 Fisheries Centre Research Report (FCRR 27-1) is now available
By katycame on July 10, 2019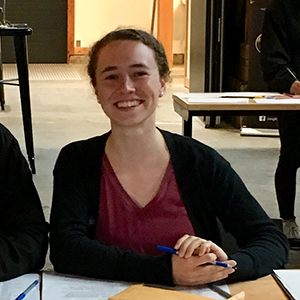 "Across the Pacific, a lot of data are available on salmon diets but there's currently no centralized hub for this information," explained Graham.
By kristine ho on July 2, 2019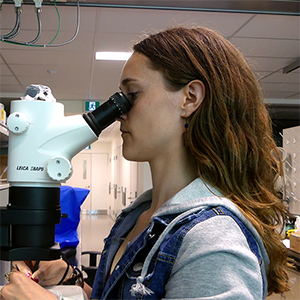 Coming to UBC from Haida Gwaii, Vanessa studies juvenile pink and chum salmon and what they eat in BC's coastal waters – by looking at their stomach contents.
By kristine ho on June 19, 2019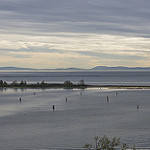 Small MPAs had more positive well-being outcomes, while large MPAs are shown to be more ecologically effective.
By katycame on June 17, 2019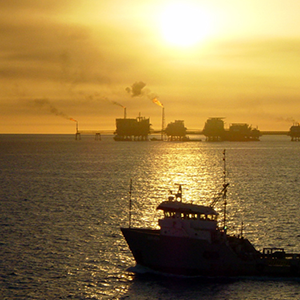 Analyzing this data can reveal knowledge trends and identify gaps for future research, and help stakeholders make the best choices for conserving Mexico's oceans.
By kristine ho on June 12, 2019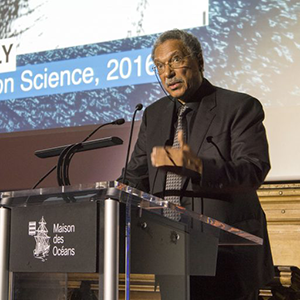 For World Oceans Day 2019, we sat down with Dr. Pauly and ask him a little bit about Sea Around Us and what he hopes to achieve with his work.
By kristine ho on May 25, 2019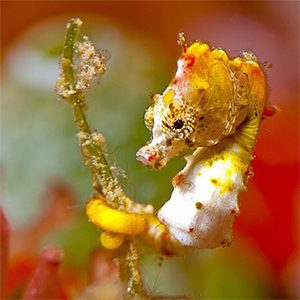 With species-level CHI modelling, researchers could estimate conservation status for thousands of Data Deficient species on the IUCN Red List.
By katycame on May 22, 2019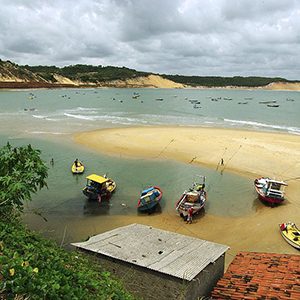 The Baía Formosa's small-scale fishery was found to provide subsistence, food security and employment opportunities for local inhabitants.
By kristine ho on May 13, 2019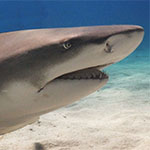 97% of the sharks and rays caught and brought to market domestically are not reported by species.
By katycame on April 8, 2019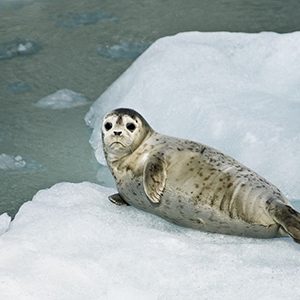 The researchers found that areas crucial for Arctic marine predators are largely left unprotected.
By kristine ho on March 29, 2019