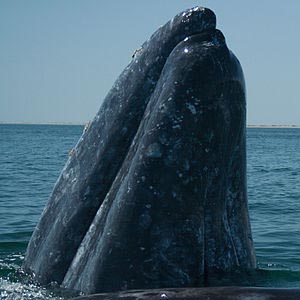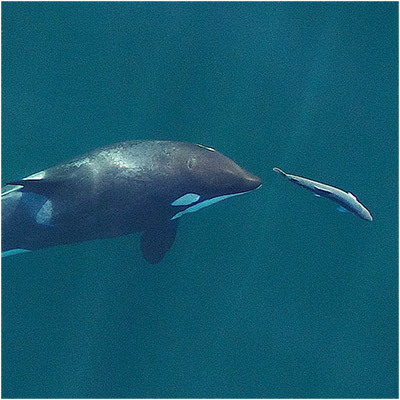 The animals have been in an energy deficit, averaged across spring, summer and fall, for six of the last 40 years.
Posted in 2022, IOFNews, News Release | Tagged with British Columbia, Carl Walters, Climate change, Faculty, food security, IOF students, Pacific, salmon, sea lions, Villy Christensen, whales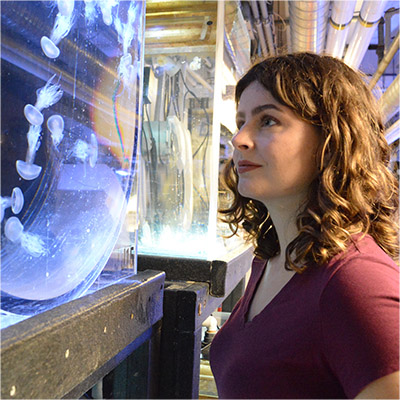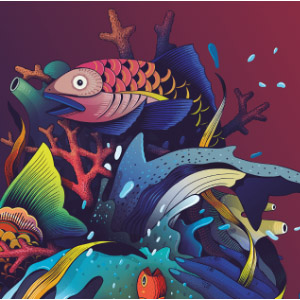 Dr. William Cheung & Dr. Rashid Sumaila are off to Portugal for the United Nations Ocean Conference (UNOC), being held June 27 to July 1. Will participate in special side event: Fisheries Management as Climate Action, on June 26.
Posted in 2022, IOFNews, News Release | Tagged with CORU, FERU, IPCC, Marine protected areas, NGO, Overfishing, policy, Rashid Sumaila, United Nations (UN), William Cheung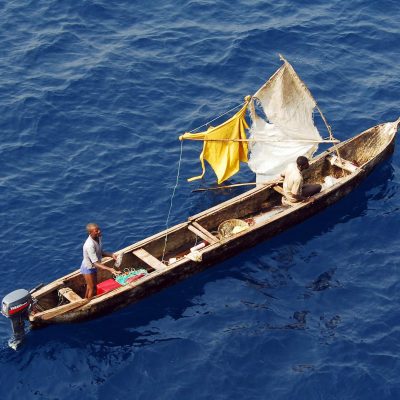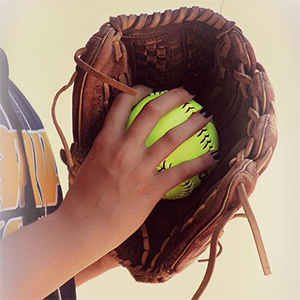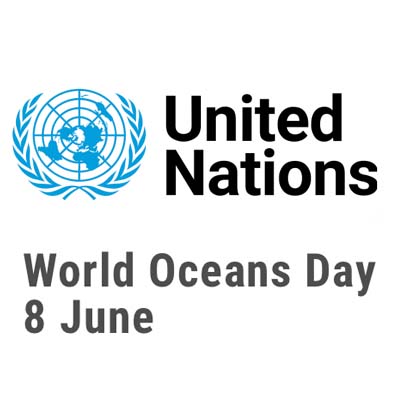 Stirling works with six Lower Fraser First Nations for her project, which investigates how single-celled algae may be linked to salmon abundance. Although Indigenous Peoples are increasingly working collectively to solve environmental problems that affect Earth's oceans, challenges remain when it comes to collaborating with the Canadian government, she says.
Posted in 2022, IOFNews, News Release | Tagged with Center for Indigenous Fisheries, Kasey Stirling, salmon, World Ocean Day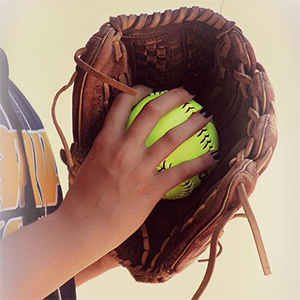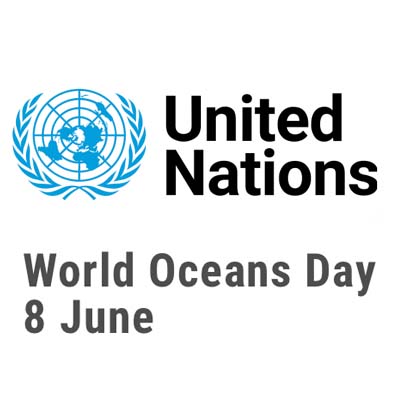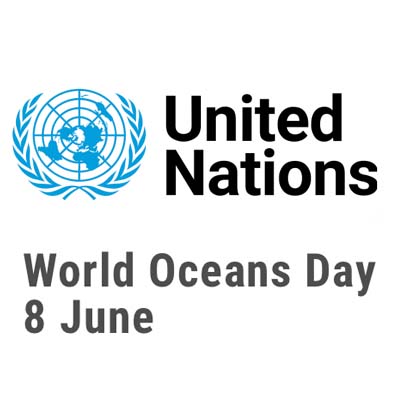 In order for fishers, companies, governments, NGOs, and other interested groups to act collectively for the good of Earth's oceans, a baseline level of trust needs to be established, De la Puente said. "Most stakeholder groups have a history of being at odds with each other."
Posted in 2022, IOFNews, News Release | Tagged with fisheries economics, Global Ocean Modelling, Santiago De la Puente, World Ocean Day