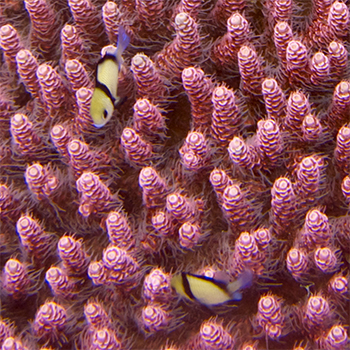 Global coverage of living corals had declined by about half since the 1950s and consequently, the diversity of species had also declined, by more than 60%.
Posted in 2021, IOFNews, News Release | Tagged with Andrés Cisneros-Montemayor, Biodiversity, Coral, Deng Palomares, food webs, Gabriel Reygondeau, IBPES, Indigenous fisheries, IOF alumni, IOF Research Associates, IPCC, Nereus Program, Vicky Lam, William Cheung, Yoshitaka Ota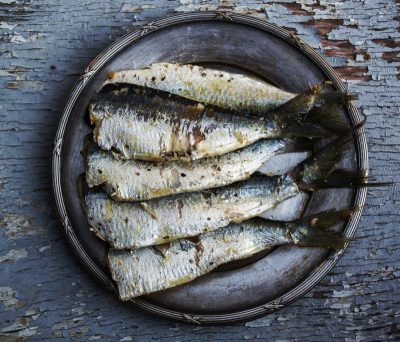 Improvements to aquaculture production, lower prices, and changing cultural preferences expected to drive up demand for fish, seafood and seaweed, according to new research.
Posted in 2021, IOFNews, News Release | Tagged with Blue Food Assessment, Climate change, Faculty, FERU, food security, food webs, OceanCanada, Rashid Sumaila, Research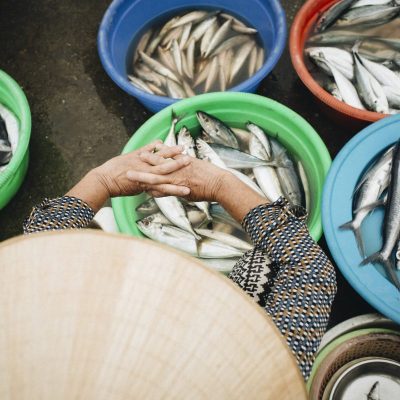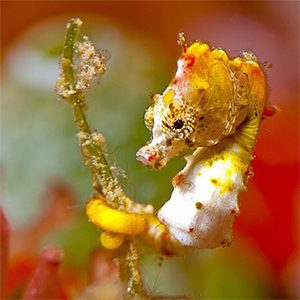 This research, conducted by Project Seahorse, provides in-depth assessments on the gaps in global extinction risk assessments with particular focus on Syngnathid fishes (seahorses, pipefishes, pipehorses, and seadragons).
Posted in 2021, IOFNews, News Release | Tagged with Amanda Vincent, Conservation, Faculty, FCRR, international trade, IOF Research Associates, IUCN, Project Seahorse, Publications, Sarah Foster, seahorses, Species extinction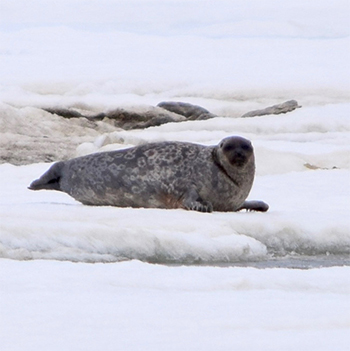 Unchecked climate change may leave some Arctic predators, such as seals and whales, surviving off of marine "junk food".
Posted in 2021, IOFNews, News Release | Tagged with Animal movement, Arctic, fish stocks, IOF students, Research, seals, SERG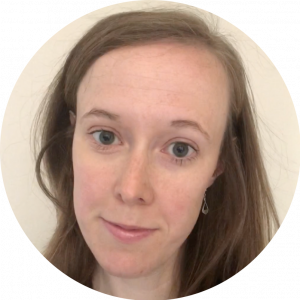 The fellowship, for postdoctoral fellows, is to develop recipients' leadership potential and is granted based on the applicant's research excellence, the quality of their proposed research, and the match between the applicant and the strategic priorities of their academic institute.
Posted in 2021, IOF Honours, IOFNews | Tagged with Arctic, Climate change, Freshwater, IOF postdoctoral fellows, Marine ecosystems, Pelagic Ecosystems Lab, pollution, Research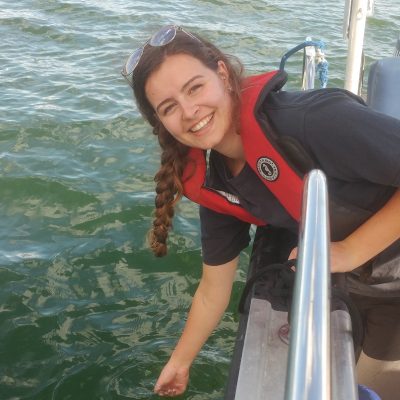 The assessment model demonstrated that if Canadian authorities had allowed for the rebuilding of the stock of northern Atlantic cod off Newfoundland and Labrador in the 1980s, annual catches of about 200,000 tonnes could have been sustained.
Posted in 2021, IOFNews, News Release | Tagged with Atlantic, cod, Daniel Pauly, Faculty, fish stocks, fisheries management, Research, Sea Around Us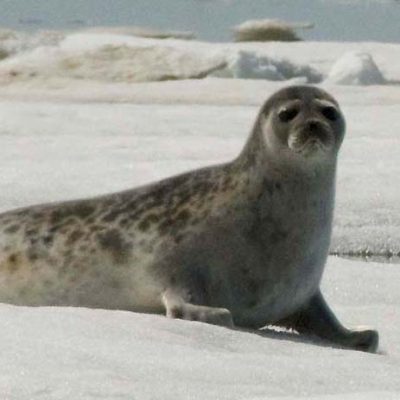 "Ecology has a lot of difficult data to handle, and a big part of my research is developing new statistical methods to tackle these problems," says Dr. Marie Auger-Méthé.
Posted in 2021, IOFNews, News Release | Tagged with Animal movement, Faculty, IOF students, Marie Auger-Methe, observation, polar bears, Research, satellite data, seals, SERG, tagging, whales