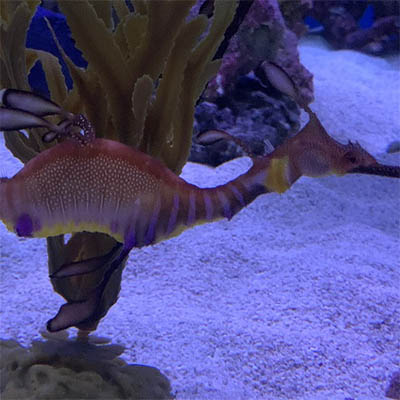 Despite their odd shape, which makes them resemble a tuft of seaweed, common and leafy seadragons grow in the same fashion as other bony fish, new research has found.
Posted in 2022, IOFNews, News Release | Tagged with Daniel Pauly, Faculty, IOF students, physiology, Research, Sea Around Us, seadragons, seahorses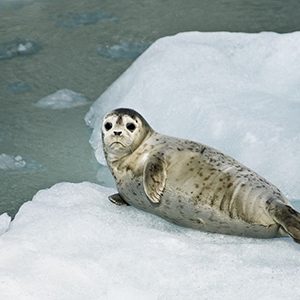 Two new studies by Dr. David Rosen answer the question: "How much fish does a seal need?"
Posted in 2022, IOFNews, News Release | Tagged with David Rosen, Faculty, Marine Mammal Research Unit, Marine mammals, MMean Lab, physiology, pinnipeds, Research, seals, Vancouver Aquarium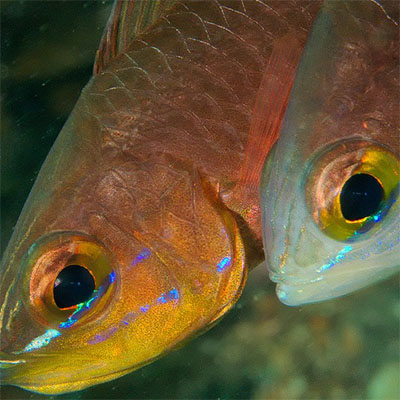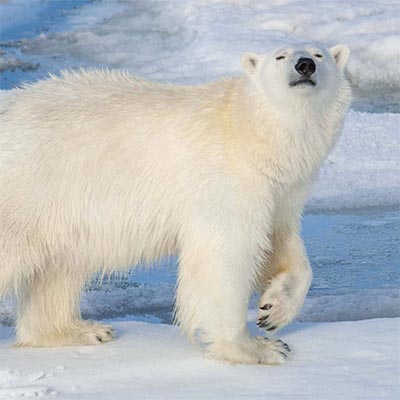 Narwhals, sharks, and polar bears can help medical professionals improve care for patients with mental health struggles – and patients with conditions such as depression and bipolar disorder can offer insights that will help the conservation of many wild animals.
Posted in 2021, IOFNews, News Release | Tagged with Animal movement, bio-logging, biology, Conservation, funding, Marie Auger-Methe, Marine mammals, Modelling, narwhals, physiology, polar bears, SERG, sharks, statistical ecology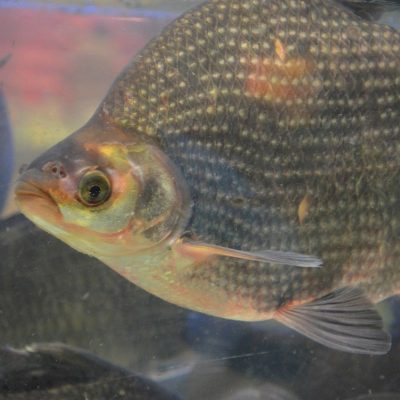 Tilapias living in crowded aquaculture ponds or small freshwater reservoirs adapt so well to these stressful environments that they stop growing and reproduce at a smaller size than their stress-free counterparts.
Posted in 2021, IOFNews, News Release | Tagged with Aquaculture, Asia, Daniel Pauly, Faculty, fish, fish stocks, physiology, Research, Sea Around Us