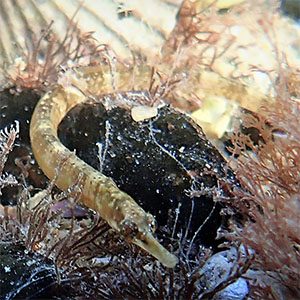 A new species of pipefish found in Argentina has been named after IOF Professor Amanda Vincent.
By katycame on June 20, 2019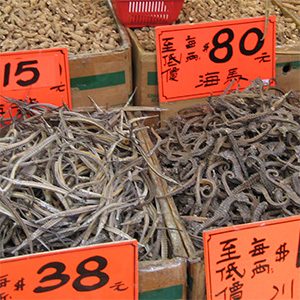 95% of dried seahorses in Hong Kong's market were reported as being imported from source countries that had export bans in place.
By katycame on February 28, 2019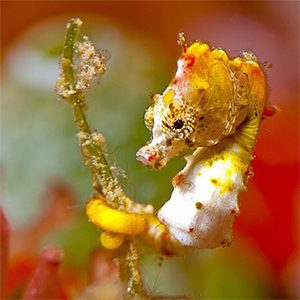 Guylian has created Belgian chocolates in the shape of seashells and seahorses and has been the major sustaining sponsor of Project Seahorse since 1999
By katycame on October 23, 2018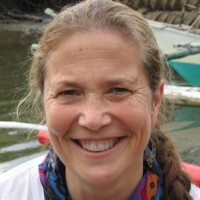 For her lifelong contribution to all aspects of the study of fish biology and/or fisheries science, with a focus on conservation, training or public understanding of the discipline.
By katycame on May 4, 2018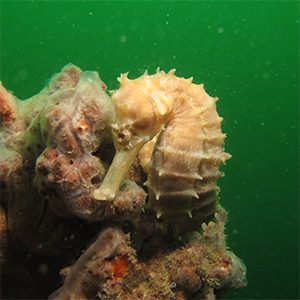 This newly released Fisheries Centre Research Report looks at the difficulties that Viet Nam experienced as they tried to implement CITES required export controls for seahorses.
By katycame on November 22, 2017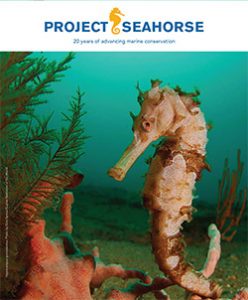 They have integrated research and management, from community to global scales, to make a difference for seahorses and the seas.
By katycame on June 29, 2017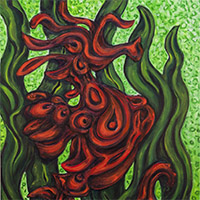 An awareness program focused on the preservation of this species in South Florida is underway.
By katycame on April 20, 2017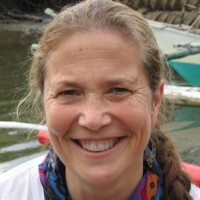 She will serve as the Committee's global marine expert, and will also Chair its Marine Conservation Subcommittee.
By katycame on April 6, 2017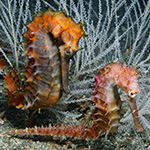 New Fisheries Centre Research Report takes in-depth look the route taken by eight seahorse species as they travelled through the Convention on International Trade in Endangered Species of Wild Fauna and Flora (CITES)'s Review of Significant Trade (RST) process.
By katycame on October 13, 2016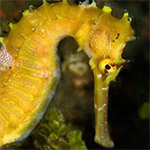 Project Seahorse is applauding Thailand's decision to end seahorse exports until it can trade in a sustainable manner, without damaging their wild populations.
By katycame on September 23, 2016