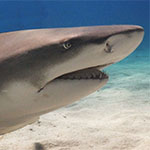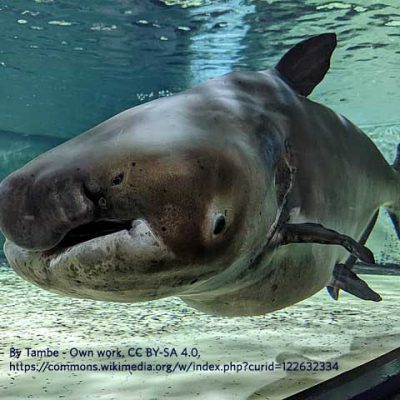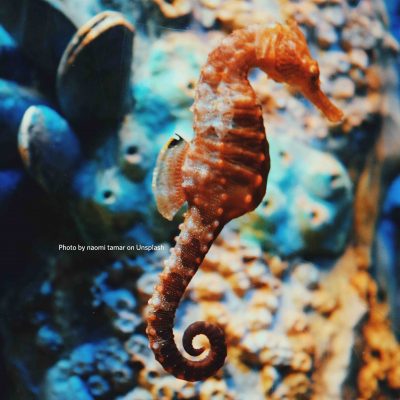 Implementing CITES Appendix II listings for marine fishes: a novel framework and a constructive analysis
Posted in 2022, IOFNews, News Release, Research | Tagged with Amanda Vincent, CITES, Faculty, FCRR, fish, IOF Research Associates, Project Seahorse, Publications, Sarah Foster, seahorses, sharks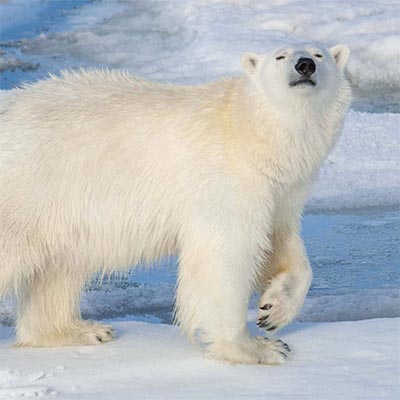 Narwhals, sharks, and polar bears can help medical professionals improve care for patients with mental health struggles – and patients with conditions such as depression and bipolar disorder can offer insights that will help the conservation of many wild animals.
Posted in 2021, IOFNews, News Release | Tagged with Animal movement, bio-logging, biology, Conservation, funding, Marie Auger-Methe, Marine mammals, Modelling, narwhals, physiology, polar bears, SERG, sharks, statistical ecology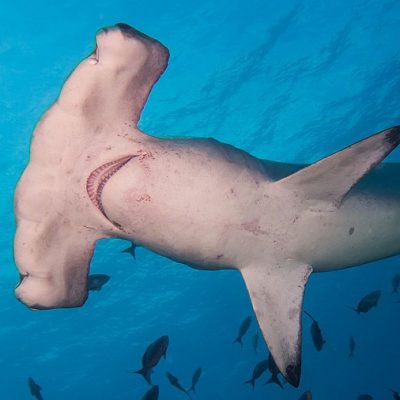 Recreational catches of these fishes have gradually increased over the last six decades around the world, now accounting for 5-6% of total catches taken for leisure or pleasure.
Posted in 2020, IOFNews, News Release, Research | Tagged with Daniel Pauly, Dirk Zeller, Faculty, Publications, recreational fisheries, Sea Around Us, sharks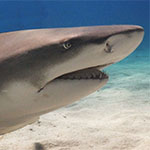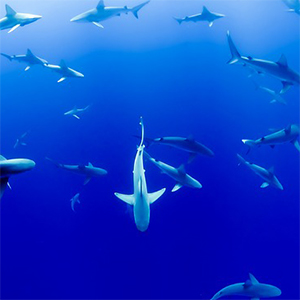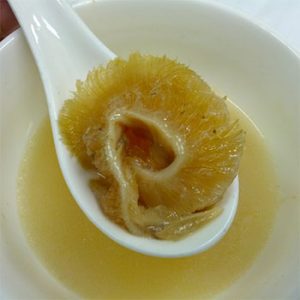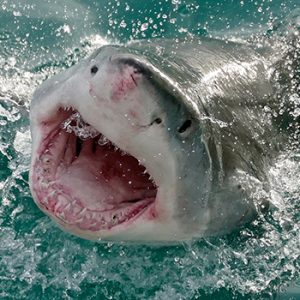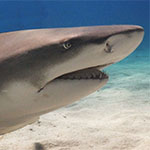 MSc candidate Madeline Cashion hopes her research on shark fishing in the Mediterranean and Black Seas could eventually help us understand the global catch of this species.
Posted in IOFNews | Tagged with IOF students, sharks