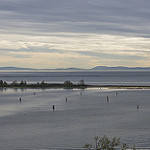 Small MPAs had more positive well-being outcomes, while large MPAs are shown to be more ecologically effective.
By katycame on June 17, 2019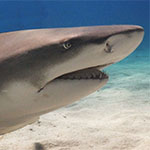 97% of the sharks and rays caught and brought to market domestically are not reported by species.
By katycame on April 8, 2019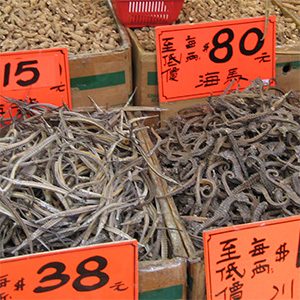 95% of dried seahorses in Hong Kong's market were reported as being imported from source countries that had export bans in place.
By katycame on February 28, 2019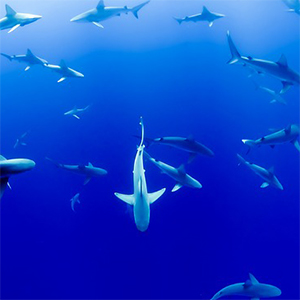 IOF alumnus Madeline Cashion discusses efforts to save the shortfin mako shark, and how her research is helping.
By katycame on November 22, 2018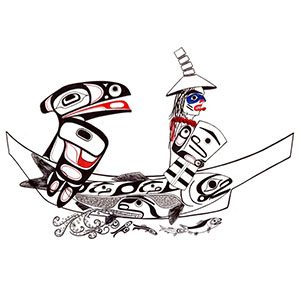 IOF researchers investigated women's roles in fisheries governance in British Columbia and in the Philippines.
By kristine ho on October 25, 2018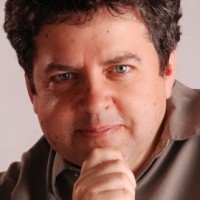 The Award recognizes alumni who have significantly contributed to the University and enriched the lives of others.
By katycame on October 17, 2018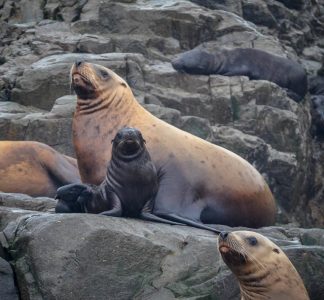 Researchers publish first reference ranges for Steller sea lions
By katycame on August 31, 2018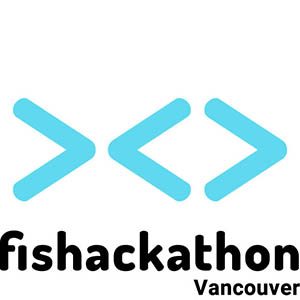 Teams gathered for a weekend to build practical tech solutions to endemic problems defined by the world's most respected fisheries experts
By katycame on February 15, 2018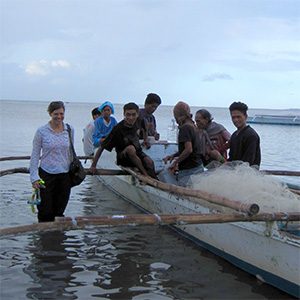 "We found that the influence from small-scale fisheries is far from small," said Jennifer Selgrath, lead author.
By katycame on September 13, 2017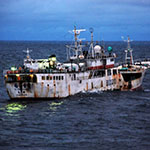 The study estimates that more than 42,000 tonnes of fish were caught illegally in 2015 alone.
By katycame on June 20, 2017