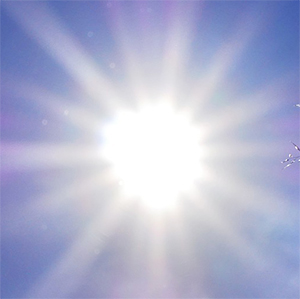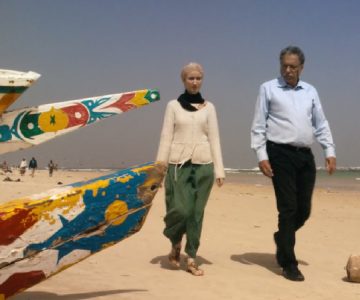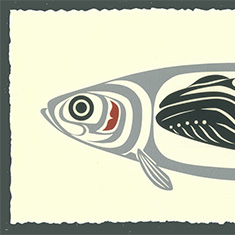 This event combined art and science to raise awareness of Pacific herring's role in BC marine ecosystems, aboriginal communities, and commercial fisheries.
Posted in 2017, IOFNews | Tagged with Aboriginal fisheries, Brian Hunt, Faculty, fish, Herring, Indigenous fisheries, IOF Research Associates, Mimi Lam, Seminars and events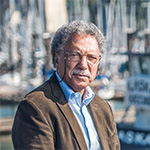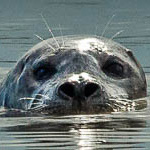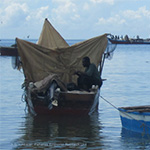 Fisheries scientists and experts from Mauritania, Senegal, Gambia, Cape-Verde, Guinea Bissau, Guinea, and Sierra Leone will attend a capacity-building workshop at UBC. Updates added.
Posted in 2016, IOFNews | Tagged with Faculty, fisheries economics, fisheries management, IOF alumni, Rashid Sumaila, Sea Around Us, Seminars and events