Marine Mammal Research Unit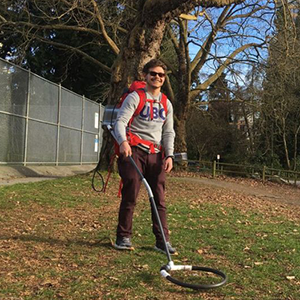 Zachary is researching Pacific great blue herons in B.C., which prey on young salmon smolts migrating out of rivers, potentially limiting the salmon available for killer whales in the ocean.
By kristine ho on August 13, 2019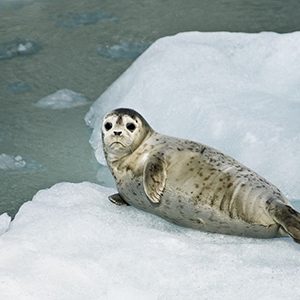 The researchers found that areas crucial for Arctic marine predators are largely left unprotected.
By kristine ho on March 29, 2019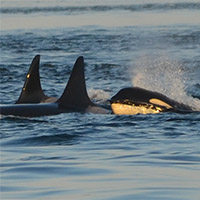 Dr. Andrew Trites will receive $1 million over five years for research on Southern Resident Killer Whales
By katycame on March 8, 2019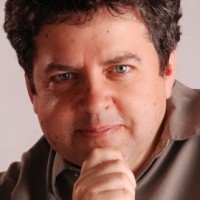 The Award recognizes alumni who have significantly contributed to the University and enriched the lives of others.
By katycame on October 17, 2018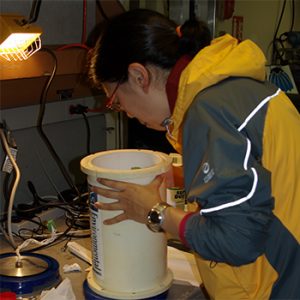 MMRU Research Associate, Mei Sato, uses bio-acoustic data to study the interactions between Chinook salmon and killer whales
By katycame on September 26, 2018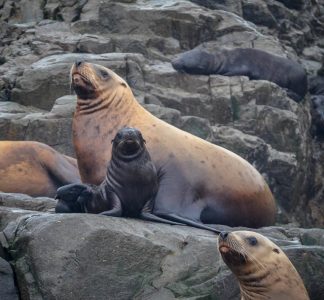 Researchers publish first reference ranges for Steller sea lions
By katycame on August 31, 2018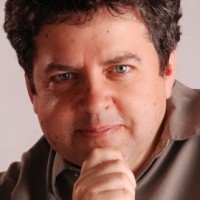 Trites has been studying marine mammals (primarily Steller sea lions, harbour seals, northern fur seals, and killer whales), in the North Pacific for over 30 years.
By katycame on June 12, 2018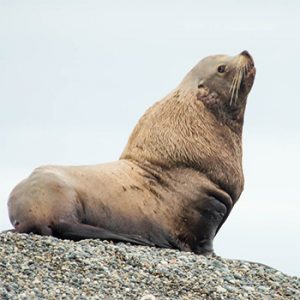 The goal is to provide a quick, reliable tool that can be used to evaluate the physiological status of Steller sea lions and other pinnipeds in the field.
By katycame on May 10, 2018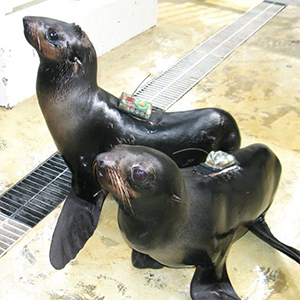 What impacts do tracking tags have on the behavior and swimming costs of marine mammals?
By katycame on March 30, 2018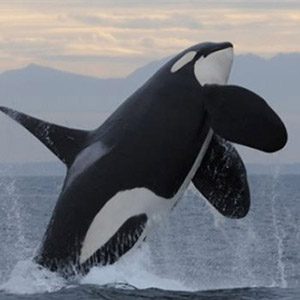 Andrew Trites and Brian Hunt are co-PIs on the project to examine how changes in the food web affect the abundance and quality of Chinook salmon in critical habitat areas of the Southern Resident Killer Whale
By katycame on March 15, 2018