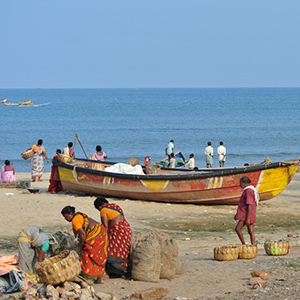 In other words, climate change is not just an environmental problem, but one that inhibits our ability to tackle other social issues.
By kristine ho on July 31, 2019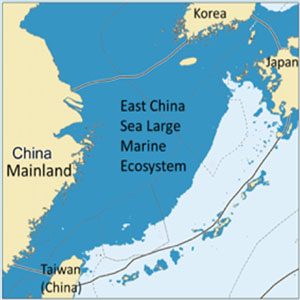 Fisheries Centre Research Report (FCRR 27-1) is now available
By katycame on July 10, 2019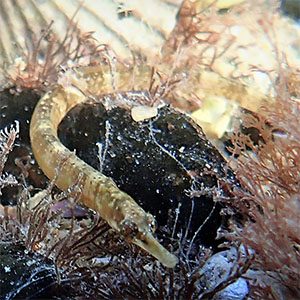 A new species of pipefish found in Argentina has been named after IOF Professor Amanda Vincent.
By katycame on June 20, 2019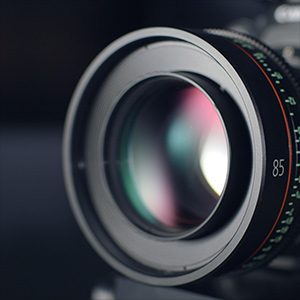 We were thrilled to have a variety of creative, quirky and beautiful works from talented researchers and staff members.
By kristine ho on June 19, 2019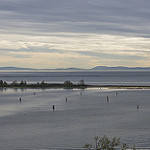 Small MPAs had more positive well-being outcomes, while large MPAs are shown to be more ecologically effective.
By katycame on June 17, 2019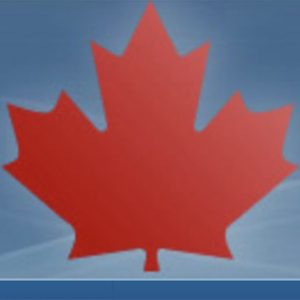 Dr. U. Rashid Sumaila named CRC Tier I in Interdisciplinary Ocean and Fisheries Economics, and Dr. Marie Auger-Méthé named CRC Tier II in Statistical Ecology.
By katycame on June 14, 2019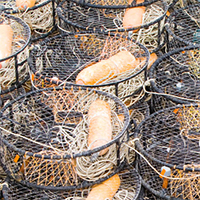 For every degree Celsius (1.8 degrees Fahrenheit) that the world's oceans warm, the total mass of sea animals is projected to drop by 5%.
By katycame on June 11, 2019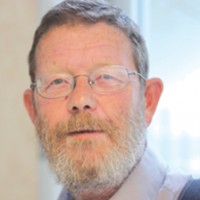 Dr. Walters' research has had an important impact on fisheries science for the last 50 years
By katycame on May 31, 2019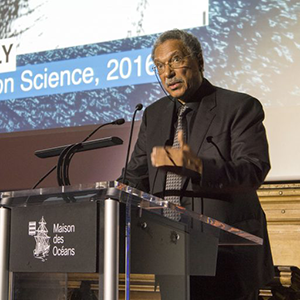 For World Oceans Day 2019, we sat down with Dr. Pauly and ask him a little bit about Sea Around Us and what he hopes to achieve with his work.
By kristine ho on May 25, 2019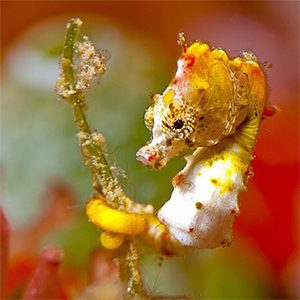 With species-level CHI modelling, researchers could estimate conservation status for thousands of Data Deficient species on the IUCN Red List.
By katycame on May 22, 2019