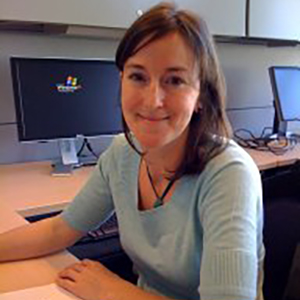 The prize is for a graduate student whose peer-reviewed publications to date are expected to have the most significant impact on the field of environmental sustainability
By katycame on July 17, 2019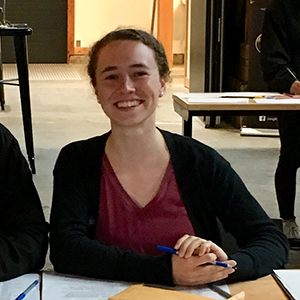 "Across the Pacific, a lot of data are available on salmon diets but there's currently no centralized hub for this information," explained Graham.
By kristine ho on July 2, 2019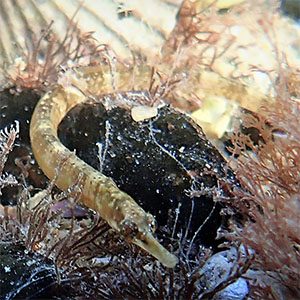 A new species of pipefish found in Argentina has been named after IOF Professor Amanda Vincent.
By katycame on June 20, 2019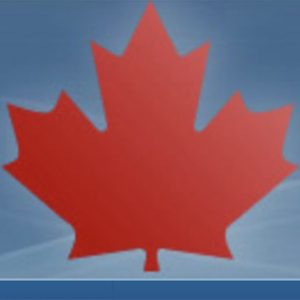 Dr. U. Rashid Sumaila named CRC Tier I in Interdisciplinary Ocean and Fisheries Economics, and Dr. Marie Auger-Méthé named CRC Tier II in Statistical Ecology.
By katycame on June 14, 2019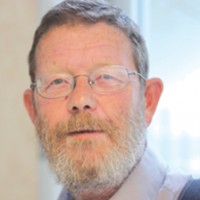 Dr. Walters' research has had an important impact on fisheries science for the last 50 years
By katycame on May 31, 2019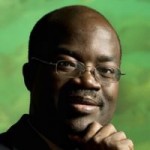 Sponsored by Ocean Wise®, the award recognizes significant, field-leading contributions in ocean research.
By katycame on April 2, 2019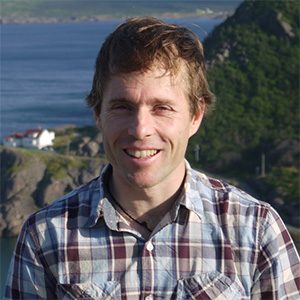 The People and the Ocean Specialist Group promotes the need to understand and integrate the voices, visions, rights, and livelihood needs of coastal peoples and island nations into policies and practices related to the conservation and management of the oceans.
By katycame on March 21, 2019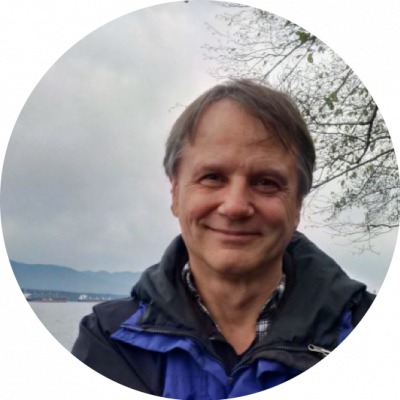 The term of his appointment will be from August 1, 2019 to July 31, 2020.
By katycame on March 19, 2019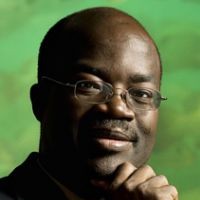 This award celebrates active sharing of research through the news media
By katycame on February 5, 2019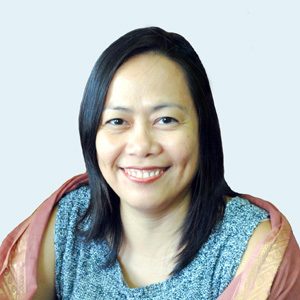 The award acts as a positive acknowledgment of the impact of Dr. Palomares' initiatives as Specialty Chief Editor
By katycame on October 17, 2018