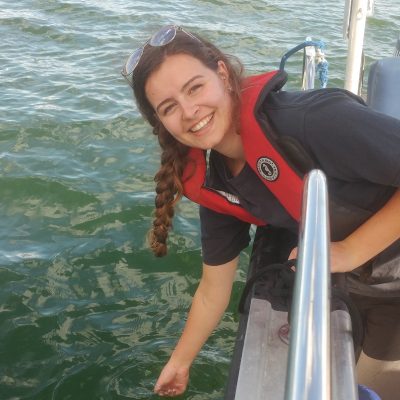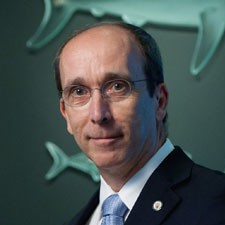 Fellows are members who have made outstanding or meritorious contributions to the diversity of fields that are included in the American Fisheries Society.
Posted in 2021, IOF Honours, IOFNews, News Release | Tagged with Awards, Biodiversity, Ecopath, Ecopath with Ecosim (EWE), Faculty, Global Ocean Modelling, Modelling, Villy Christensen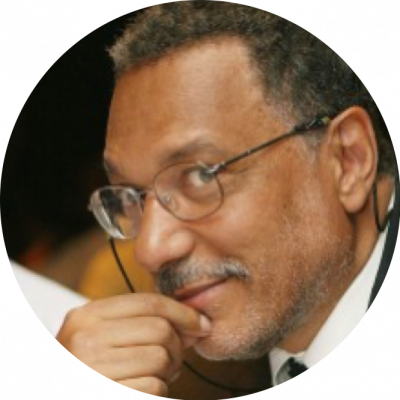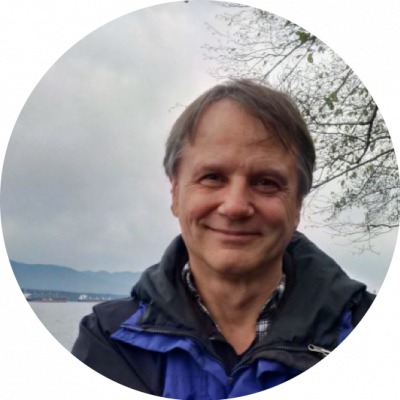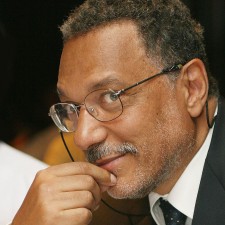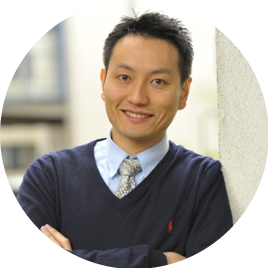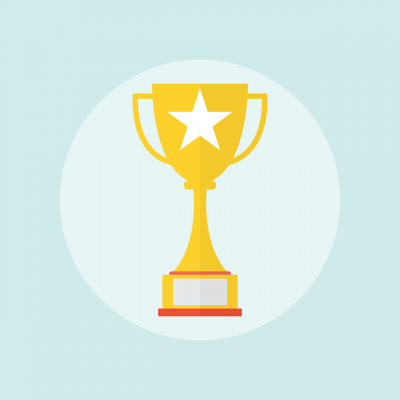 Announcing winners of Brian Jessop Graduate Award, Lawrence Edward Hassell Graduate Field Research Award, COSMOS International Graduate Travel Award, and Cecil and Kathleen Morrow Scholarship, respectively.
Posted in 2020, IOF Honours, IOFNews | Tagged with Awards, IOF students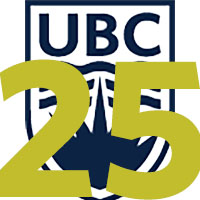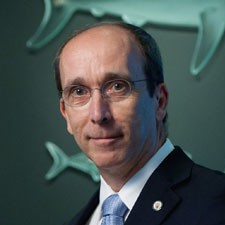 Dr. Christensen is the principal architect behind Ecopath, and the project leader and core developer of the expanded ecosystem modelling system Ecopath with Ecosim (EwE).
Posted in 2020, IOF Honours, IOFNews, News Release | Tagged with Awards, Biodiversity, Ecopath, Ecopath with Ecosim (EWE), Faculty, fisheries management, Modelling, Villy Christensen