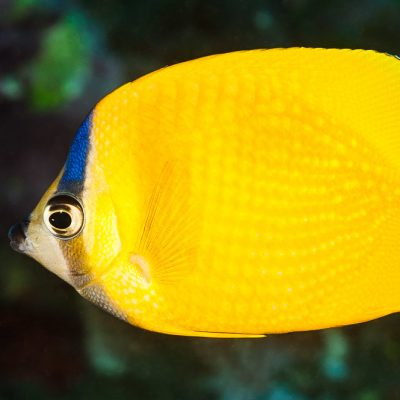 As temperatures rise, they will have difficulties finding the food they prefer and are more likely to disappear as they will not be able to adapt quickly.
By katycame on August 8, 2019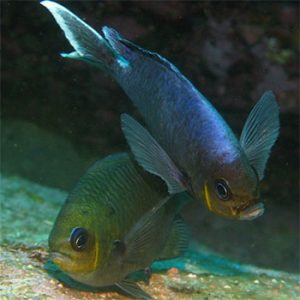 In over 80% of fish species, the females, including those known as 'big old fecund females,' or BOFFS, grow bigger than the males.
By katycame on January 16, 2019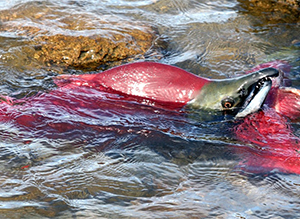 Every four years this river sees a large run of sockeye salmon and a group of IOF participants were lucky enough to witness this event
By katycame on October 18, 2018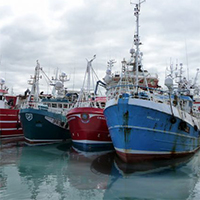 Industrial fishing fleets have doubled the distance they travel, but catch only a third of what they did 65 years ago.
By katycame on August 1, 2018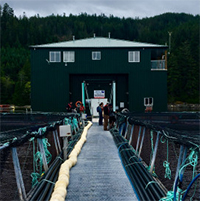 Students visited the Greig Salmon Farm and the BC Centre for Aquatic Health Sciences to better understand salmon farming.
By katycame on July 5, 2018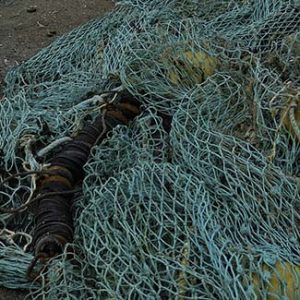 Bottom trawling is causing "boom and bust" fisheries.
By katycame on April 13, 2018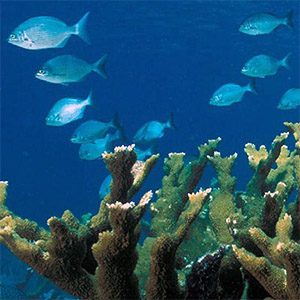 Researchers predicted that changes in fish community could be reduced by 30 to 80 per cent with a doubling of reef area.
By katycame on March 15, 2018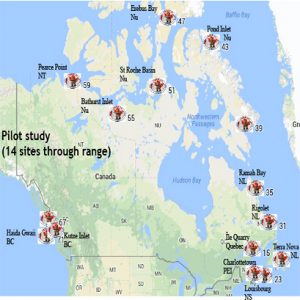 Research team collected water samples along Canada's coasts to examine for trace amounts of DNA shed by organisms into the surrounding environment.
By katycame on November 20, 2017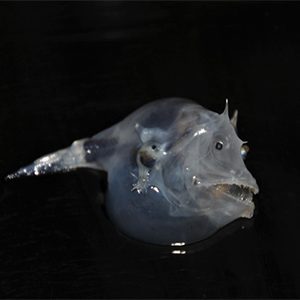 The research voyage focused on establishing the relationship between open ocean production and coastal fisheries off southeastern Australia.
By katycame on October 20, 2017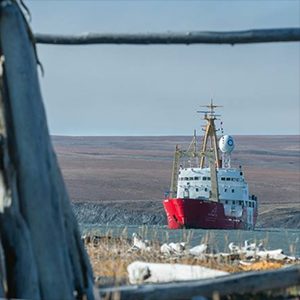 Dr. Hunt will conduct research for the Trans-Canada eDNA Biodiversity Mapping Project.
By katycame on September 26, 2017