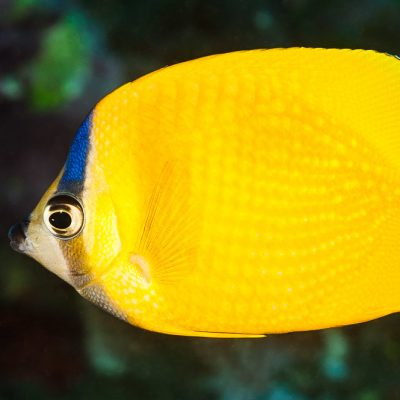 As temperatures rise, they will have difficulties finding the food they prefer and are more likely to disappear as they will not be able to adapt quickly.
By katycame on August 8, 2019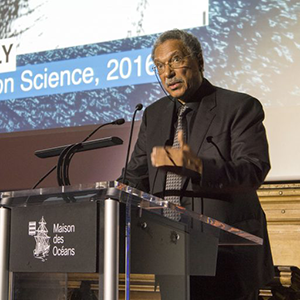 For World Oceans Day 2019, we sat down with Dr. Pauly and ask him a little bit about Sea Around Us and what he hopes to achieve with his work.
By kristine ho on May 25, 2019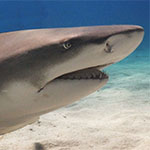 97% of the sharks and rays caught and brought to market domestically are not reported by species.
By katycame on April 8, 2019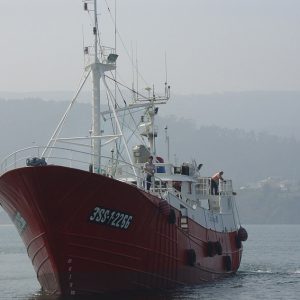 Emissions from the fuel burnt by fishing boats are 30% higher than previously reported
By katycame on January 25, 2019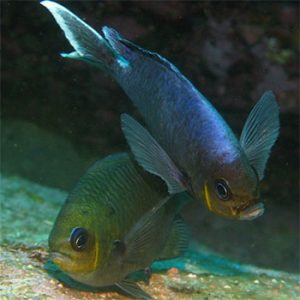 In over 80% of fish species, the females, including those known as 'big old fecund females,' or BOFFS, grow bigger than the males.
By katycame on January 16, 2019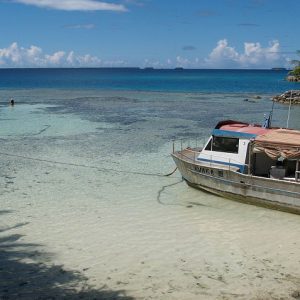 Increasing fishing pressures, combined with climate change, will have a negative effect on the near-shore marine resources of Tokelau
By katycame on December 13, 2018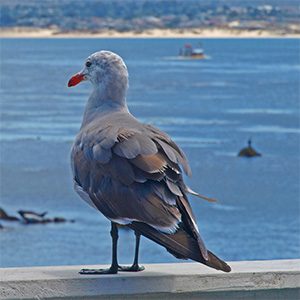 Birds that feed on squid, Antarctic krill and small 'mid-water' fish such as herrings and sardines are suffering the most
By katycame on December 6, 2018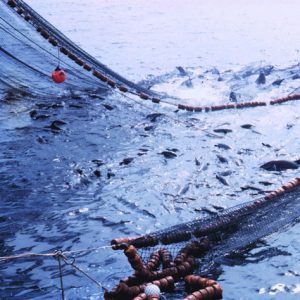 Companies could have increased their profits substantially had they allowed fish stocks to rebuild and then fished them sustainably.
By katycame on November 22, 2018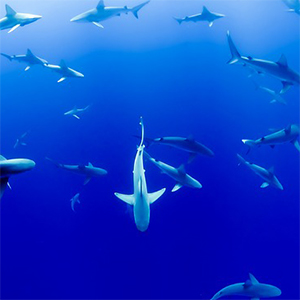 IOF alumnus Madeline Cashion discusses efforts to save the shortfin mako shark, and how her research is helping.
By katycame on November 22, 2018
Labour abuses, including modern slavery, are 'hidden subsidies' that allow distant-water fishing fleets to remain profitable and promote overfishing
By katycame on November 7, 2018