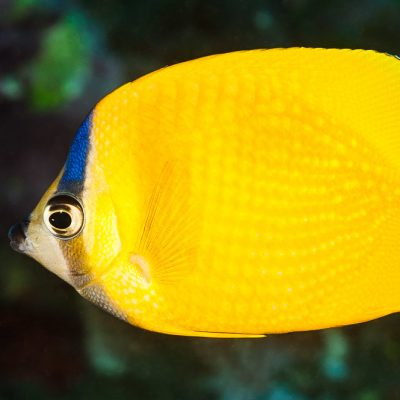 As temperatures rise, they will have difficulties finding the food they prefer and are more likely to disappear as they will not be able to adapt quickly.
By katycame on August 8, 2019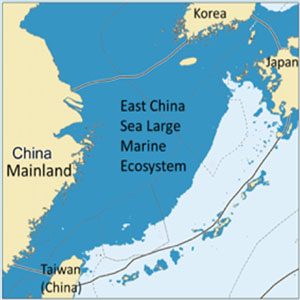 Fisheries Centre Research Report (FCRR 27-1) is now available
By katycame on July 10, 2019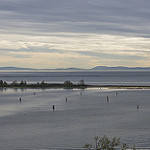 Small MPAs had more positive well-being outcomes, while large MPAs are shown to be more ecologically effective.
By katycame on June 17, 2019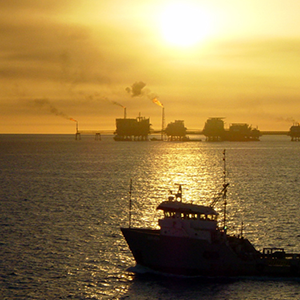 Analyzing this data can reveal knowledge trends and identify gaps for future research, and help stakeholders make the best choices for conserving Mexico's oceans.
By kristine ho on June 12, 2019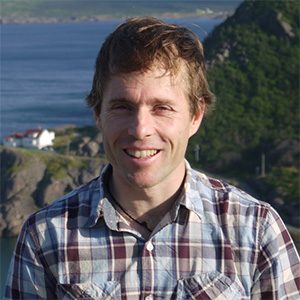 The People and the Ocean Specialist Group promotes the need to understand and integrate the voices, visions, rights, and livelihood needs of coastal peoples and island nations into policies and practices related to the conservation and management of the oceans.
By katycame on March 21, 2019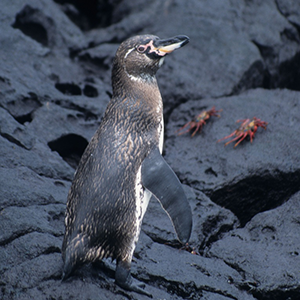 Researchers found that unless current conservation measures are increased, the birds' future conservation is precarious.
By kristine ho on March 15, 2019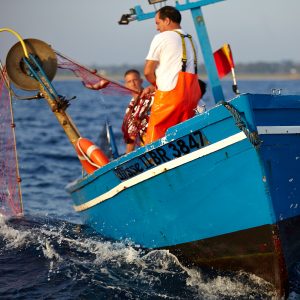 Researchers found that building trust with small-scale fishers, through actions like ensuring transparency and conducting outreach activities, is key to gaining local conservation support.
By katycame on March 13, 2019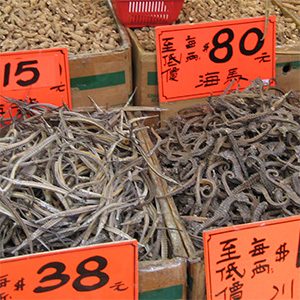 95% of dried seahorses in Hong Kong's market were reported as being imported from source countries that had export bans in place.
By katycame on February 28, 2019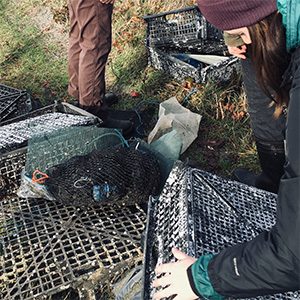 Researchers are concerned with the amount of microplastics consumed by zooplankton and herring, which are foundational species in BC's regional marine food webs.
By katycame on February 11, 2019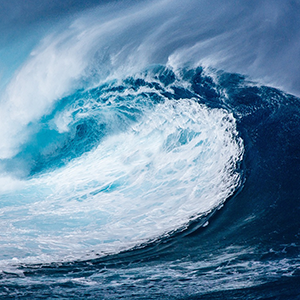 IOF researcher Nathan Bennett explored how the oceans are shaped by power and politics, narratives and knowledge, scale and history, and environmental justice and equity.
By kristine ho on January 16, 2019