Of the fish populations analyzed, 82% were found to be below levels that can produce maximum sustainable yields. Of these, 87 populations were found to be in the "very bad" category, with biomass levels at less than 20% of what is needed to maximize sustainable fishery catches.
Posted in 2020, IOFNews, News Release | Tagged with Daniel Pauly, Deng Palomares, Fish, fish stocks, Fisheries management, Fishing practices, Research, Sea Around Us, Sustainability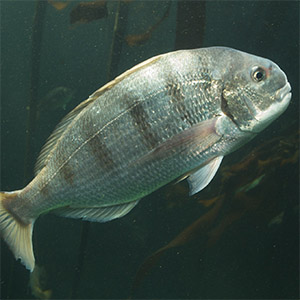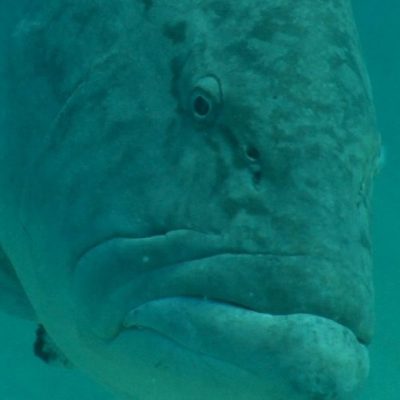 A new methodology for documenting the cumulative human impacts on biodiversity, dubbed EPOCH – for Evaluation of Population Change – was developed by scientists from Europe, Asia, and North America.
Posted in 2019, IOFNews, News Release | Tagged with Biodiversity, Deng Palomares, IOF Research Associates, Modelling, Research, Sea Around Us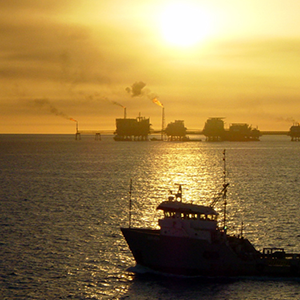 Mechanisms such as GPS, fishfinders, echo-sounders or acoustic cameras, has led to an average 2% yearly increase in boats' capacity to capture fish
Posted in 2019, IOFNews, News Release | Tagged with Daniel Pauly, Deng Palomares, Faculty, Fisheries management, Fishing gear, Fishing practices, IOF Research Associates, Research, Sea Around Us