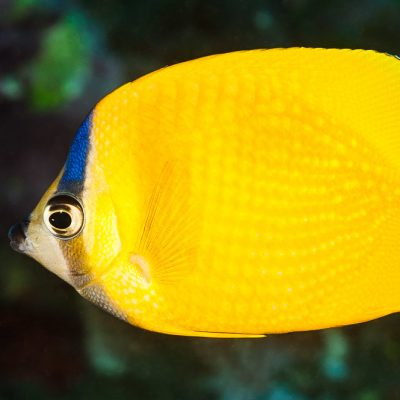 As temperatures rise, they will have difficulties finding the food they prefer and are more likely to disappear as they will not be able to adapt quickly.
By katycame on August 8, 2019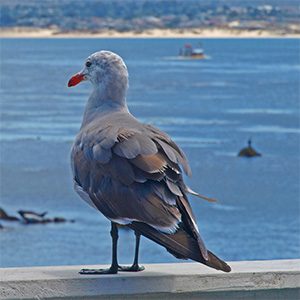 Birds that feed on squid, Antarctic krill and small 'mid-water' fish such as herrings and sardines are suffering the most
By katycame on December 6, 2018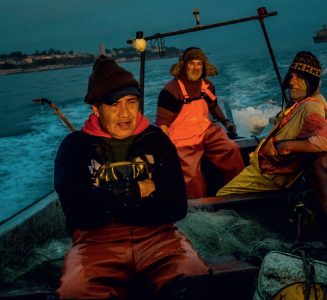 IOF's Daniel Pauly and Deng Palomares wrote the fisheries section.
By katycame on November 1, 2018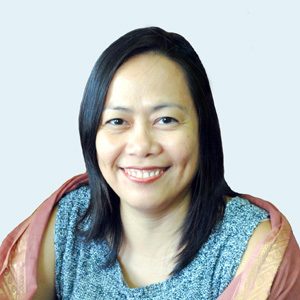 The award acts as a positive acknowledgment of the impact of Dr. Palomares' initiatives as Specialty Chief Editor
By katycame on October 17, 2018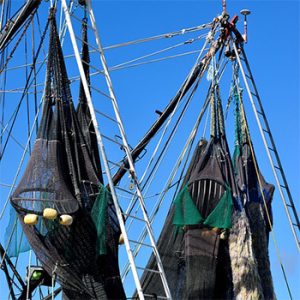 Research suggests that bottom trawling generates the most waste of any fishing method because the unwanted catch is dumped back into the ocean.
By katycame on May 15, 2018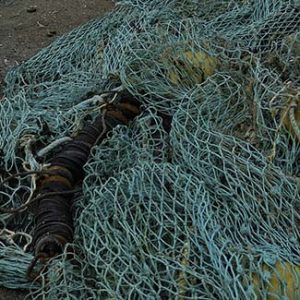 Bottom trawling is causing "boom and bust" fisheries.
By katycame on April 13, 2018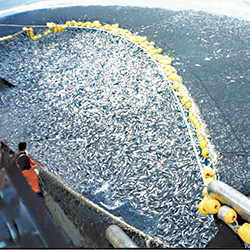 Almost 10% of the world's total catch in the last decade was discarded due to poor fishing practices and inadequate management.
By katycame on June 26, 2017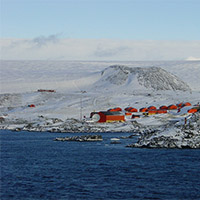 Experts, including IOF's Deng Palomares, debunked the popular view that Antarctica and the Southern Ocean are in a better environmental shape than the rest of the world.
By katycame on April 25, 2017