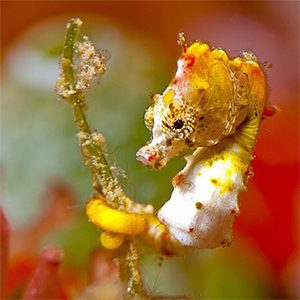 This research, conducted by Project Seahorse, provides in-depth assessments on the gaps in global extinction risk assessments with particular focus on Syngnathid fishes (seahorses, pipefishes, pipehorses, and seadragons).
Posted in 2021, IOFNews, News Release | Tagged with Amanda Vincent, Conservation, Faculty, FCRR, international trade, IOF Research Associates, IUCN, Project Seahorse, Publications, Sarah Foster, seahorses, Species extinction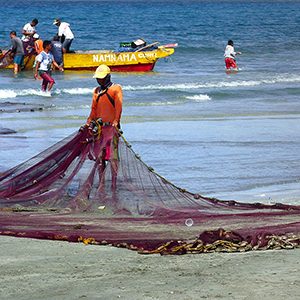 IOF's Drs. Juan Jose Alava and William Cheung contributed to two WWF reports.
Posted in 2020, IOFNews, News Release | Tagged with Climate change, CORU, Faculty, fisheries management, IOF Research Associates, Juan Jose Alava, Research, Small-scale fisheries, Species distribution, Species extinction, William Cheung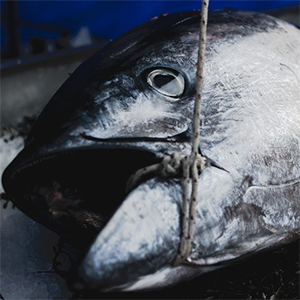 Bluefin tuna, swordfish and Atlantic mackerel are among the fish species considered commercially extinct or extirpated on the Turkish side of the Marmara and Black Seas.
Posted in 2020, IOFNews, News Release | Tagged with Daniel Pauly, Faculty, fish, fish stocks, fisheries management, Research, Sea Around Us, Species distribution, Species extinction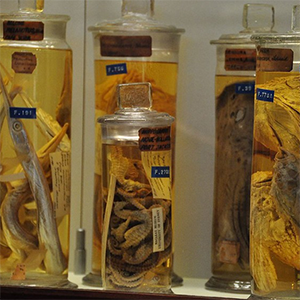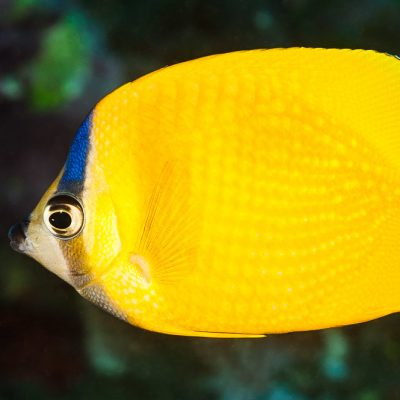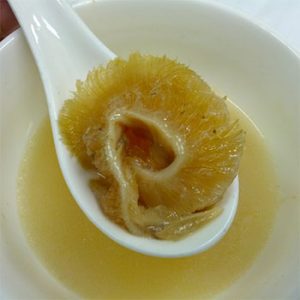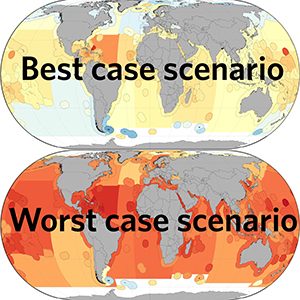 "We can save hundreds of fish stocks from becoming endangered species with sustainable fisheries and low greenhouse gas emissions."
Posted in 2018, IOFNews, News Release | Tagged with Climate change, Faculty, fisheries management, Gabriel Reygondeau, IOF postdoctoral fellows, Nereus Program, Research, Species extinction, Sustainability, William Cheung