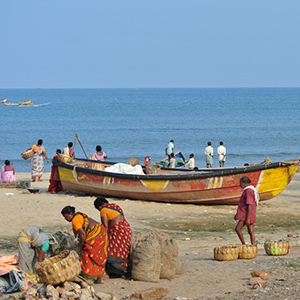 In other words, climate change is not just an environmental problem, but one that inhibits our ability to tackle other social issues.
By kristine ho on July 31, 2019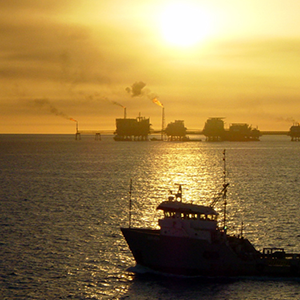 Analyzing this data can reveal knowledge trends and identify gaps for future research, and help stakeholders make the best choices for conserving Mexico's oceans.
By kristine ho on June 12, 2019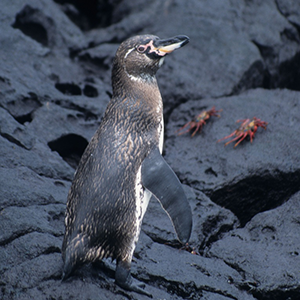 Researchers found that unless current conservation measures are increased, the birds' future conservation is precarious.
By kristine ho on March 15, 2019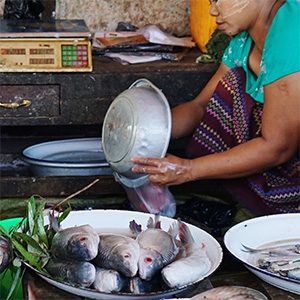 Achieving Agreement's target could increase global fishers' revenues by $4.6 billion annually.
By katycame on February 27, 2019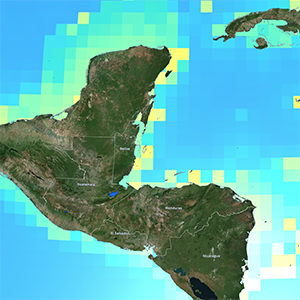 He was also named a UBC-Yale Fellow.
By kristine ho on January 9, 2019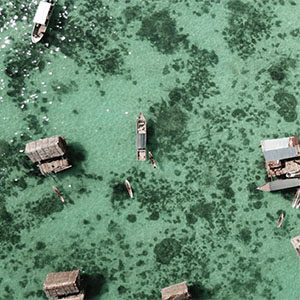 Research Associate Lydia Teh discusses good stewardship and social responsibility in fisheries
By katycame on December 27, 2018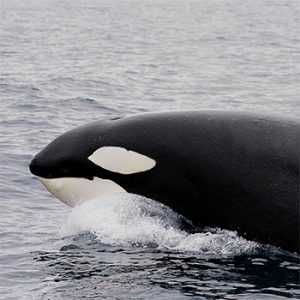 Southern resident killer whales that exist along the Pacific Northeast Coast eat Chinook salmon, and these two predators are impacted by increased pollutant bioaccumulation driven by climate change
By katycame on September 11, 2018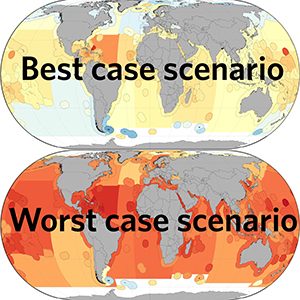 "We can save hundreds of fish stocks from becoming endangered species with sustainable fisheries and low greenhouse gas emissions."
By katycame on August 24, 2018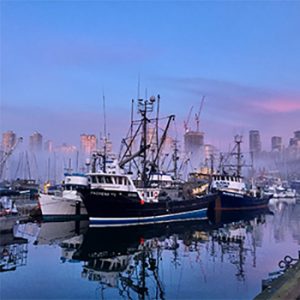 Researchers say out-of-date regulatory system hasn't kept up with the realities of global warming
By katycame on June 14, 2018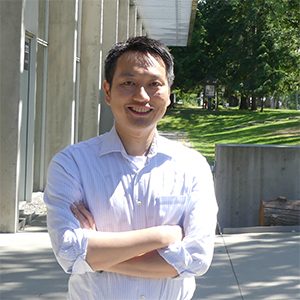 Bestowed by CUFA BC, this award recognizes a specific and recent outstanding contribution to the community beyond the academic.
By katycame on March 1, 2018