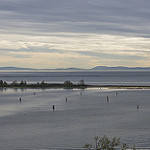 Small MPAs had more positive well-being outcomes, while large MPAs are shown to be more ecologically effective.
By katycame on June 17, 2019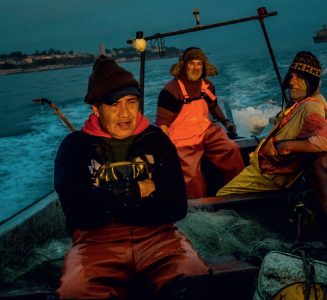 IOF's Daniel Pauly and Deng Palomares wrote the fisheries section.
By katycame on November 1, 2018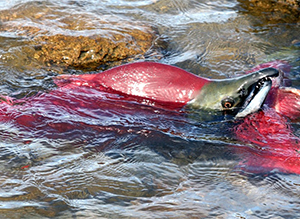 Every four years this river sees a large run of sockeye salmon and a group of IOF participants were lucky enough to witness this event
By katycame on October 18, 2018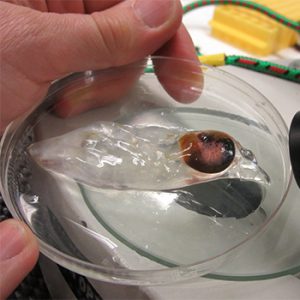 Salps are fascinating organisms that have a huge impact on the planet's ability to manage climate change.
By katycame on September 27, 2018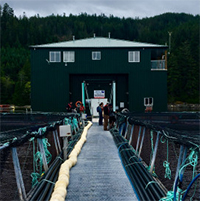 Students visited the Greig Salmon Farm and the BC Centre for Aquatic Health Sciences to better understand salmon farming.
By katycame on July 5, 2018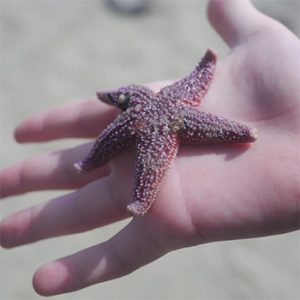 Dr. Christopher Harley was co-author on a recent study looking at sea star wasting disease (SSWD). He discusses the impact on the British Columbia coastline.
By katycame on May 4, 2018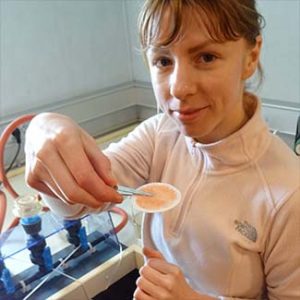 IOF postdoctoral fellows and researchers, Boris Espinasse, Natasha Henschke, and Marina Espinasse focused on the cycling and diversity-function of zooplankton and metazoans
By katycame on April 26, 2018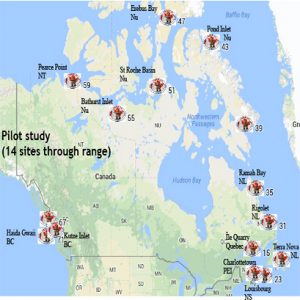 Research team collected water samples along Canada's coasts to examine for trace amounts of DNA shed by organisms into the surrounding environment.
By katycame on November 20, 2017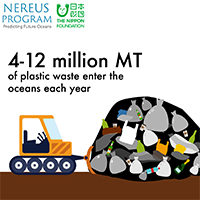 Restored ocean will alleviate poverty, provide jobs, and improve global health, finds new Nippon Foundation-UBC Nereus Program report
By katycame on May 31, 2017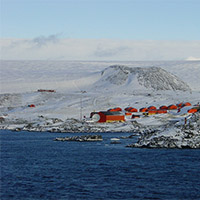 Experts, including IOF's Deng Palomares, debunked the popular view that Antarctica and the Southern Ocean are in a better environmental shape than the rest of the world.
By katycame on April 25, 2017