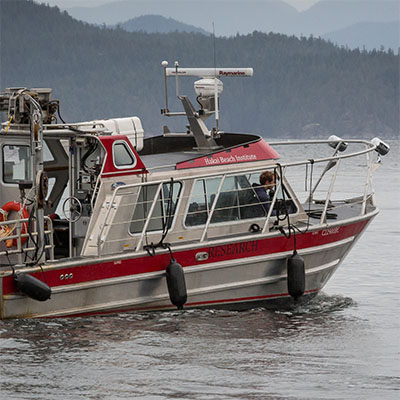 Areas of B.C.'s coastal ocean may look similar from above water, but under the water, they can be completely different worlds, in terms of temperature, salinity, ocean acidification, and nutrient concentrations.
Posted in 2022, IOFNews, News Release | Tagged with Brian Hunt, British Columbia, environment, Hakai Institute, heatwaves, plankton, salinity, salmon, temperatures, water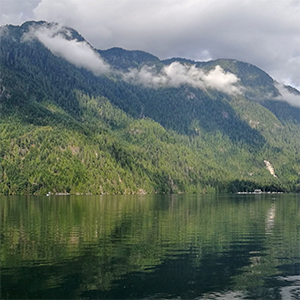 How did the Burrard Inlet look like in the past, compared to how it is now? What were the fishing, food source, and maritime resources there, and how did this habitat change over time?
Posted in 2020, IOFNews, News Release | Tagged with Aboriginal fisheries, Climate change, environment, Indigenous fisheries, IOF students, Ocean Leaders, Tsleil-Waututh Nation, Vancouver