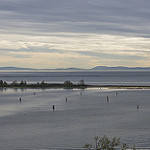 Small MPAs had more positive well-being outcomes, while large MPAs are shown to be more ecologically effective.
By katycame on June 17, 2019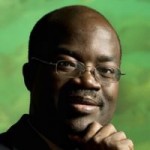 Sponsored by Ocean Wise®, the award recognizes significant, field-leading contributions in ocean research.
By katycame on April 2, 2019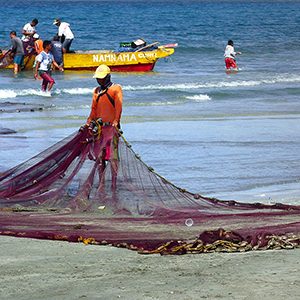 Rashid Sumaila proposes various policy changes to help fishers benefit from ITQs while minimizing their negative impacts.
By kristine ho on March 22, 2019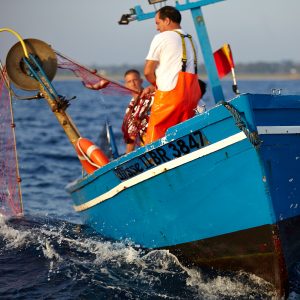 Researchers found that building trust with small-scale fishers, through actions like ensuring transparency and conducting outreach activities, is key to gaining local conservation support.
By katycame on March 13, 2019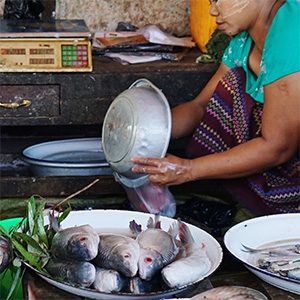 Achieving Agreement's target could increase global fishers' revenues by $4.6 billion annually.
By katycame on February 27, 2019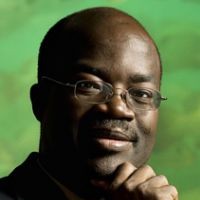 This award celebrates active sharing of research through the news media
By katycame on February 5, 2019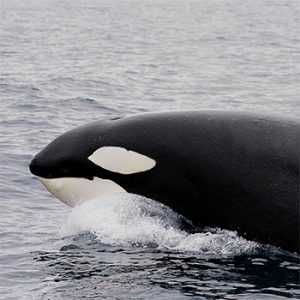 Southern resident killer whales that exist along the Pacific Northeast Coast eat Chinook salmon, and these two predators are impacted by increased pollutant bioaccumulation driven by climate change
By katycame on September 11, 2018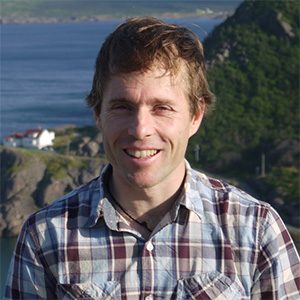 Bennett is a postdoctoral fellow with the OceanCanada partnership and won this award for advancing the role of social science on conservation policy
By katycame on June 6, 2018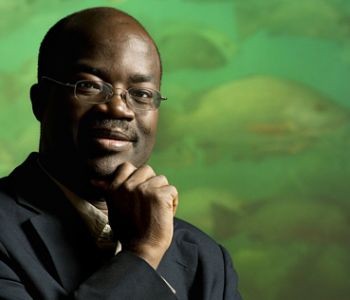 He was presented with this prestigious award at a ceremony in Stockholm, Sweden on November 29, 2017.
By katycame on November 30, 2017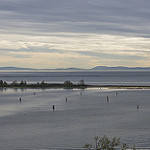 Indigenous and coastal communities in Canada are increasingly finding that the ocean and marine resources are off limits.
By katycame on November 30, 2017