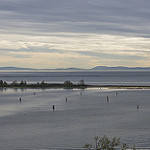 Small MPAs had more positive well-being outcomes, while large MPAs are shown to be more ecologically effective.
By katycame on June 17, 2019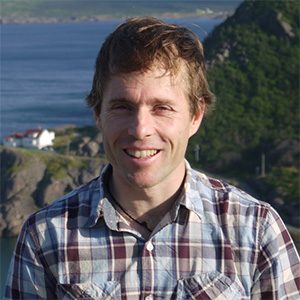 The People and the Ocean Specialist Group promotes the need to understand and integrate the voices, visions, rights, and livelihood needs of coastal peoples and island nations into policies and practices related to the conservation and management of the oceans.
By katycame on March 21, 2019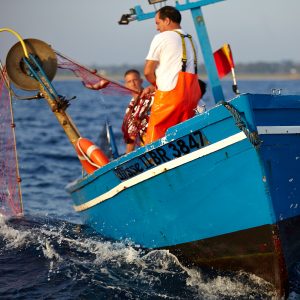 Researchers found that building trust with small-scale fishers, through actions like ensuring transparency and conducting outreach activities, is key to gaining local conservation support.
By katycame on March 13, 2019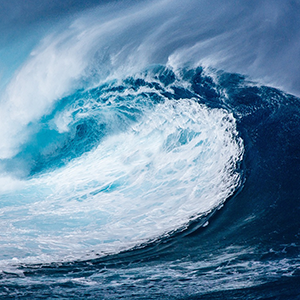 IOF researcher Nathan Bennett explored how the oceans are shaped by power and politics, narratives and knowledge, scale and history, and environmental justice and equity.
By kristine ho on January 16, 2019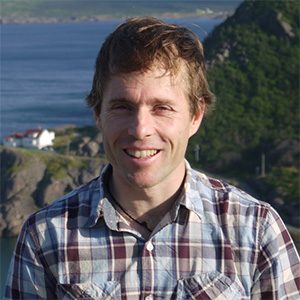 Bennett is a postdoctoral fellow with the OceanCanada partnership and won this award for advancing the role of social science on conservation policy
By katycame on June 6, 2018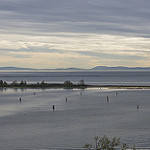 Indigenous and coastal communities in Canada are increasingly finding that the ocean and marine resources are off limits.
By katycame on November 30, 2017