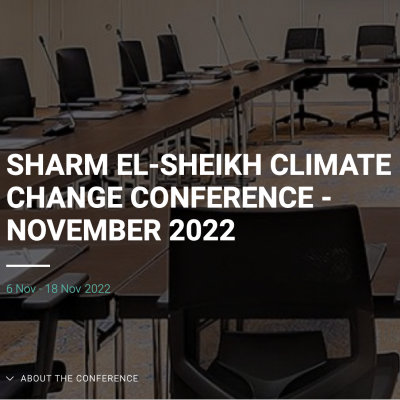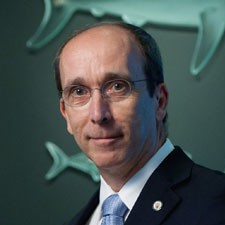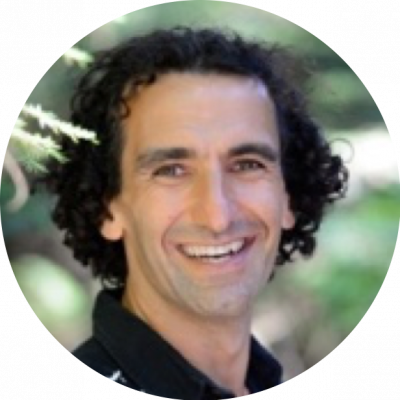 The Net-Zero Advisory Body is a group of independent experts from across Canada, established by the federal Minister of Environment and Climate Change, to give advice on how Canada can achieve its goal of net-zero greenhouse gas emissions by 2050.
Posted in 2022, IOF Honours, News Release | Tagged with Awards, Canada, Climate change, Simon Donner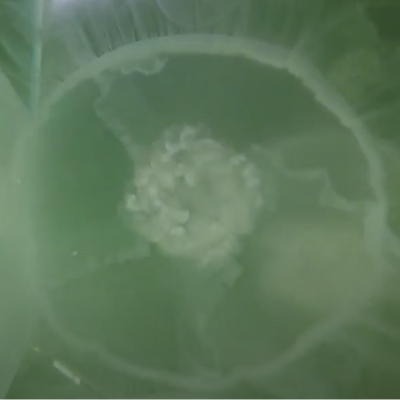 Prof. Sumaila is one of the world's most innovative researchers on the future of the oceans. He is also Project Director of the SSHRC sponsored OceanCanada Partnership (OCP), and it is for his work with this unit that he won the SSHRC Impact Partnership Award.
Posted in 2021, IOF Honours, IOFNews, News Release | Tagged with Awards, OceanCanada, Rashid Sumaila, SSHRC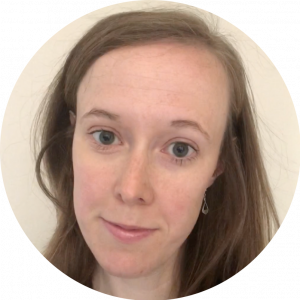 The fellowship, for postdoctoral fellows, is to develop recipients' leadership potential and is granted based on the applicant's research excellence, the quality of their proposed research, and the match between the applicant and the strategic priorities of their academic institute.
Posted in 2021, IOF Honours, IOFNews | Tagged with Arctic, Awards, Climate change, Freshwater, IOF postdoctoral fellows, Marine ecosystems, Pelagic Ecosystems Lab, pollution, Research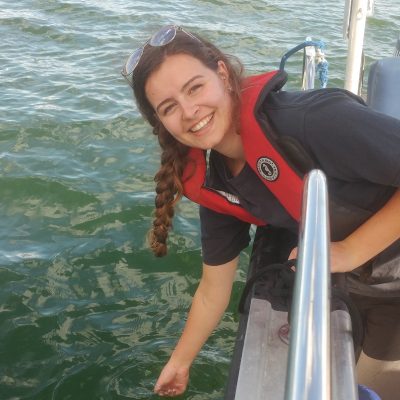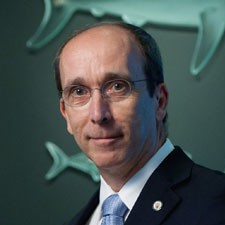 Fellows are members who have made outstanding or meritorious contributions to the diversity of fields that are included in the American Fisheries Society.
Posted in 2021, IOF Honours, IOFNews, News Release | Tagged with Awards, Biodiversity, Ecopath, Ecopath with Ecosim (EWE), Faculty, Global Ocean Modelling, Modelling, Villy Christensen