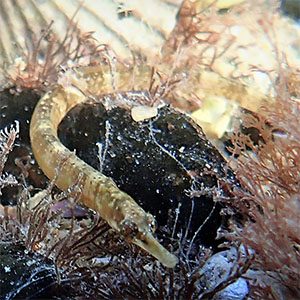 A new species of pipefish found in Argentina has been named after IOF Professor Amanda Vincent.
By katycame on June 20, 2019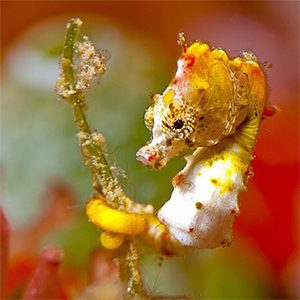 With species-level CHI modelling, researchers could estimate conservation status for thousands of Data Deficient species on the IUCN Red List.
By katycame on May 22, 2019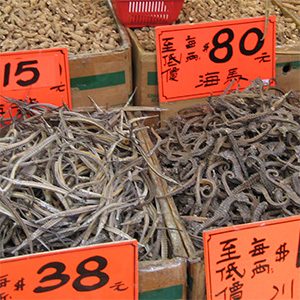 95% of dried seahorses in Hong Kong's market were reported as being imported from source countries that had export bans in place.
By katycame on February 28, 2019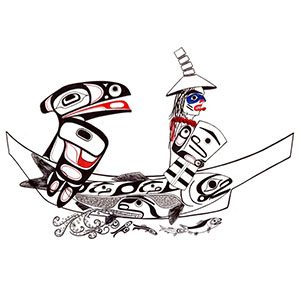 IOF researchers investigated women's roles in fisheries governance in British Columbia and in the Philippines.
By kristine ho on October 25, 2018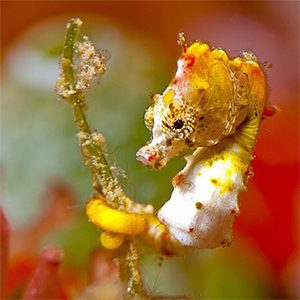 Guylian has created Belgian chocolates in the shape of seashells and seahorses and has been the major sustaining sponsor of Project Seahorse since 1999
By katycame on October 23, 2018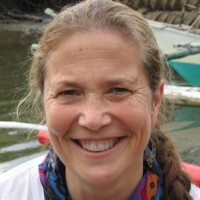 For her lifelong contribution to all aspects of the study of fish biology and/or fisheries science, with a focus on conservation, training or public understanding of the discipline.
By katycame on May 4, 2018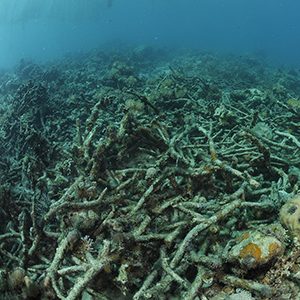 New research finds dynamite, poison still common fishing methods
By katycame on March 16, 2018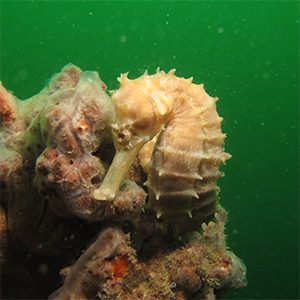 This newly released Fisheries Centre Research Report looks at the difficulties that Viet Nam experienced as they tried to implement CITES required export controls for seahorses.
By katycame on November 22, 2017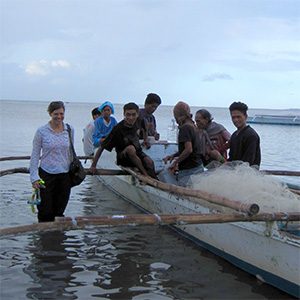 "We found that the influence from small-scale fisheries is far from small," said Jennifer Selgrath, lead author.
By katycame on September 13, 2017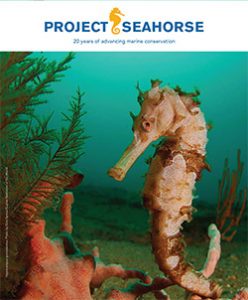 They have integrated research and management, from community to global scales, to make a difference for seahorses and the seas.
By katycame on June 29, 2017