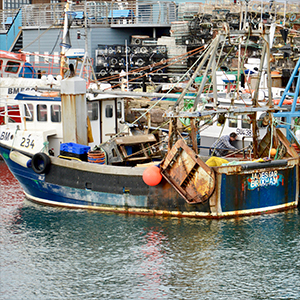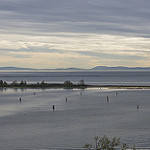 Small MPAs had more positive well-being outcomes, while large MPAs are shown to be more ecologically effective.
Posted in 2019, IOFNews, News Release | Tagged with Biodiversity, Faculty, FERU, IOF alumni, IOF Research Associates, Marine protected areas, Nathan Bennett, OceanCanada, Rashid Sumaila, Research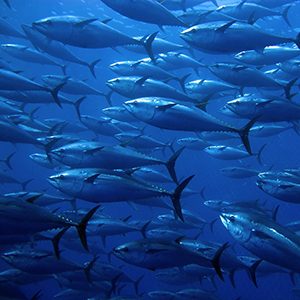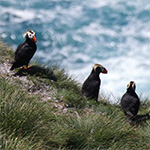 Signatories to the letter, sent to Hon. Catherine McKenna, Minister of Environment and Climate Change Canada, include IOF's Amanda Vincent, Daniel Pauly, Kai Chan, and Rashid Sumaila.
Posted in 2017, IOFNews | Tagged with Amanda Vincent, British Columbia, Daniel Pauly, Faculty, Kai Chan, Marine protected areas, Rashid Sumaila, Sustainability