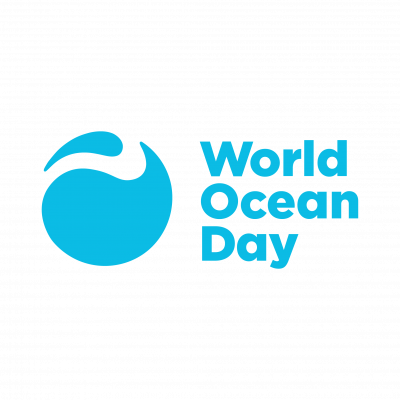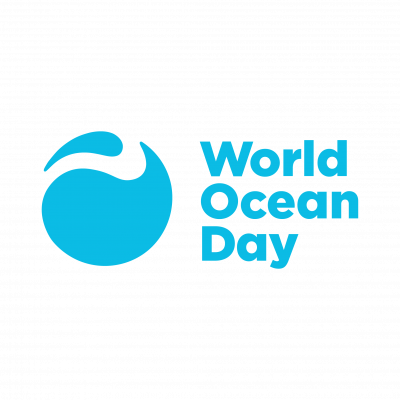 Marine protected areas aim to preserve ecosystem health in the oceans from the top down; Maud's research looks at the ecosystem more from the bottom-up, and thinks that MPAs can "be tricky."
Posted in World Ocean Day 2021 | Tagged with food webs, Hakai Coastal Initiative, IOF postdoctoral fellows, Jacqueline Maud, Marine protected areas, Pelagic Ecosystems Lab, plankton, Women in Science, World Ocean Day, zooplankton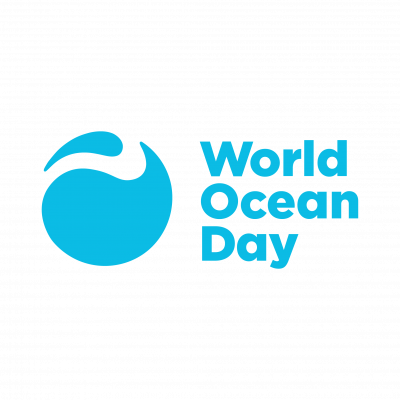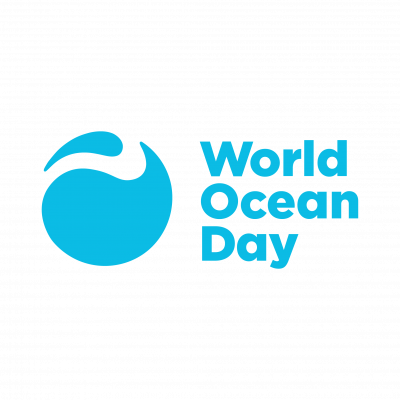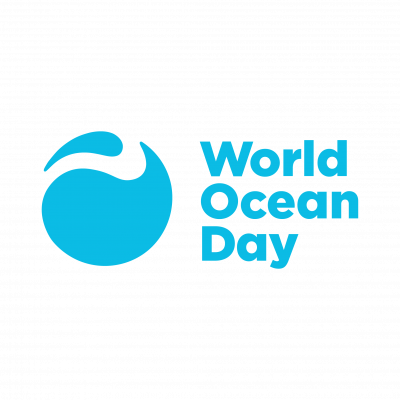 We asked ocean researchers from the IOF to envision how the target of protecting at least 30% of the world's oceans by 2030 might be achieved.
Posted in 2021, IOFNews, News Release, World Ocean Day 2021 | Tagged with Blue economy, bottom trawling, Conservation, CORU, FERU, fisheries economics, food webs, Gabriel Reygondeau, Hakai Coastal Initiative, human dimensions, international trade, IOF postdoctoral fellows, IOF Research Associates, Jacqueline Maud, Louise Teh, Marine protected areas, Overfishing, Pelagic Ecosystems Lab, plankton, Project Seahorse, Research, Sarah Foster, Sustainability, Vicky Lam, Women in Science, World Ocean Day, zooplankton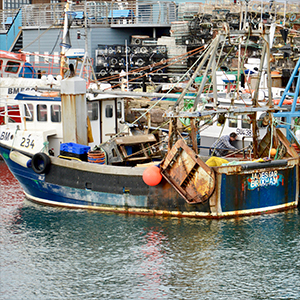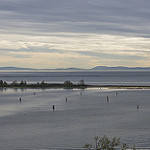 Small MPAs had more positive well-being outcomes, while large MPAs are shown to be more ecologically effective.
Posted in 2019, IOFNews, News Release | Tagged with Biodiversity, Faculty, FERU, IOF alumni, IOF Research Associates, Marine protected areas, Nathan Bennett, OceanCanada, Rashid Sumaila, Research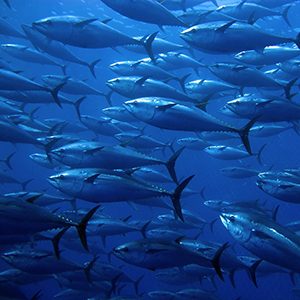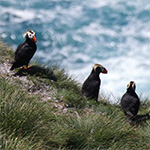 Signatories to the letter, sent to Hon. Catherine McKenna, Minister of Environment and Climate Change Canada, include IOF's Amanda Vincent, Daniel Pauly, Kai Chan, and Rashid Sumaila.
Posted in 2017, IOFNews | Tagged with Amanda Vincent, British Columbia, Daniel Pauly, Faculty, Kai Chan, Marine protected areas, Rashid Sumaila, Sustainability