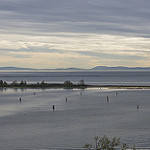 Small MPAs had more positive well-being outcomes, while large MPAs are shown to be more ecologically effective.
By katycame on June 17, 2019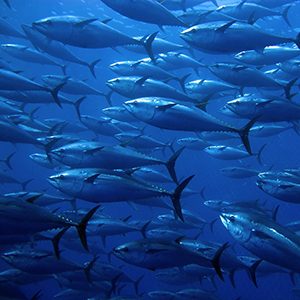 "Restricting fisheries activities to coastal waters is economically and environmentally sensible," said Dr. Rashid Sumaila in a National Geographic article.
By katycame on January 3, 2018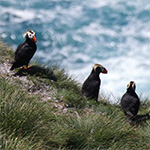 Signatories to the letter, sent to Hon. Catherine McKenna, Minister of Environment and Climate Change Canada, include IOF's Amanda Vincent, Daniel Pauly, Kai Chan, and Rashid Sumaila.
By katycame on January 30, 2017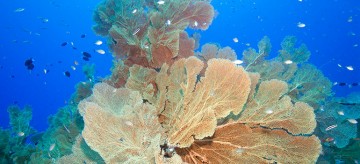 Despite global efforts to increase the area of the ocean that is protected, only four per cent of it lies within marine protected areas (MPAs).
By balma on October 26, 2015