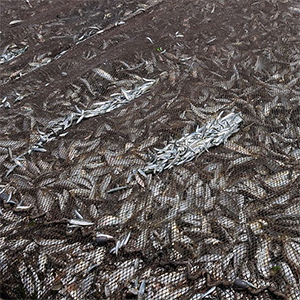 The Sea Around Us' Daniel Pauly, and Rainer Froese, senior scientist at the GEOMAR Helmholtz Centre for Ocean Research, talk about their recent paper "MSY needs no epitaph—but it was abused".
Posted in 2021, IOFNews, News Release | Tagged with Daniel Pauly, fish stocks, fisheries management, MSY, Overfishing, Research, Sea Around Us, Sustainability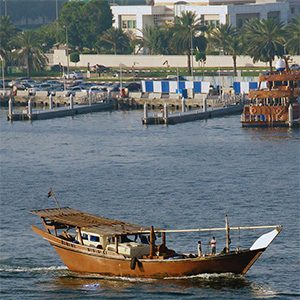 Among the eight countries that comprise the Gulf, the UAE is expected to perform the worst, with a projected loss of 45 per cent of its catch potential.
Posted in 2018, IOFNews, News Release | Tagged with Climate change, Colette Wabnitz, CORU, Faculty, IOF Research Associates, IOF students, Overfishing, Sea Around Us, William Cheung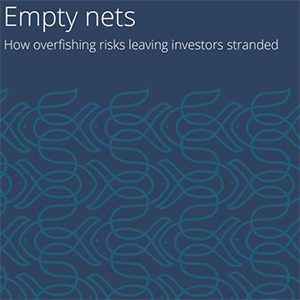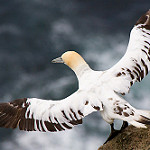 The dramatic decline is caused by an number of factors including overfishing, fishing gear entanglements, pollution, invasive predators, habitat change, and climate change.
Posted in 2015, IOFNews, News Release | Tagged with Daniel Pauly, Faculty, IOF students, Marine ecosystems, Overfishing, Sea Around Us, seabirds