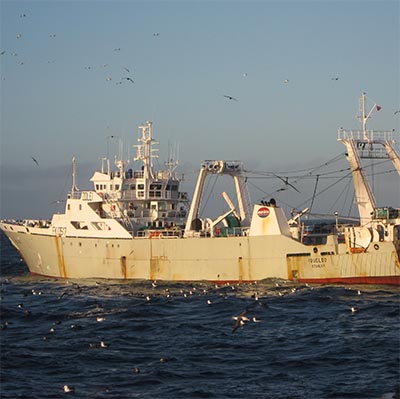 Harmful fisheries subsidies are leading to more fishing vessels chasing fewer fish, resulting in adverse environmental and societal impacts.
Posted in 2023, IOFNews, News Release | Tagged with Anna Schuhbauer, Daniel Skerritt, FERU, fisheries economics, fisheries management, IOF postdoctoral fellows, Rashid Sumaila, Research, Subsidies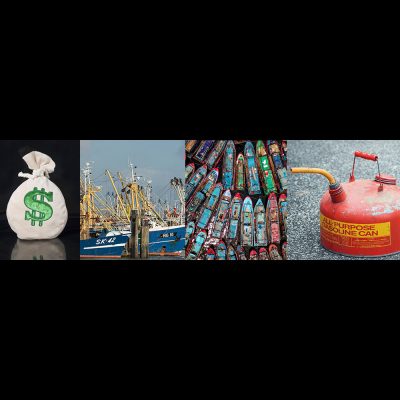 The video of this webinar is now available. Open this page to view.
Posted in 2022, IOFNews, News Release, Webinars | Tagged with Anna Schuhbauer, Daniel Skerritt, Faculty, fishing practices, Industrial fishing, Overfishing, Rashid Sumaila, Research, Small-scale fisheries, Subsidies, Sustainability, Sustainable Development Goals (SDG), video, webinar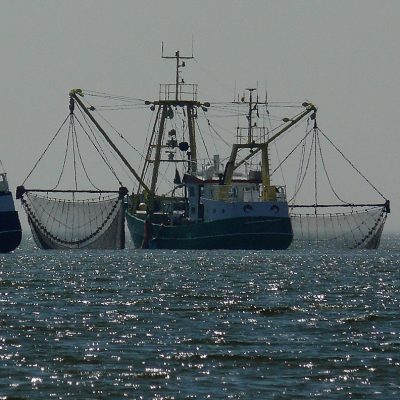 "Don't think that just because you're not providing six billion dollars that you're not impacting, or potentially impacting the sustainability of the fish stock."
Posted in 2021, IOFNews, News Release | Tagged with Daniel Skerritt, Faculty, fish, fish stocks, fishing practices, Industrial fishing, Overfishing, Rashid Sumaila, Research, Subsidies, Sustainability