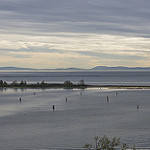 Small MPAs had more positive well-being outcomes, while large MPAs are shown to be more ecologically effective.
By katycame on June 17, 2019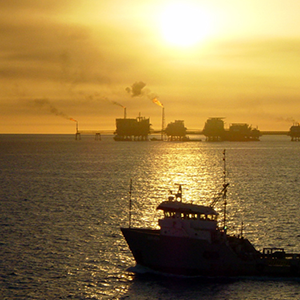 Analyzing this data can reveal knowledge trends and identify gaps for future research, and help stakeholders make the best choices for conserving Mexico's oceans.
By kristine ho on June 12, 2019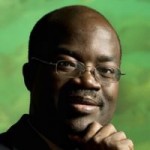 Sponsored by Ocean Wise®, the award recognizes significant, field-leading contributions in ocean research.
By katycame on April 2, 2019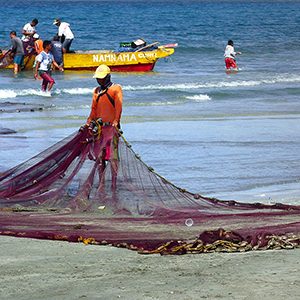 Rashid Sumaila proposes various policy changes to help fishers benefit from ITQs while minimizing their negative impacts.
By kristine ho on March 22, 2019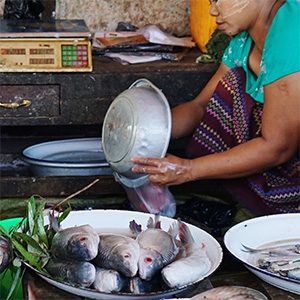 Achieving Agreement's target could increase global fishers' revenues by $4.6 billion annually.
By katycame on February 27, 2019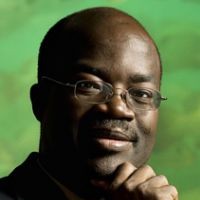 This award celebrates active sharing of research through the news media
By katycame on February 5, 2019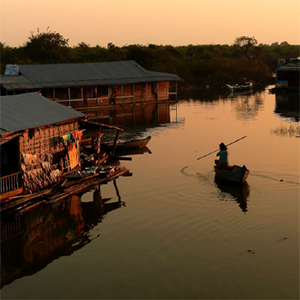 Researchers explored the vulnerabilities of Cambodian lake fishers by examining their livelihood activities and responses to different scenarios of future change.
By kristine ho on November 29, 2018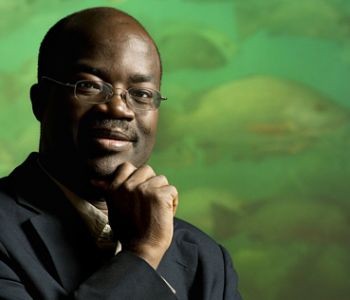 He was presented with this prestigious award at a ceremony in Stockholm, Sweden on November 29, 2017.
By katycame on November 30, 2017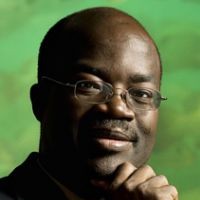 The 2017 Volvo Environment Prize has been awarded to Dr. Rashid Sumaila, professor in UBC's Institute for the Oceans and Fisheries for his innovative work in fisheries economics and sustainable governance of ocean resources.
By katycame on October 16, 2017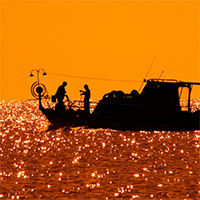 Large-scale fisheries receive about four times more subsidies than their small-scale counterparts, with up to 60 per cent of those subsidies promoting overfishing.
By katycame on June 1, 2017