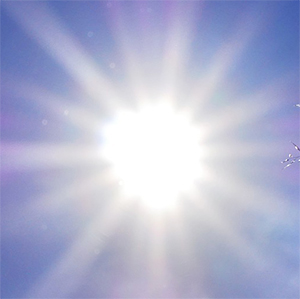 We brought together leading experts in climatology, oceanography, aquatic ecology, and fisheries to share their knowledge about heatwaves and their impacts on biodiversity and dependent human communities.
Posted in 2021, IOFNews, News Release, Webinars | Tagged with Brian Hunt, Christopher Harley, Faculty, Research, Seminars and events, Simon Donner, William Cheung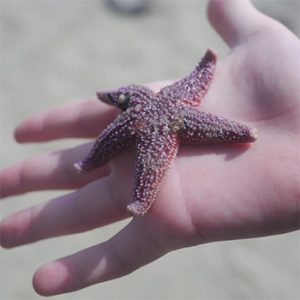 Dr. Christopher Harley was co-author on a recent study looking at sea star wasting disease (SSWD). He discusses the impact on the British Columbia coastline.
Posted in 2018, IOFNews, News Release | Tagged with Biodiversity, British Columbia, Christopher Harley, Climate change, Coastline, Conservation, Faculty, Marine ecosystems, sea stars