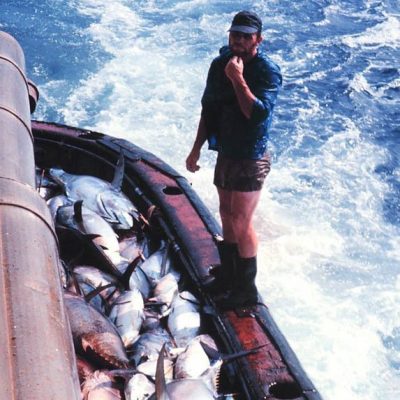 Sourcing for car batteries and rare earth metals in the deep-sea — what does this mean for the tuna fish? IOF author takes a look into the possible consequences of mining into the deep, dark ocean.
Posted in 2023, IOFNews, News Release | Tagged with car batteries, deep-sea mining, fish stocks, IOF postdoctoral fellows, Juliano Palacios-Abrantes, mineral deposits, tuna, Vancouver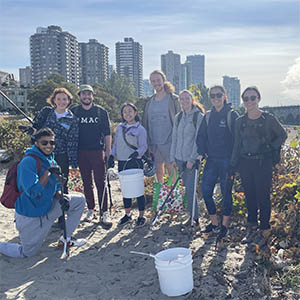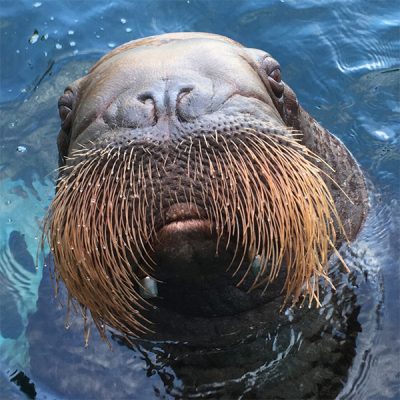 Knowledge about resting metabolic rates or energy expenditures can lead to big, meaningful changes for the conservation of wild animals.
Posted in 2021, IOFNews, News Release | Tagged with David Rosen, Faculty, Marine mammals, MMean Lab, pinnipeds, Research, sea lions, Vancouver, walrus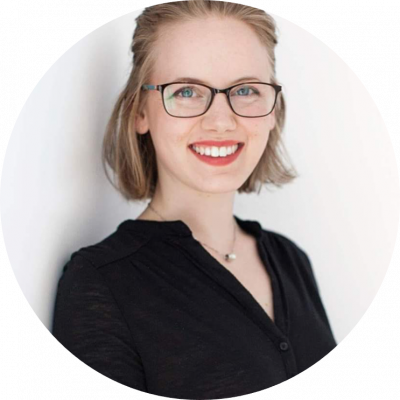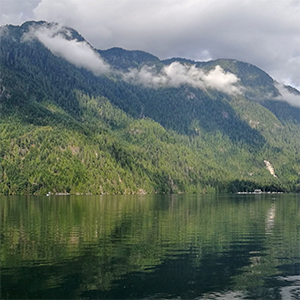 How did the Burrard Inlet look like in the past, compared to how it is now? What were the fishing, food source, and maritime resources there, and how did this habitat change over time?
Posted in 2020, IOFNews, News Release | Tagged with Aboriginal fisheries, Climate change, environment, Indigenous fisheries, IOF students, Ocean Leaders, Tsleil-Waututh Nation, Vancouver