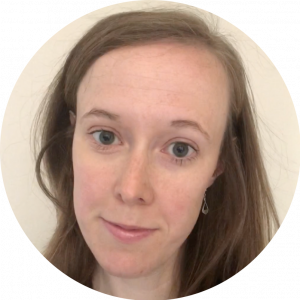 The fellowship, for postdoctoral fellows, is to develop recipients' leadership potential and is granted based on the applicant's research excellence, the quality of their proposed research, and the match between the applicant and the strategic priorities of their academic institute.
Posted in 2021, IOF Honours, IOFNews | Tagged with Arctic, Awards, Climate change, Freshwater, IOF postdoctoral fellows, Marine ecosystems, Pelagic Ecosystems Lab, pollution, Research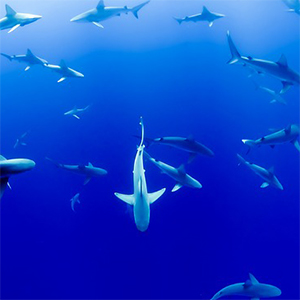 Without effective carbon mitigation the ocean would lose 18% of animal biomass by 2099 relative to the present day.
Posted in 2021, IOFNews, News Release | Tagged with Climate change, CORU, food webs, Gabriel Reygondeau, IOF students, Marine ecosystems, Modelling, Overfishing, Research, William Cheung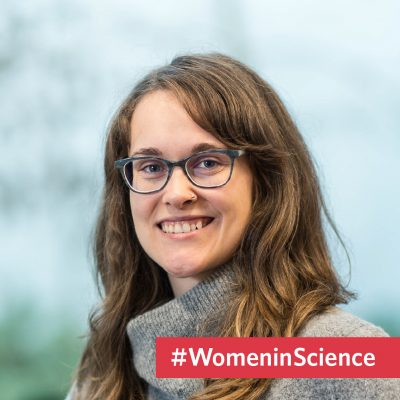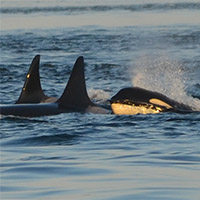 Dr. Andrew Trites will receive $1 million over five years for research on Southern Resident Killer Whales
Posted in 2019, IOFNews, News Release | Tagged with Andrew Trites, British Columbia, Canada, Cetaceans, Faculty, Marine ecosystems, Marine Mammal Research Unit, Marine mammals, salmon, whales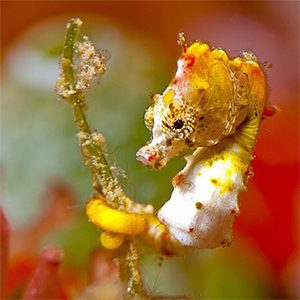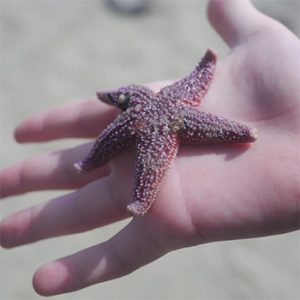 Dr. Christopher Harley was co-author on a recent study looking at sea star wasting disease (SSWD). He discusses the impact on the British Columbia coastline.
Posted in 2018, IOFNews, News Release | Tagged with Biodiversity, British Columbia, Christopher Harley, Climate change, Coastline, Conservation, Faculty, Marine ecosystems, sea stars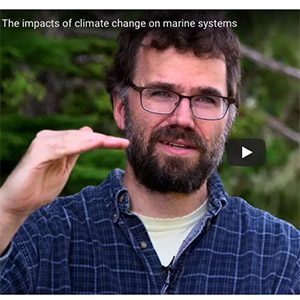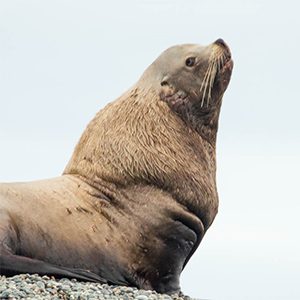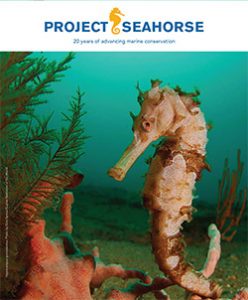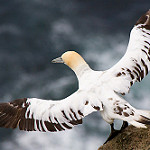 The dramatic decline is caused by an number of factors including overfishing, fishing gear entanglements, pollution, invasive predators, habitat change, and climate change.
Posted in 2015, IOFNews, News Release | Tagged with Daniel Pauly, Faculty, IOF students, Marine ecosystems, Overfishing, Sea Around Us, seabirds