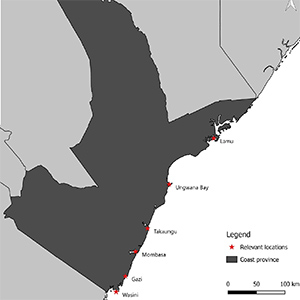 Part of the Sustainable Poverty Alleviation from Costal Ecosystem Services project (SPACES), this research addresses how we can best develop sustainable, effective fisheries decisions, while preserving the livelihoods of fishers and their dependents
Posted in 2020, IOFNews, News Release | Tagged with Colette Wabnitz, CORU, East Africa, Ecopath with Ecosim (EWE), Faculty, FCRR, fishing gear, food webs, IOF Research Associates, Kenya, Modelling, Publications, Research, William Cheung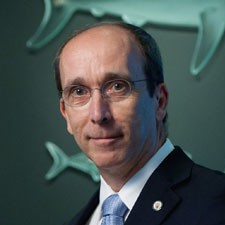 Dr. Christensen is the principal architect behind Ecopath, and the project leader and core developer of the expanded ecosystem modelling system Ecopath with Ecosim (EwE).
Posted in 2020, IOF Honours, IOFNews, News Release | Tagged with Awards, Biodiversity, Ecopath, Ecopath with Ecosim (EWE), Faculty, fisheries management, Modelling, Villy Christensen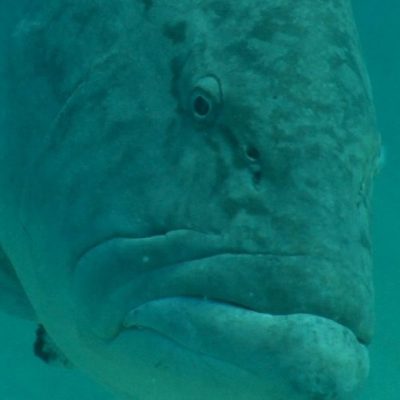 A new methodology for documenting the cumulative human impacts on biodiversity, dubbed EPOCH – for Evaluation of Population Change – was developed by scientists from Europe, Asia, and North America.
Posted in 2019, IOFNews, News Release | Tagged with Biodiversity, Deng Palomares, IOF Research Associates, Modelling, Research, Sea Around Us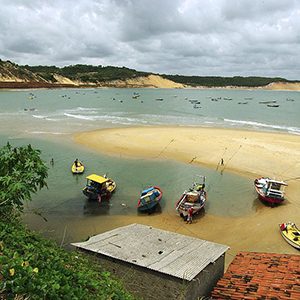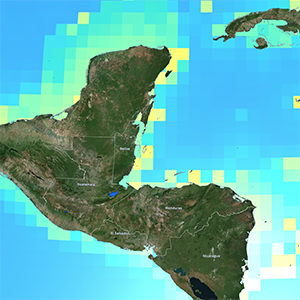 He was also named a UBC-Yale Fellow.
Posted in 2019, IOF Honours, IOFNews, News Release | Tagged with CORU, Gabriel Reygondeau, IOF postdoctoral fellows, IOF Research Associates, Marine biogeography, Modelling, Nereus Program, Species distribution