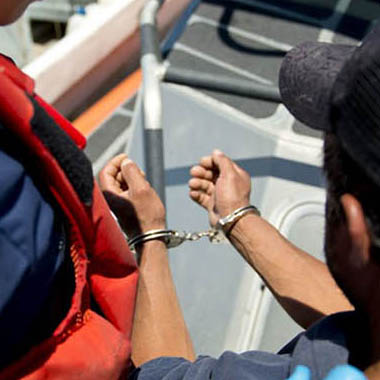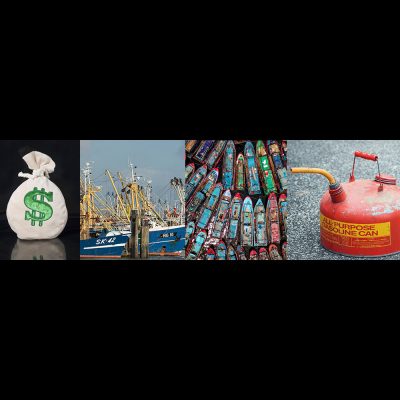 The video of this webinar is now available. Open this page to view.
Posted in 2022, IOFNews, News Release, Webinars | Tagged with Anna Schuhbauer, Daniel Skerritt, Faculty, fishing practices, Industrial fishing, Overfishing, Rashid Sumaila, Research, Small-scale fisheries, Subsidies, Sustainability, Sustainable Development Goals (SDG), video, webinar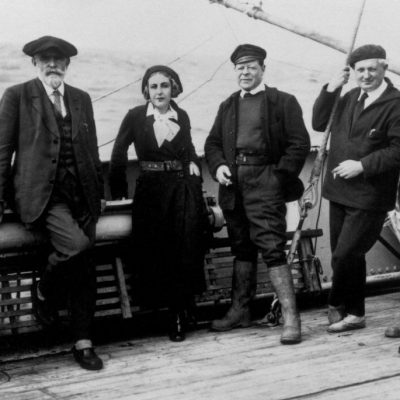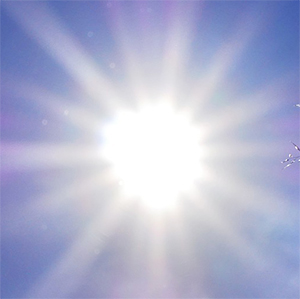 We brought together leading experts in climatology, oceanography, aquatic ecology, and fisheries to share their knowledge about heatwaves and their impacts on biodiversity and dependent human communities.
Posted in 2021, IOFNews, News Release, Webinars | Tagged with Brian Hunt, Christopher Harley, Faculty, Research, Seminars and events, Simon Donner, video, William Cheung