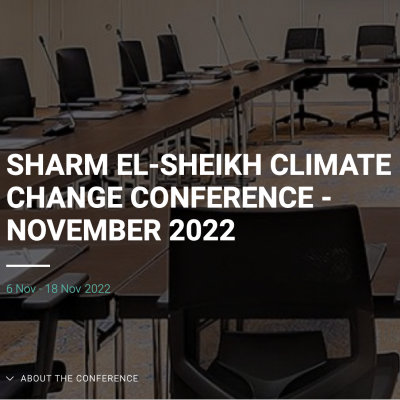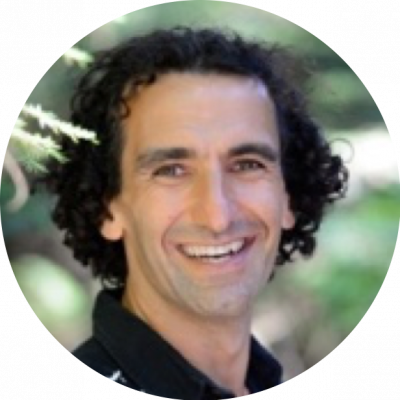 The Net-Zero Advisory Body is a group of independent experts from across Canada, established by the federal Minister of Environment and Climate Change, to give advice on how Canada can achieve its goal of net-zero greenhouse gas emissions by 2050.
Posted in 2022, IOF Honours, News Release | Tagged with Awards, Canada, Climate change, Simon Donner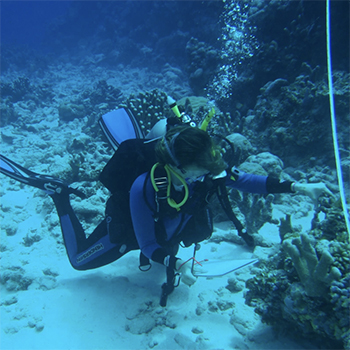 Study found coral in more polluted and high traffic water handled extreme heat events better than a more remote, untouched reef.
Posted in 2021, IOFNews, News Release | Tagged with Climate change, Conservation, Coral, Faculty, IOF students, Marine protected areas, Pacific, Research, Simon Donner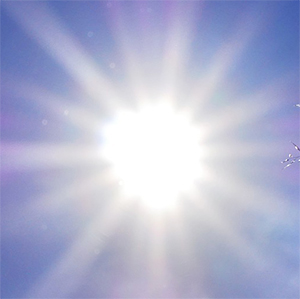 We brought together leading experts in climatology, oceanography, aquatic ecology, and fisheries to share their knowledge about heatwaves and their impacts on biodiversity and dependent human communities.
Posted in 2021, IOFNews, News Release, Webinars | Tagged with Brian Hunt, Christopher Harley, Faculty, Research, Seminars and events, Simon Donner, video, William Cheung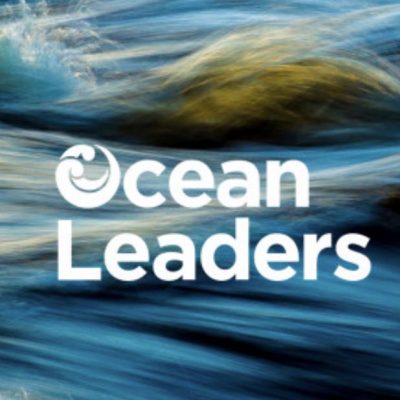 Ocean Leaders teaches students from across disciplines in the natural and social sciences how to communicate marine research to a broad audience
Posted in 2021, IOFNews, News Release | Tagged with Aboriginal fisheries, China, Fieldwork, fishmeal, Indigenous fisheries, IOF students, Ocean Leaders, Research, science communications, Simon Donner, Tsleil-Waututh Nation